Cataloging Project Manager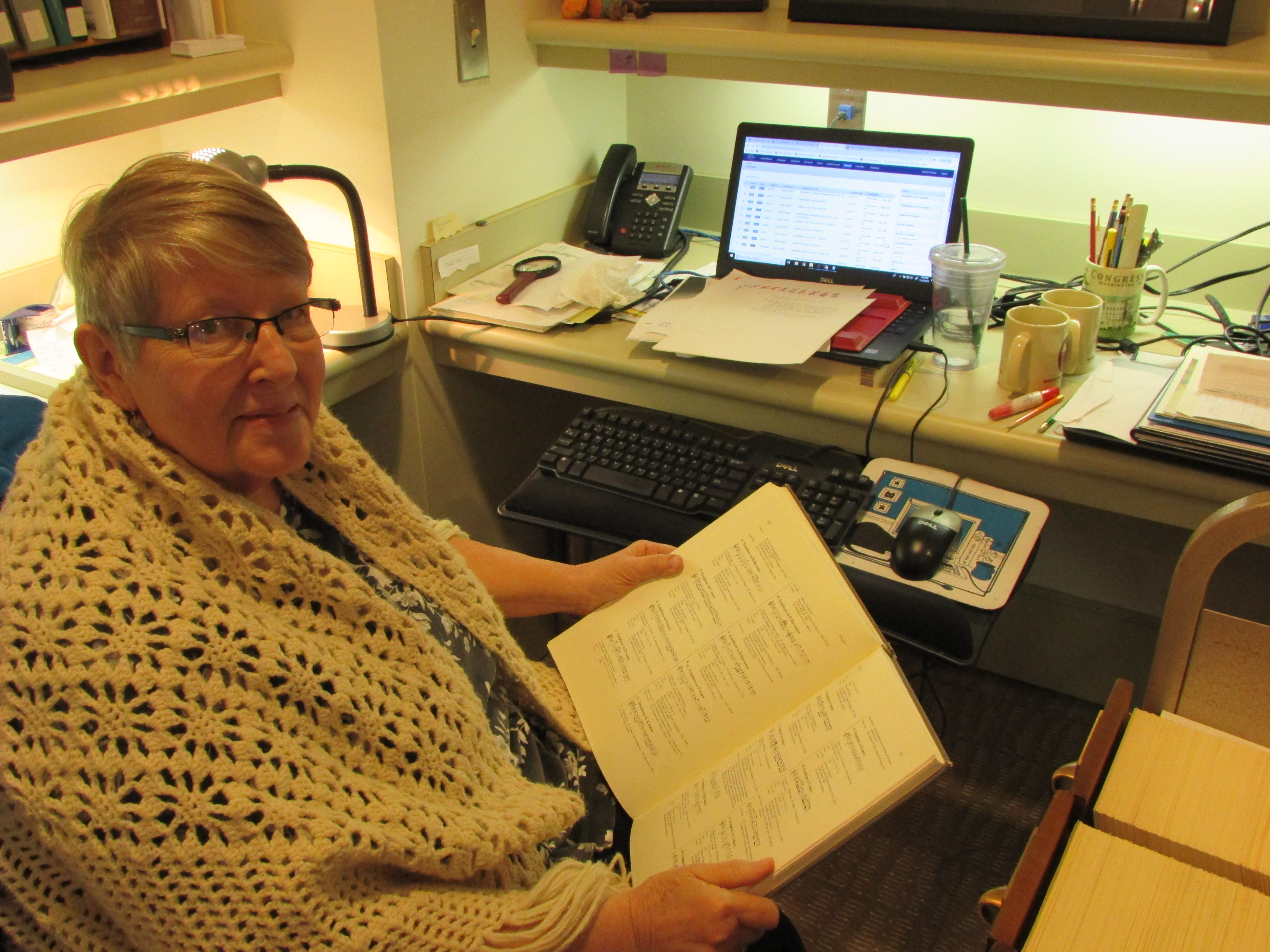 Barbara Strauss
Catalog Project Manager
Barbara Strauss leads the GEMEINKAT project (LINK) to digitally catalog all collections of MMF. She has enjoyed a career immersed in research, libraries, and Moravian music, and is a skilled and experienced librarian, educator, urban farmer, and musician.
barbara@moravianmusic.org
336-725-0651
Barbara arrived in 2014 and continues to catalog for MMF on a part-time basis at the Archie K. Davis Center in Winston-Salem.


As the Assistant Director for Technical Services at the Michael Schwartz Library at Cleveland State University, in Cleveland, Ohio, she managed the department that ordered all library materials and made them available to the public. They also managed electronic resources from ejournals, ebooks, to individual e-articles in the institutional repository, Engaged Scholarship @ CSU. Barbara had the leading role as coordinator for this this campus endeavor. She was also subject librarian for Music and Middle Eastern Studies.
University of Wisconsin-Madison
Master of Fine Arts (M.F.A.), Library and Information Science

University of Arizona
M.M., Music History

University of Wisconsin-La Crosse
B.S., Music Education, Mathematics