Research Librarian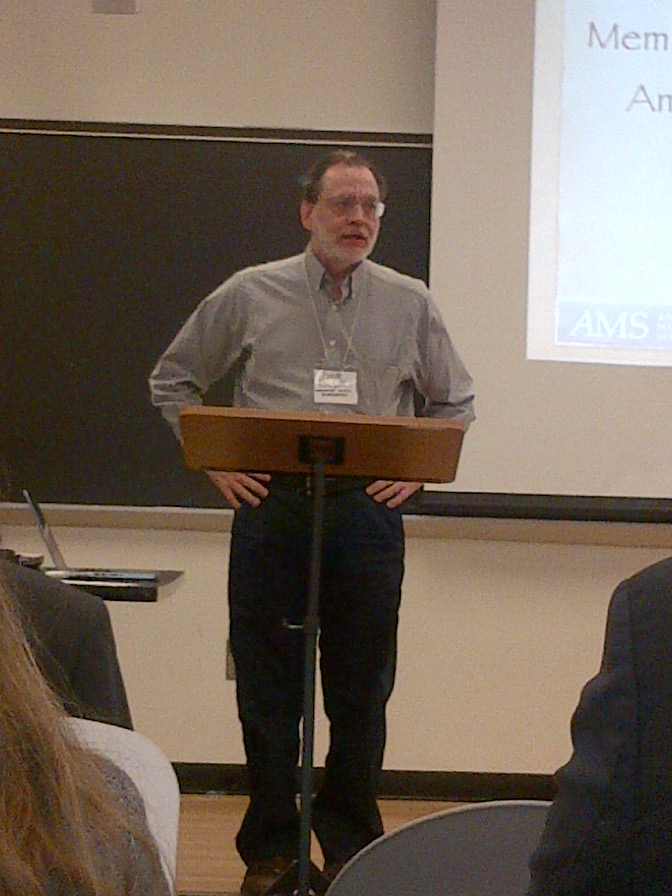 David Blum
Research Librarian
---
Dave Blum, Research Librarian, first brought his organizational skills, along with musical ability and knowledge, to the Moravian Music Foundation, as Project Cataloger for the GemeinKat Project, i.e., cataloging the entire MMF collection in digital format for uploading to worldcat.org.
dave@moravianmusic.org
336-725-0651
---
He is available to answer questions about the holdings, locating resources, research topics, guidance, and general questions about Moravian music. 336-725-0651 or mailto:dave@moravianmusic.org
---


MMF's holdings are on WorldCat, in a special online catalog, called GemeinKat, now searchable online at moravianmusic.on.worldcat.org
---
---
David was a Librarian with Battelle Library Services (Battelle Memorial Institute) in Columbus, Ohio. He served on the MMF board 2000-2008 and has completed several editing projects for the Foundation, most notably the Wolf Easter Cantata, premiered at the 2013 Festival, with David as bass vocal soloist.
---
Dave's extensive cataloging experience and Moravian music knowledge are truly a blessing for MMF!
---