Director
Rev. Dr. Nola Reed Knouse
Director
The Rev. Nola Reed Knouse, Ph.D., Director of the Moravian Music Foundation, holds degrees from Wake Forest University and the Eastman School of Music of the University of Rochester, with specialization in eighteenth-century German music theory and performance. She also holds the Certificate in Theological Studies from Moravian Theological Seminary and is an ordained Moravian minister.
nola@moravianmusic.org
336-725-0651
---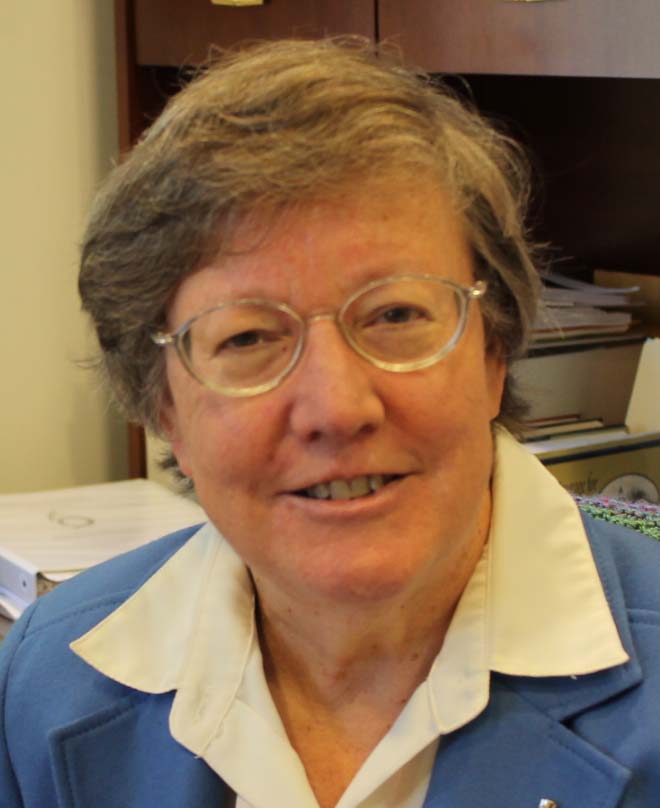 Dr. Knouse edited and contributed to THE MUSIC OF THE MORAVIAN CHURCH IN AMERICA, writing four of the ten chapters, with several Moravian Music scholars contributing the others. Her articles and book reviews have appeared in Current Musicology, Music Theory Spectrum, Journal of Undergraduate Mathematics, and the Moravian Music Journal.
---
Notes from Nola is a blog about all things
related to Moravian music and the Foundation:

---
She has held teaching positions at the Eastman School of Music, Oregon State University, North Carolina School of the Arts Community Music School, Wake Forest University, and Salem College. In addition to her work as Director of the Moravian Music Foundation, she is active as a flutist, composer, and arranger. She is a lifelong Moravian and a native of Winston-Salem, North Carolina.
---
Most recent lecture:
see also, the Lunchtime Lecture page.