Program Associate
Bethlehem Office
– in the Moravian Church Center, Northern Province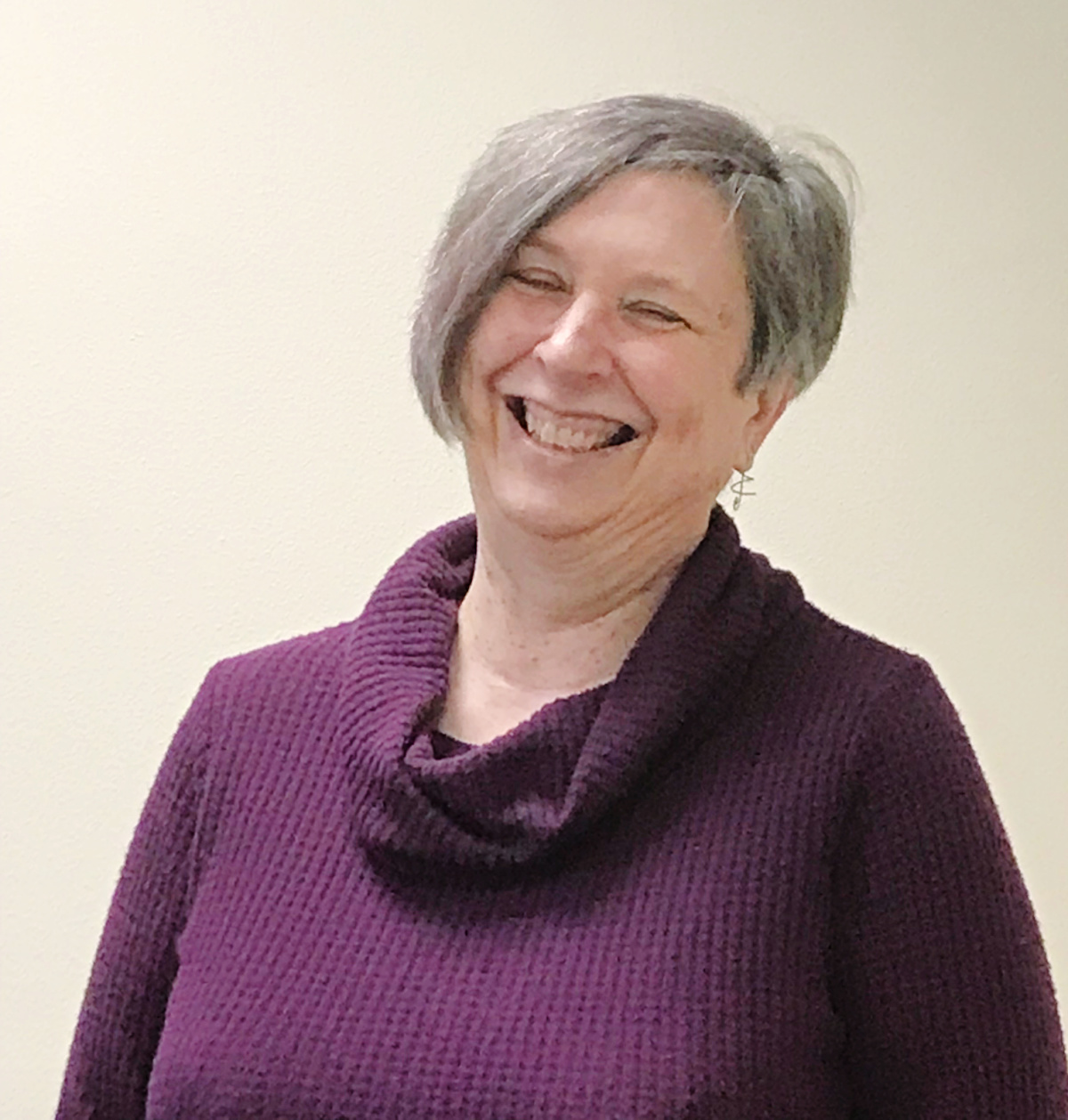 Jan Harke
jan@moravianmusic.org
610-866-3340
office is located inside the Moravian Church Center, Northern Province
1021 Center St., Bethlehem, PA 18018 (by appointment; please call ahead or when you arrive – Monday and Friday, between 10am and 4pm)
---
In the Northern Province, Jan Harke manages MMF's archival holdings and sustains and supports the Foundation's partnerships, client relationships, and services for the Northern Province. The MMF office in Bethlehem oversees two-thirds of the total archival music collections in MMF custody. The office continues to be an important hub of research, service, and program activity for the Foundation.
Jan is in the office two days each week, Mondays and Fridays, and may be reached at 610-866-3340.
On other days, the Winston-Salem office will assist you with purchases or donations (336-725-0651; johana@moravianmusic.org) and Christopher Ogburn will assist you with searching and researching at MMF.
Purchases may be made anytime, online, at https://moravianmusic.org/shop/
---
Jan Harke is Director of Music and Organist at Palmer Moravian Church, Easton, PA.