Lunchtime Lecture. "Moravians and the Musical Life of Europe." Philip Dunigan. Archie K. Davis Center, Winston-Salem, N.C.
Moravians and the musical life of Europe. The influence of the Germans in Saxony and other northeastern German areas on the development of music of the Moravian musicians is summarized. The spread of the music manuscripts and printed editions to American settlements in Pennsylvania and North Carolina is outlined. Moravians in these settlement communities produced concerts including music from the European sources.
Philip Dunigan is a recipient of MMF's Moramus Award:
Philip Dunigan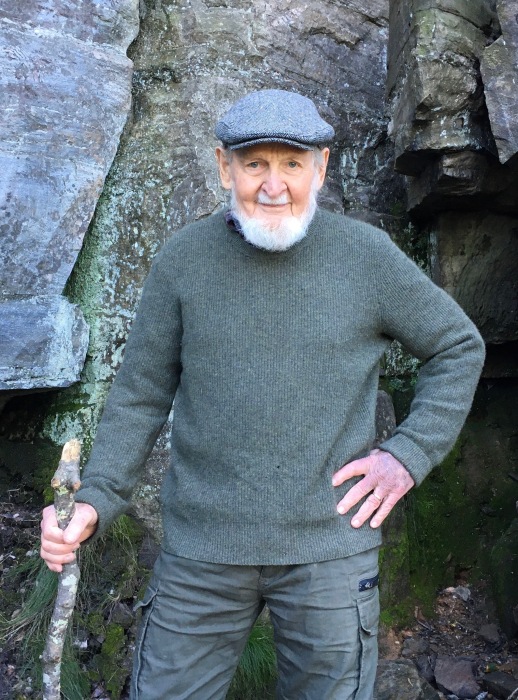 THE MORAVIAN MUSIC FOUNDATION
Through your insatiable thirst for knowledge, your capacious memory for detail, and your boundless energy and enthusiasm, you have sparked interest in the music of the Moravians in musicians, scholars, and audiences far beyond the confines of the Moravian Church. You have introduced musicians from many miles away to the riches of the Moravian musical heritage, and you have built bridges between the Moravian Music Foundation and the wider professional music world. Through your passion for this music and your vision of the future, you initiated the Moravian Music Foundation's series of recordings, each presenting performances of the highest quality and thus engendering new respect for this body of music.
As a member of the Moravian Music Foundation's Board of Trustees, you insisted that both board and staff adhere to the highest standards in artistry and in production. You inspired the board to set, and to achieve, "big, hairy, audacious goals". As a scholar you made possible the identification of otherwise-unknown works. As a performer you have made these works, and others, known to a wider audience.
You have worked to preserve the Moravian musical heritage by encouraging its use and its perpetuation in recordings and in live performances. You have shared the Moravian musical heritage through your teaching, your own performance, your scholarship, and by introducing this music to your professional colleagues. You have celebrated Moravian music through the production of recordings and performances, and with your own unwavering good humor and passion for the music.
For your ongoing commitment to the preservation, sharing, and celebration of the musical culture of the Moravians, we take great pleasure, with heartfelt thanks, in presenting to you the
MORAMUS AWARD FOR DISTINGUISHED SERVICE TO MORAVIAN MUSIC
Winston-Salem, North Carolina, June 13, 2003
Philip is the recipient of the Archie K Davis Award from the Wachovia Historical Society.
https://wachoviahistoricalsociety.org/philip-dunigan/