Moravian Music on the Mountain
Relax, Refresh,
and Remind Yourself of
God's Grace Through Music
an opportunity to make music together, to worship, to learn, and to enjoy fellowship in a casual mountain setting with cozy accommodations and delicious meals included.
Higgins Lodge, Laurel Ridge Camp, Conference & Retreat Center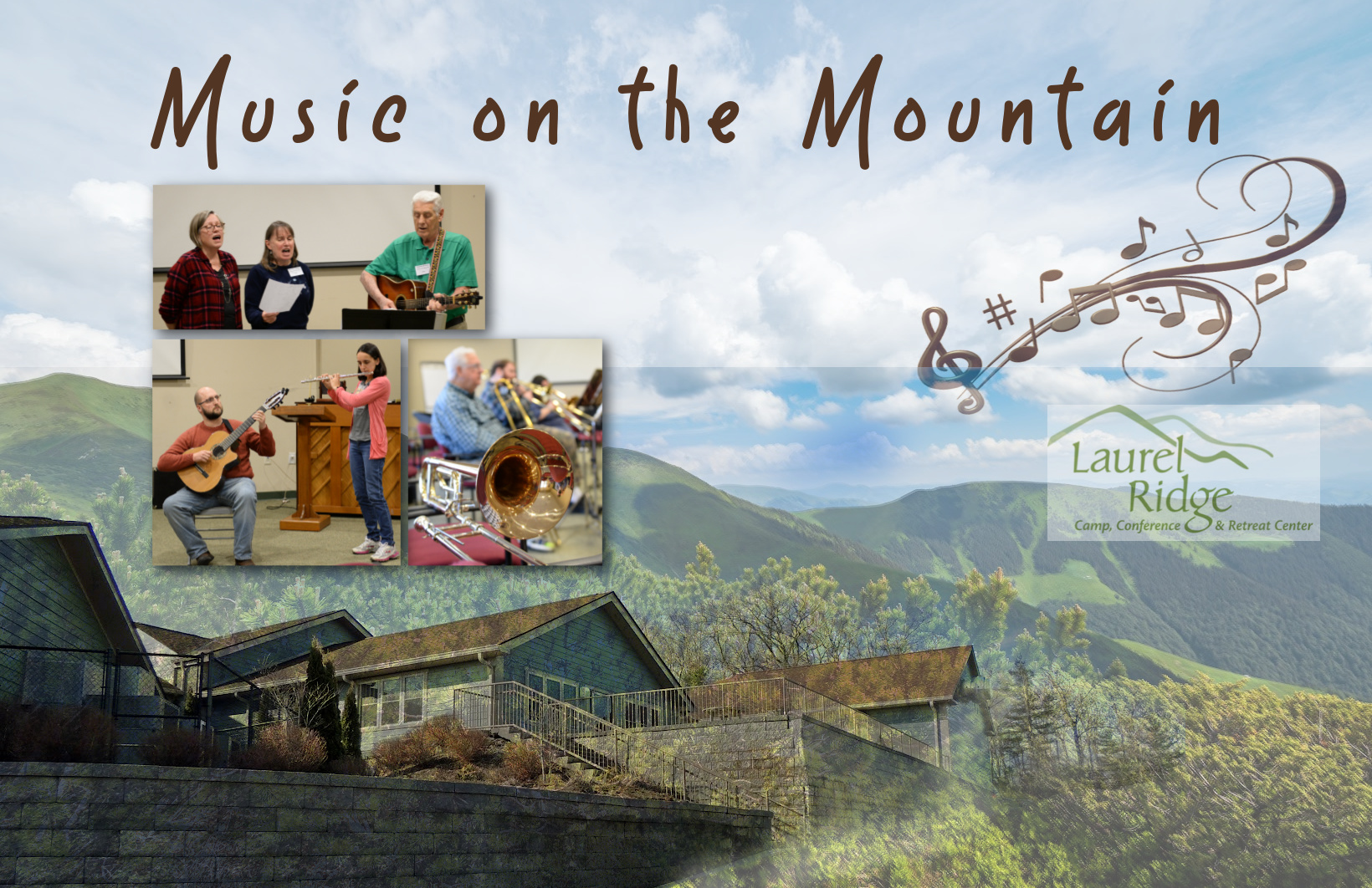 Choral Leader – Amanda Moody-Schumpert
Band Leader – Van Krause
Devotions – The Rt. Rev. Lane Sapp
Easy Registration & Reasonable Rates!
Please Register by March 6
Space is Limited