A Community Calendar of MMF and other Moravian music happenings.
———- Please help us stay up-to-date by sending your Moravian music events to erik@moravianmusic.org.
2021 CALENDAR
Due to the Covid Pandemic of 2020, the conference will be conducted online, April 20-24, 2021. Stay tuned to our posts and those of the Moravian Archives in Bethlehem and the Conference site.

A weekend of giving and celebrating the impact and engagement of the Foundation with the greater Moravian Church and the wider ecumenical community.

James Montgomery
In light of concerns about gathering in groups, please feel free to choose any Sunday in 2021 to celebrate Moravian music! Provided resources are suitable for any season of the year.
---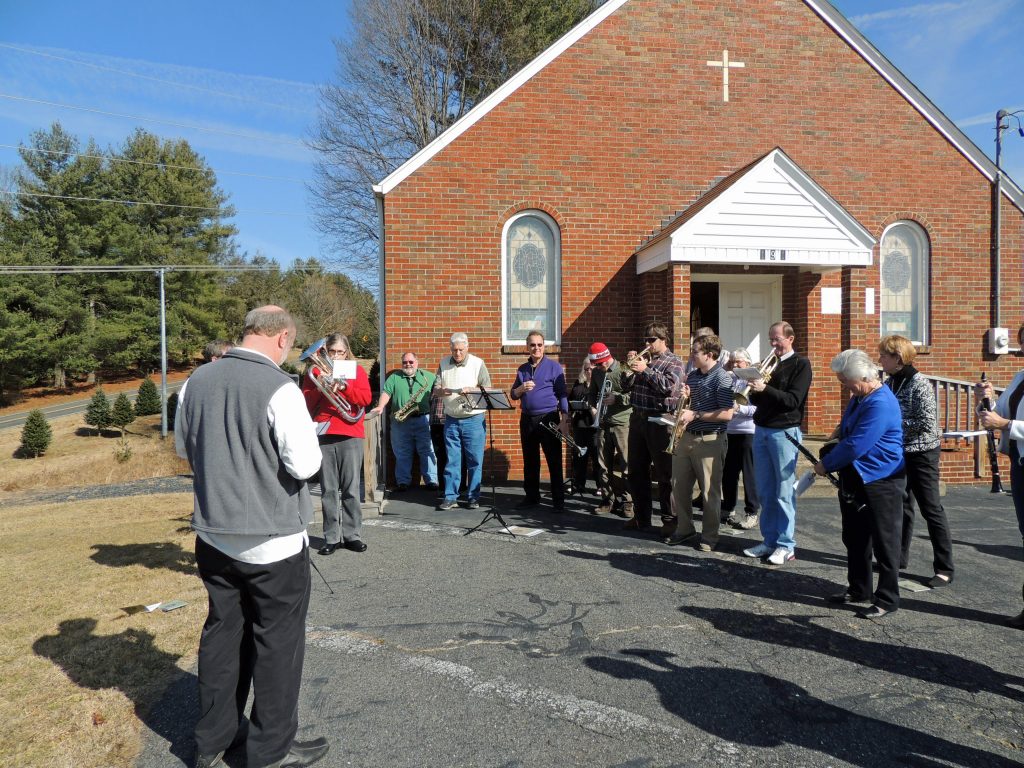 Moravian Music on the Mountain
CANCELLED for 2021
Since this is a hardship for Laurel Ridge, please consider a donation through the Giving Portal of Moravian Ministries Foundation in America (MMFA)

---
---
---
---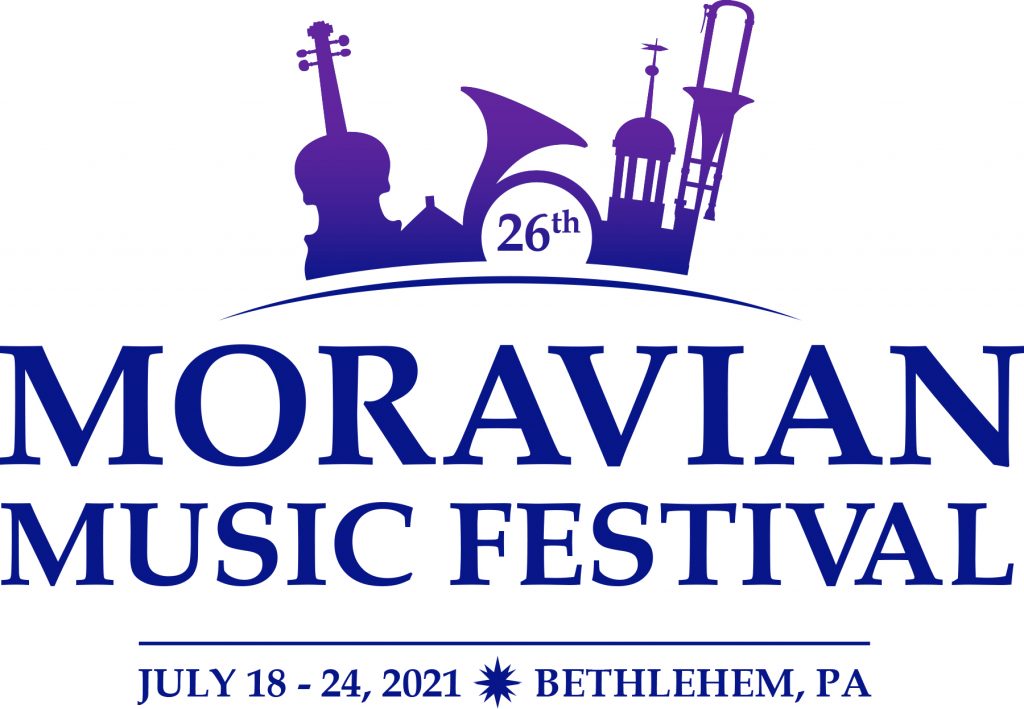 * CLICK HERE for the FESTIVAL WEBSITE *
July 18-24, 2021
26th Moravian Music Festival
The most virtual festival ever!
ACTS Musical Youth Theater
---
---
Past Events & Links:
The Rev. Nola R. Knouse and the staff of MMF led Moravian Music Sunday worship service on Moravian Church Without Walls on June 7, 2020.
VIDEO
www.moravian.org
---
PLEASE EXPLORE AND WATCH MMF's LECTURE and CONCERT VIDEOS and these OTHER MORAVIAN RESOURCES AVAILABLE:
---
---
---
---