Researching at MMF
It is immensely helpful to us that you email or call ahead to speak with a staff member about your project or potential research project scope and needs.
---
If you know your topic and do not need assistance, you may go directly to: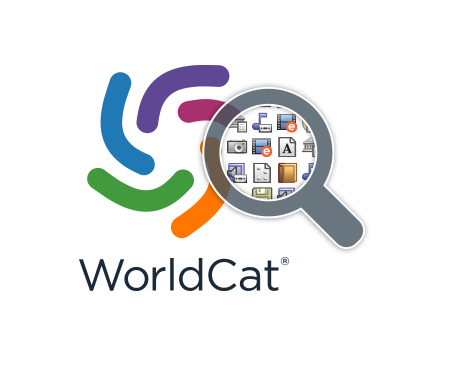 ---
David Blum, Research Librarian
located at the Archie K. Davis Center, 457 S. Church St., Winston-Salem, NC,
Dave may be reached at 336-725-0651 or dave@moravianmusic.org
He is available to assist with topics for research, finding resources, general questions about Moravian music, etc. and will help you access MMF holdings in Winston-Salem, NC or in Bethlehem, PA. Contact Info
---
https://moravianmusic.on.worldcat.org/discovery
---
---
Keeping Track of Details
A BLOG about cataloging the collection
by Barbara Strauss,
Cataloging Project Manager
---
---
PLEASE NOTE:
Please carefully read our Research Policies and our Editorial Policies and review the Research Services & Fees.
---