Researching at MMF
It is immensely helpful to us that you email or call ahead to speak with a staff member about your project or potential research project scope and needs.
Update on GemeinKat Catalog (3/1/2021)
Those of you who've been following the Moravian Music Foundation for some time will be aware of the ongoing GemeinKat project – converting the more-than-50,000 cards in our card catalog to electronic, online records accessible world-wide!
We actually started planning this project and doing some work "in the background" almost 15 years ago, but it was only seven years ago that we were able to move "full-speed-ahead" with the project. It was fall of 2014 when Barbara Strauss and Dave Blum joined our staff to tackle this project, and they are in the throes of completing some large collections; not just converting existing information to online records, but updating and enhancing the information through research.
Dave and Barbara have been able to identify a great many pieces that were previously listed as "anonymous" or "unidentified"; they've moved a few things around to get all the parts to a piece together; and all in all the project has greatly enhanced the body of knowledge about Moravian music!
---
If you know your topic and do not need assistance, you may go directly to: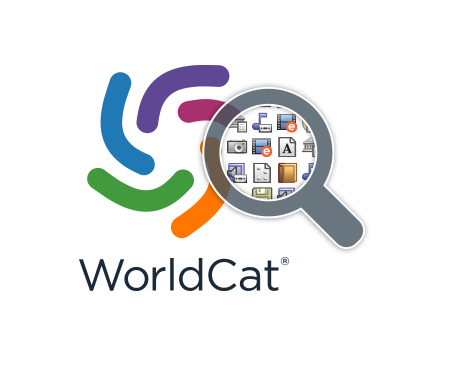 ---
David Blum, Research Librarian
located at the Archie K. Davis Center, 457 S. Church St., Winston-Salem, NC,
Dave may be reached at 336-725-0651 or dave@moravianmusic.org
He is available to assist with topics for research, finding resources, general questions about Moravian music, etc. and will help you access MMF holdings in Winston-Salem, NC or in Bethlehem, PA. Contact Info
---
https://moravianmusic.on.worldcat.org/discovery
---
---
Keeping Track of Details
A BLOG about cataloging the collection
by Barbara Strauss,
Cataloging Project Manager
---
---
---