PLEASE NOTE: For your convenience and our preparation…
for research projects, consultations, tours, etc., please call ahead to schedule a visit or meeting.
---
Hours Open to the Public:
CLOSED September 4, 2023
Monday – Friday
9:30am – 4:30pm
Doors remain locked during the day; please ring the bell.
Hours Open to the Public:
CLOSED September 4, 2023
Monday – Friday
9:00am – 4:30pm
Please get a parking pass from the front desk upon arrival.
Staff in the Bethlehem Office

Program Associate in the Bethlehem Office – Jan Harke (Mondays and Fridays)
610-866-3340

For research in the Bethlehem office, you may also contact Chris Ogburn at 336-725-0651 for assistance.

For purchases of items, you may call 336-725-0651 or sales@moravianmusic.org
Visitor Guidance & Guidelines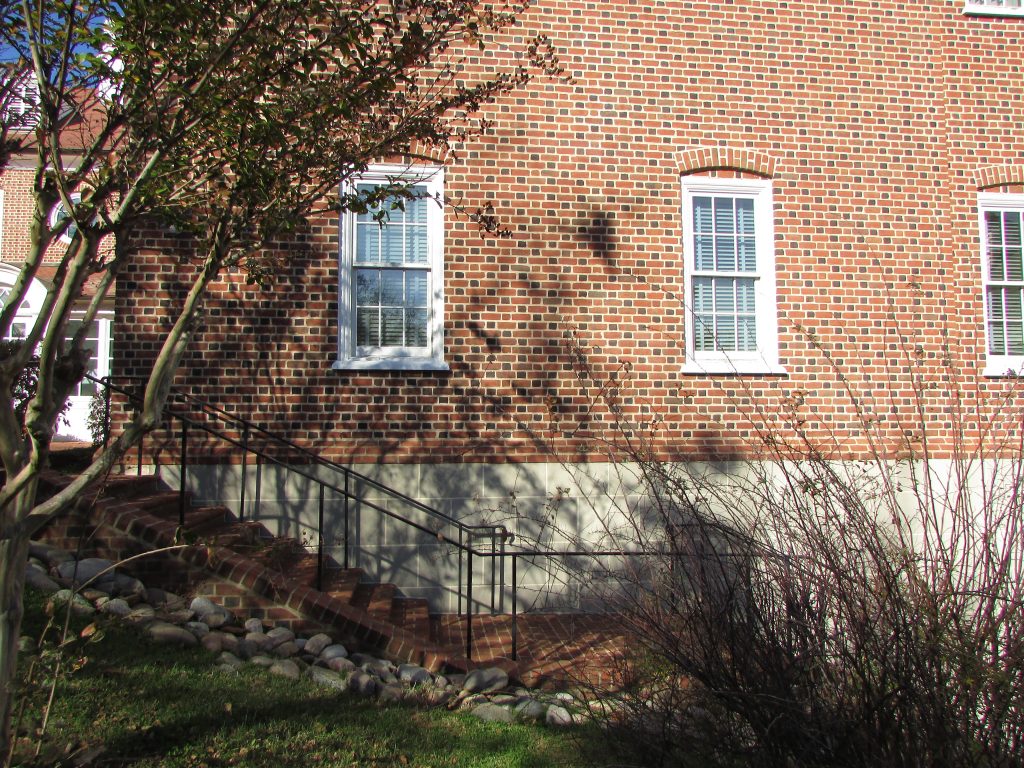 Moravian Music Fdtn – South



Please note: the building is not "on" Church St.; it is behind Cedarhyrst (459 S Church St.; Moravian Church offices), which is at the gate to Salem God's Acre.
Winston-Salem: SPECIAL NEEDS ACCESS, elevator access, and anyone who needs to save some steps or shorten their walk. Once you have parked in the Salem College/A K Davis Ctr/God's Acre parking lot (see Directions), approach the building on the lowest level, at the center door (double gate) and press the CALL button. The intercom is active, and someone will either answer the call OR come down the elevator to let you in the building, there, at the double doors. (it takes a couple of minutes for us to get to the lower level)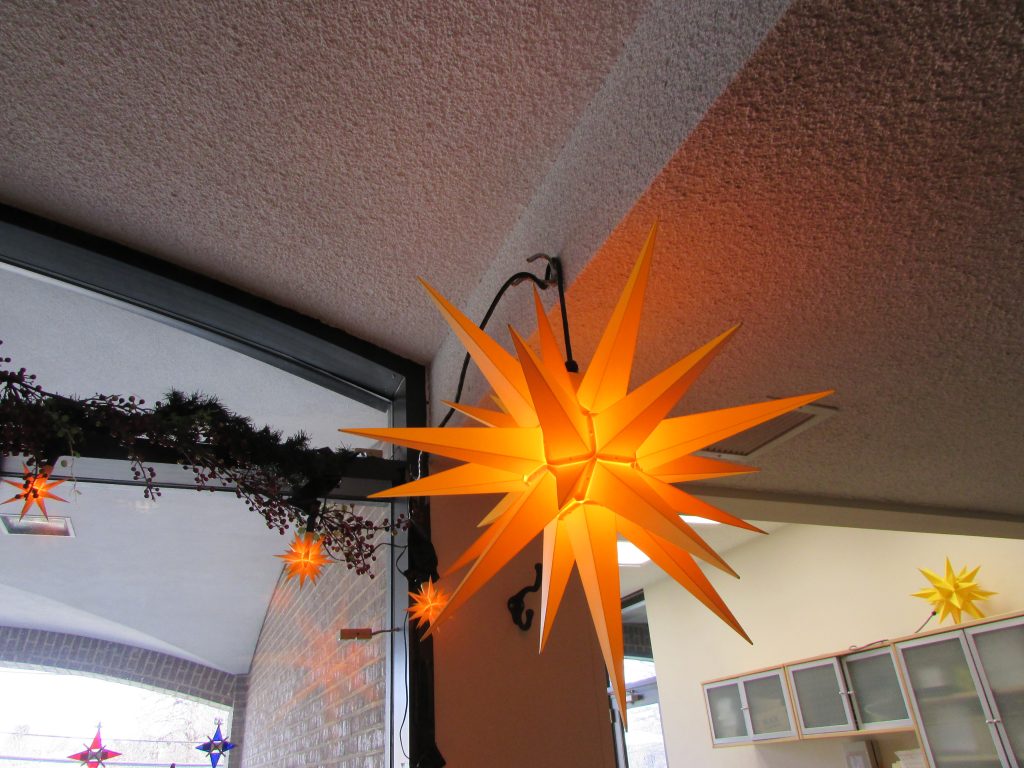 Moravian Music Fdtn – North


Office is in the Moravian Church Center
1021 Center St.

Vault – Collections and Holdings
Moravian Archives
41 W. Locust St., Bethlehem, PA
Please note: West Locust Street and East Locust Street are not connected
The Bethlehem Archives building is one level.

Parking Pass: Parking is reserved (in the lot behind the Archives building (north side of lot P) for visitors to the Moravian Music Foundation and Moravian Archives; two spaces are designated for accessible parking. All visitors, please ask the staff for a parking pass upon your arrival. We would also be glad to email you a parking pass, prior to your visit.
---
---