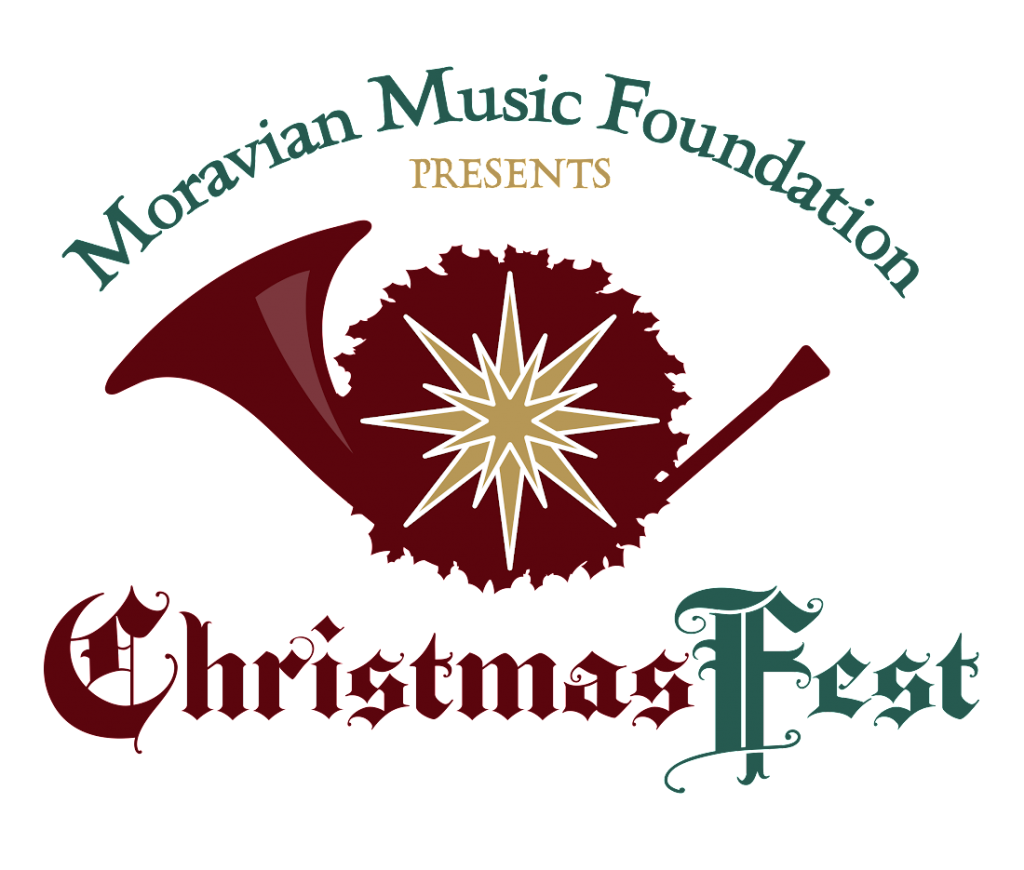 ---


---
A fun part of ChristmasFest is enjoying mulled wine (Glühwein – non-alcoholic) as you stroll the grounds; hot chocolate is also available. Buy the souvenir mug and the drinks and cookies are included.
Adult and Child mugs must be calculated separately; sorry for the inconvenience. (You may copy your information between transactions by entering your phone#)
You may pre-order mugs and pick-up on arrival, to save time, or purchase at the event. Bring or show your confirmation email; we will also have a list of purchasers. We are not able to offer shipping of mugs.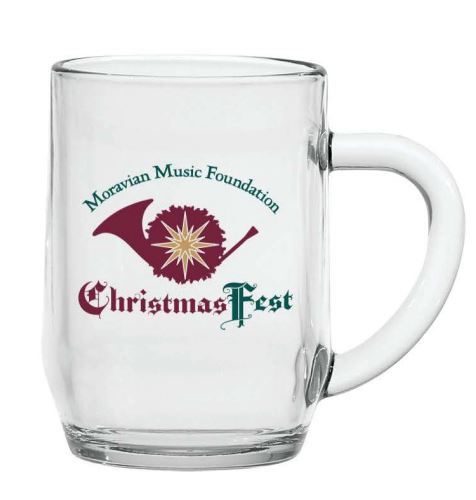 ---
Other events of note, around the same time, in Winston-Salem (Old Salem):
The "historic Cedarhyrst" event coincides with ChristmasFest and is right next door!
Old Salem Inc. museum, shops and historic buildings will be open 10:00a to 4:00p on the Saturday of ChristmasFest. (admission fee)
---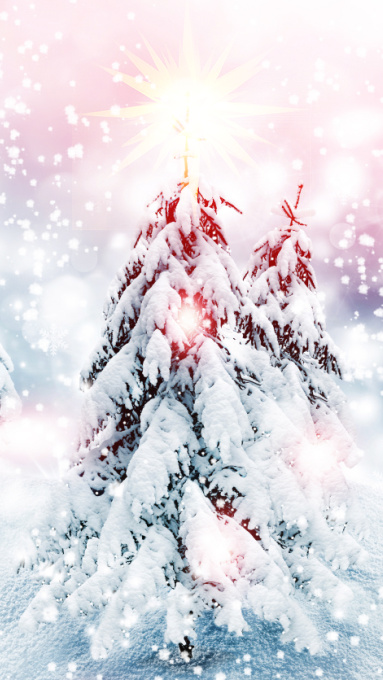 Frohe Weihnachten!
What type of event is this?
ChristmasFest is an opportunity for you and your whole family to enjoy Salem, experience Christmas tastes and sounds, and immerse yourself in German and Moravian Christmas traditions. Modeled after the ever-popular German Christmas Markets (Christkindlmärkte), the festival will feature crafts, gifts, Tannenbäume (Christmas trees), food and drink, as well as fun and festivities for all ages, including activities for children and a chance to meet Weihnachtsmann (Santa)!
What is the Moravian Music Foundation?
Unique Musical Treasures: Nestled in the historic town of Salem, NC, is a modern archival repository of musical treasures written and collected by Moravians. Built upon a unique blend of ancient hymnody, traditional German hymn texts, and Classical music, Moravian Christmas music delivers a heartfelt message of hope and joy in the holiday season.
David Blum will be offering tours of the vault to see several of our Christmas music treasures!
---
---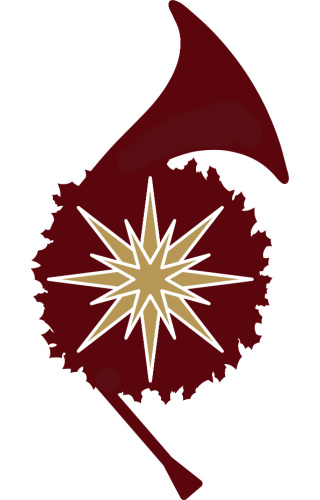 easy, free parking
Moravian Music Foundation & Moravian Archives
in the Archie K Davis Center
Mailing Address: 457 S Church St., Winston-Salem, NC
Parking available in the Salem College Fine Arts Center lot. MAP Use 500 E. Salem Ave. for GPS to the entrance to our parking, then drive straight in, down the hill to the opposite end of the lot;
Example of route from downtown to ChristmasFest parking.
You may also park in Salem on Church, Bank, or Main Streets.
Note: our building is not "on" Church St. but rather, behind "459" S. Church St. and, our parking is not accessible from Church St. (see above)
Handicapped or Special Assistance, enter from the east side.
Follow ramp to the postern gate. Elevator, inside.