Peter Memorial Library
A specialized reference library, focusing on music and Moravian-related topics. The music titles encompass biography, music history, musicology, hymnals, songbooks, scores, catalogs, etc. The Moravian titles include Moravian history, theology, biography, sermons, diaries, etc.
The library is public, but does not lend books – reference only.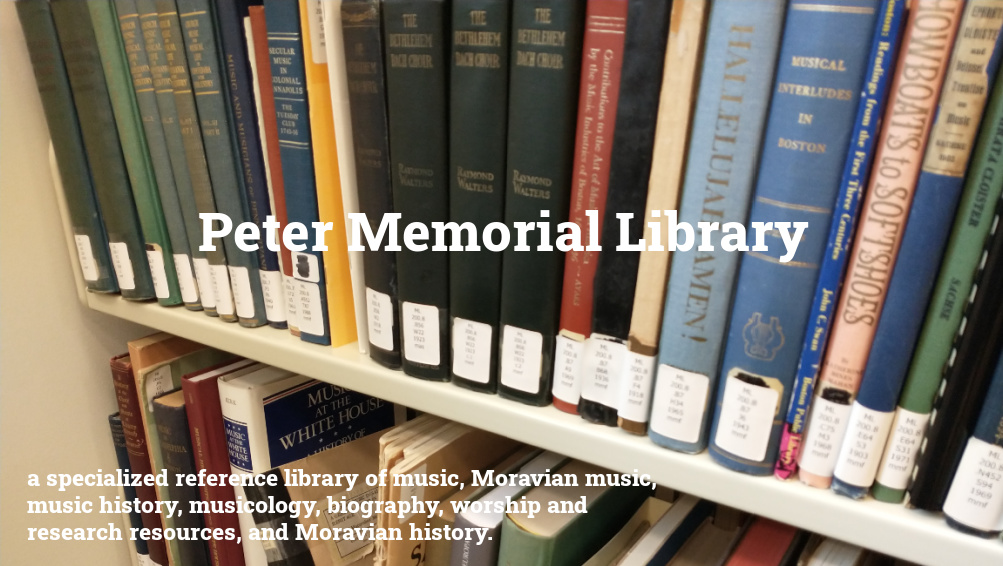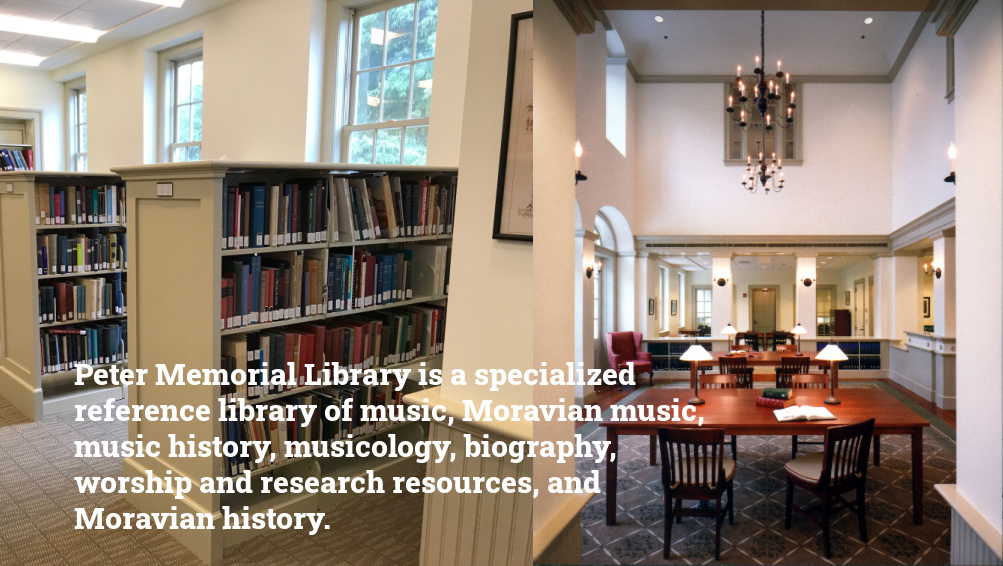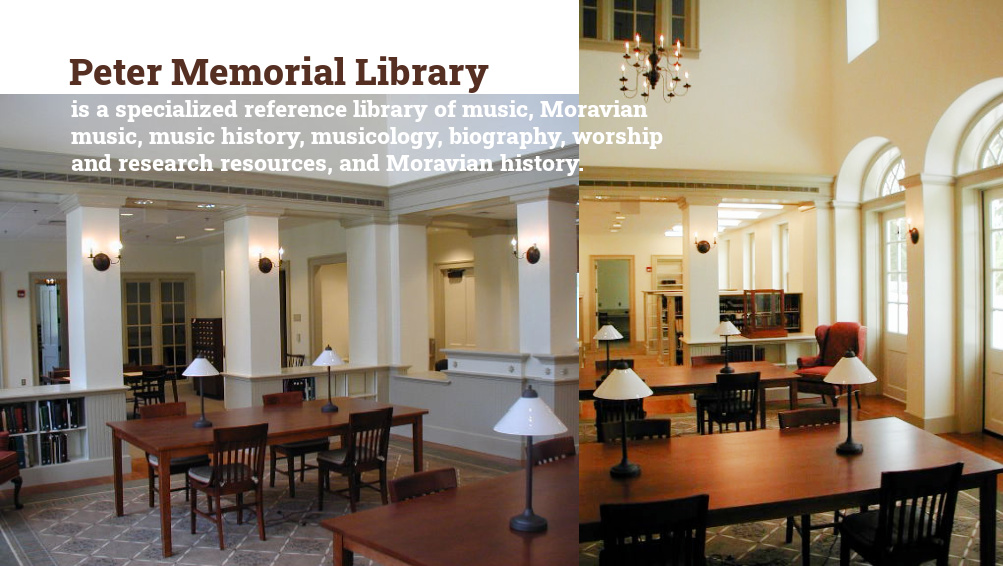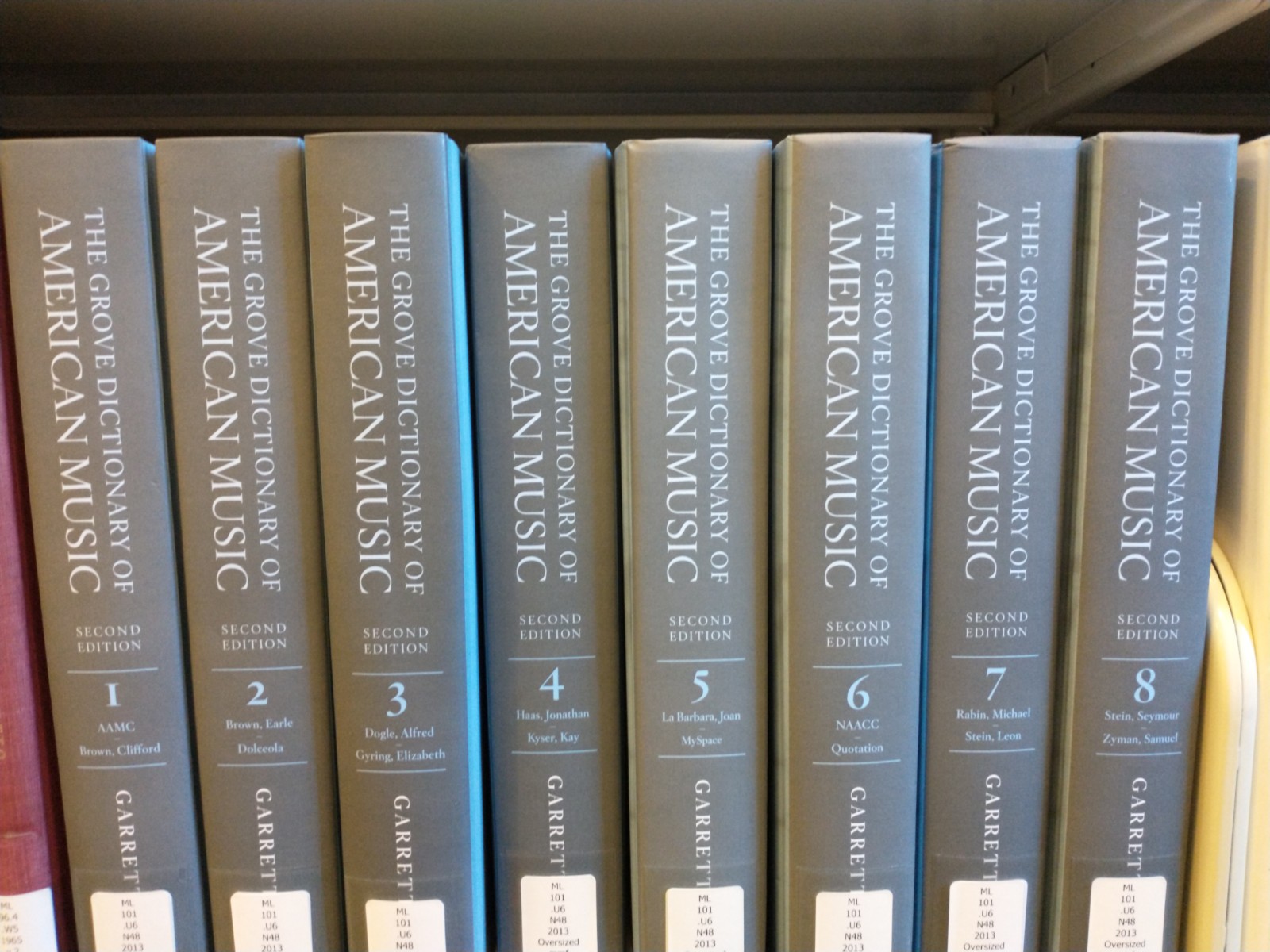 Moravian Archives & Moravian Music Foundation
You may find more information on other platforms:
Titles, authors, subjects may be researched online with GemeinKat searchable database.
---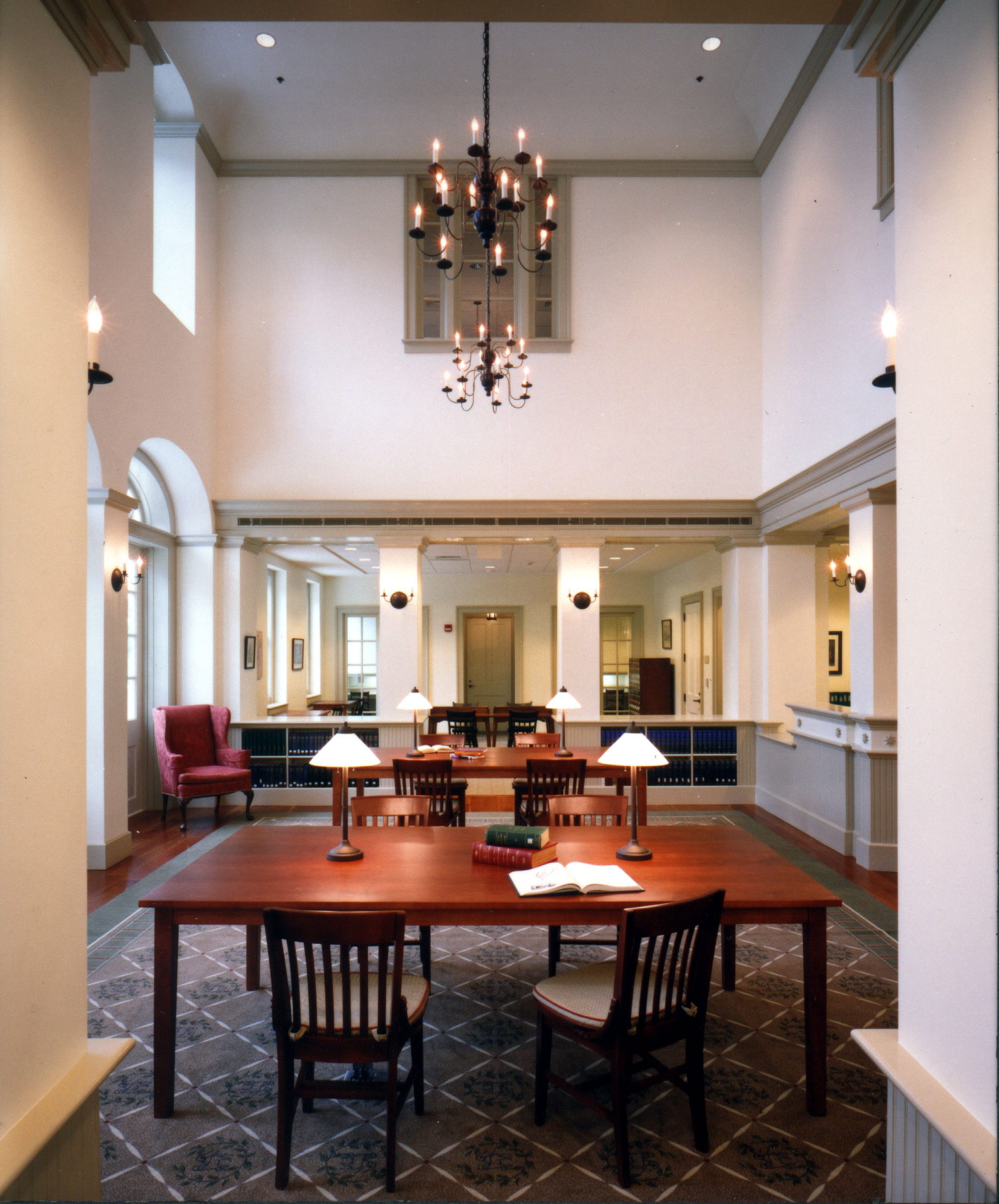 in the Archie K Davis Center
Peter Memorial Library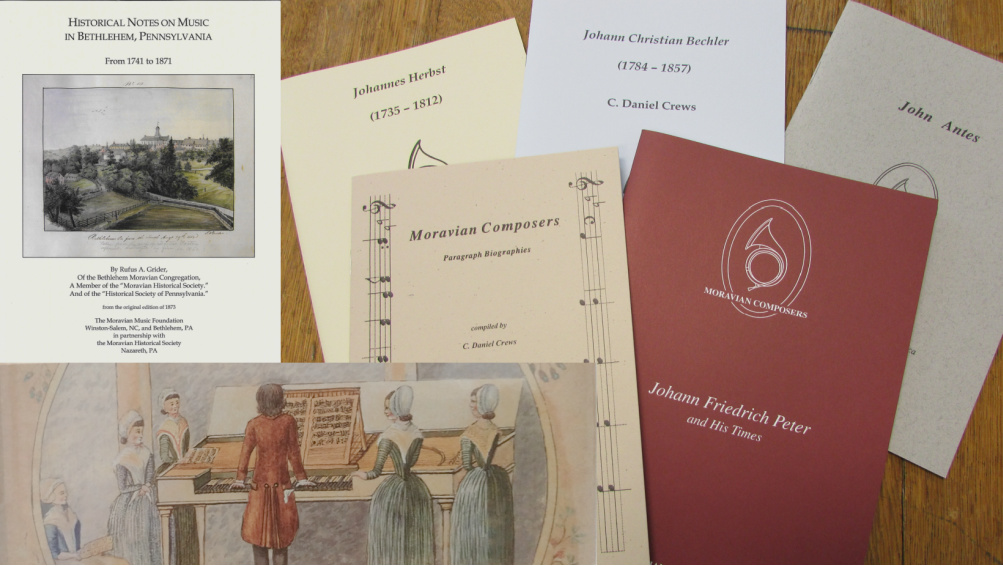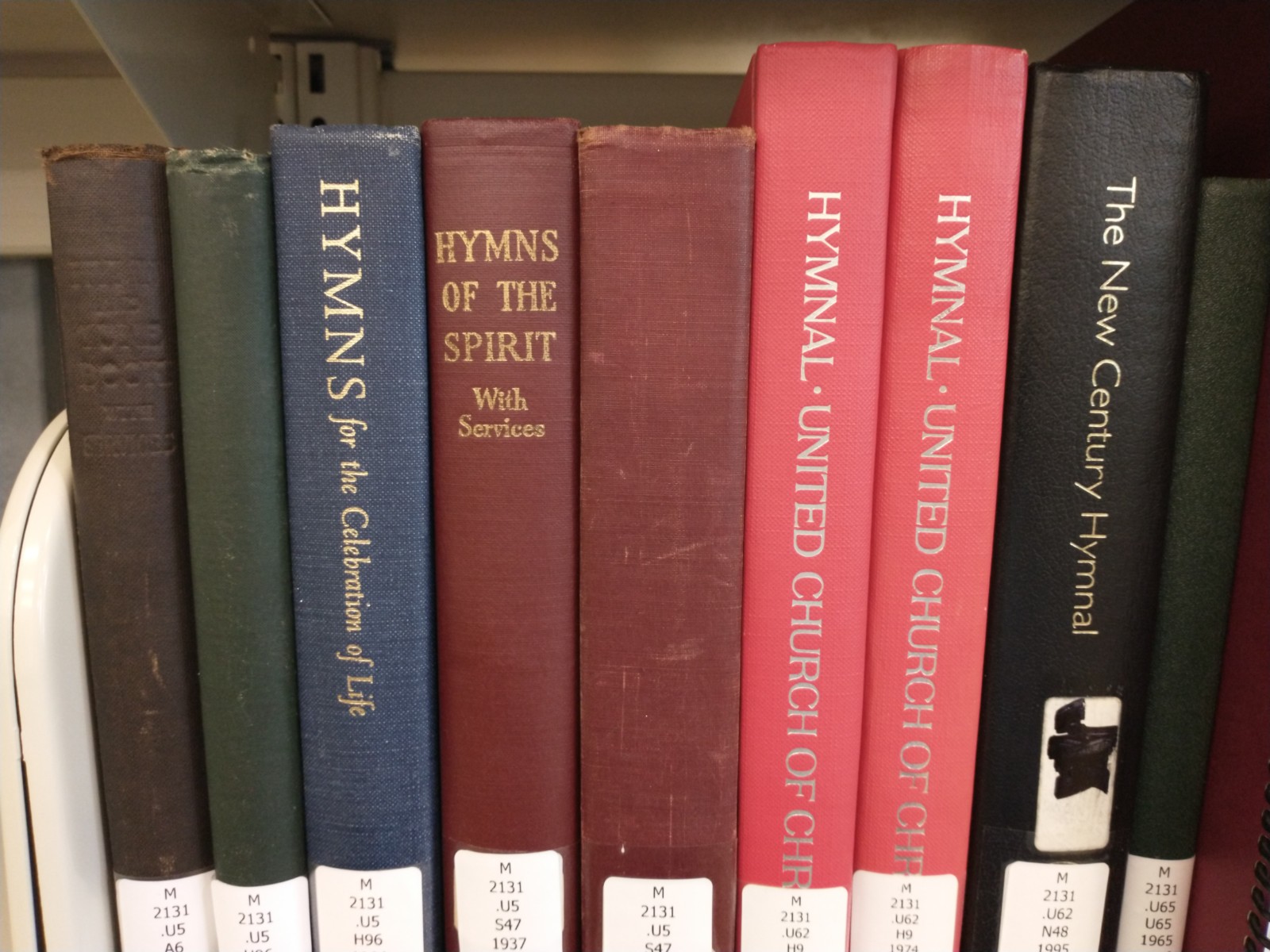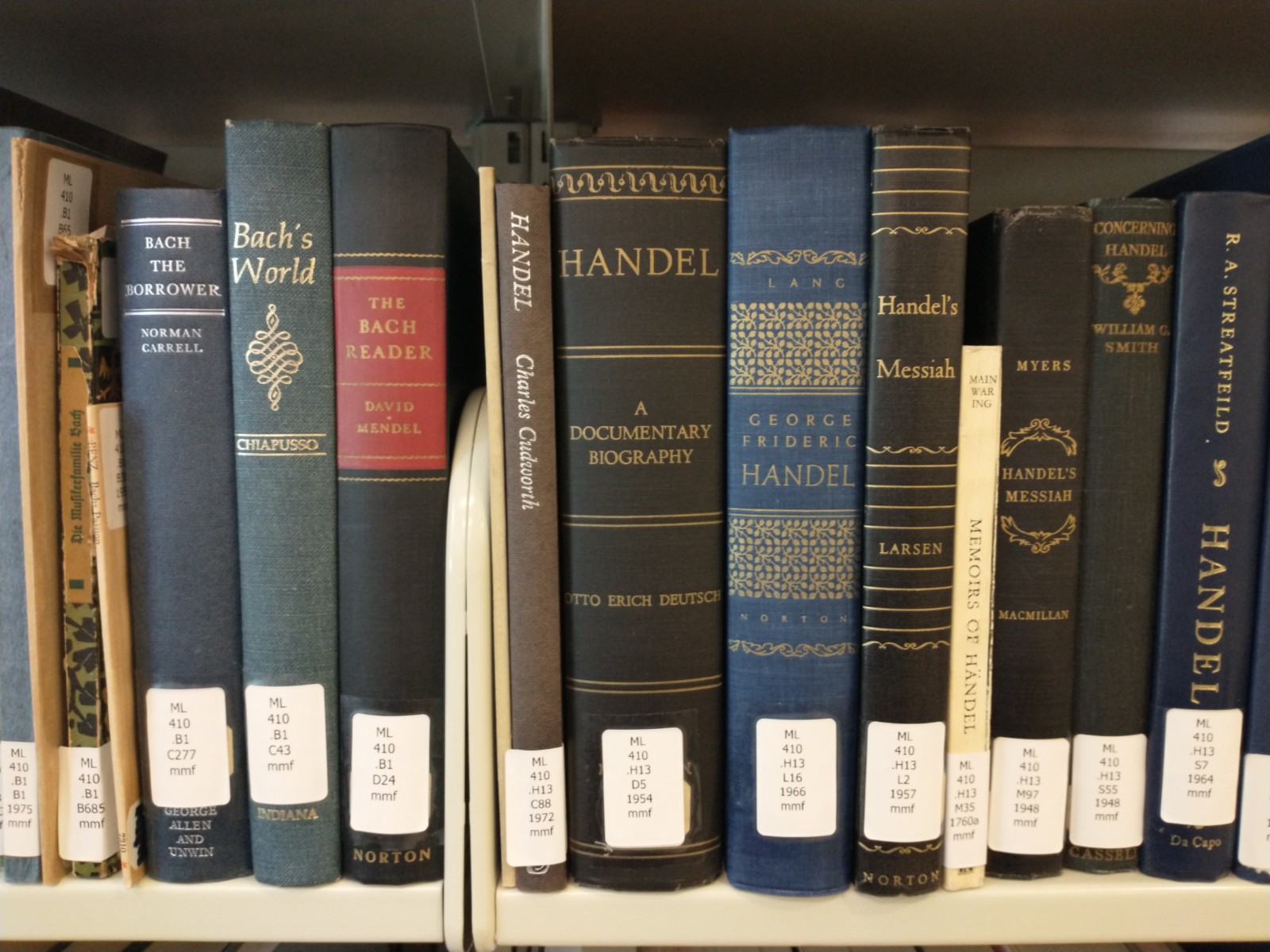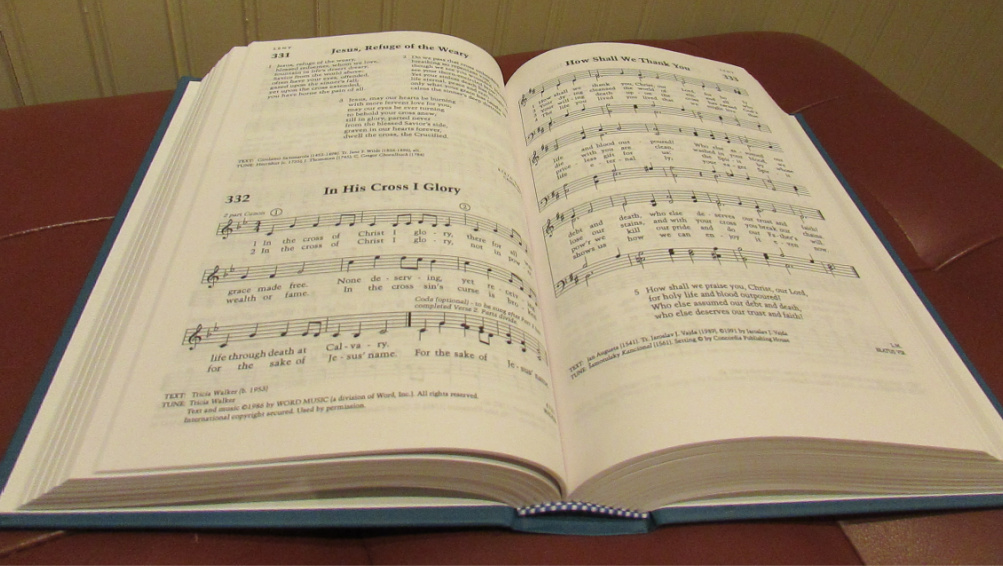 ---