Educational Opportunities
The Moravian Music Foundation serves the community through
educational opportunities on a local, national, and worldwide scale.
---
Learn About Moravian History, Music,
and Topics of Special Interest
---
---
Blogs about Moravian Music, Hymns, Composers, etc.:
---
---
Other Topics of Interest:
---
Notes from Nola
A wealth of knowledge and experience goes into these informative and imaginative blog posts, from our Director, the Rev. Dr. Nola Reed Knouse. Musings about Moravian music; interesting things in our collection; research projects; composer's lives and works; and more.

---
Special Exhibits


---
Moravian Music Festivals, Music Weekends, and other events and workshops:
Moravian Music Festivals, held every four years, offer robust music programs for children and youth.
Smaller Band Festivals or Choral Festivals and Music Weekends also offer participation by youth.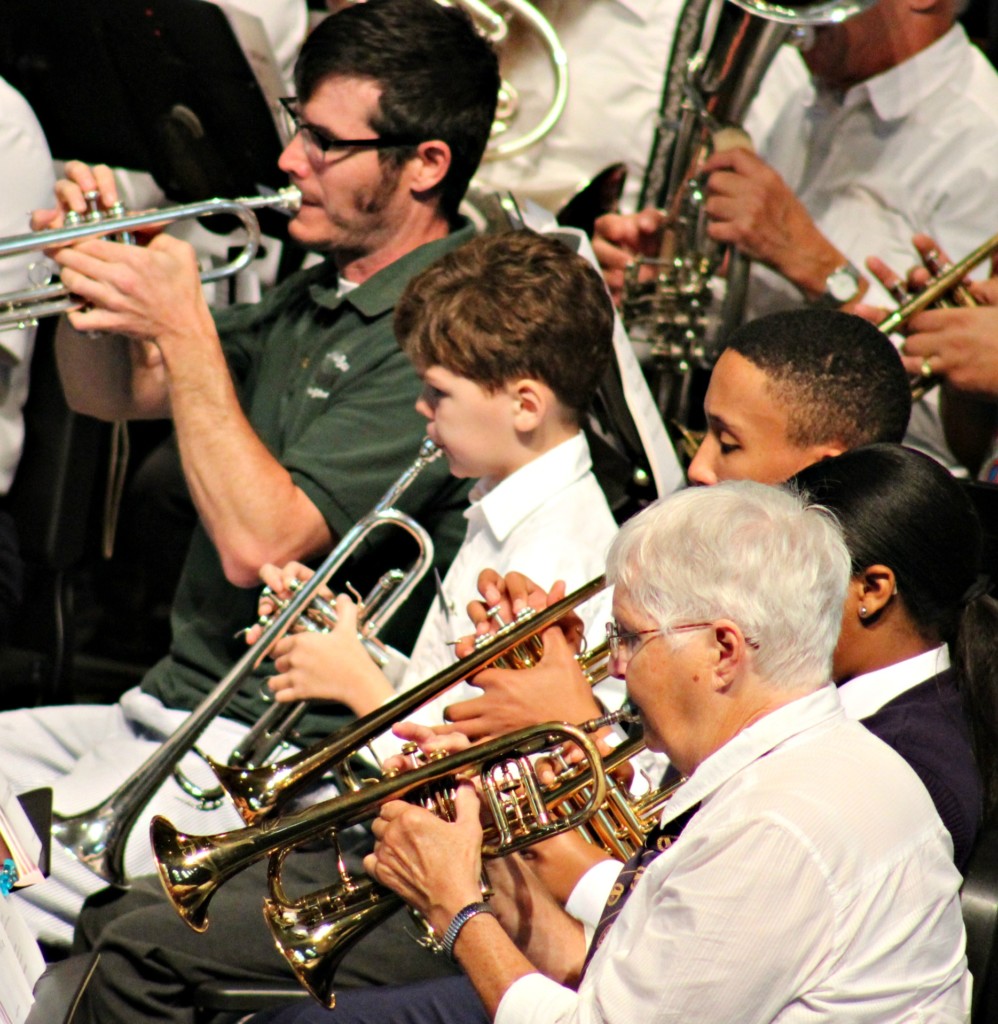 ---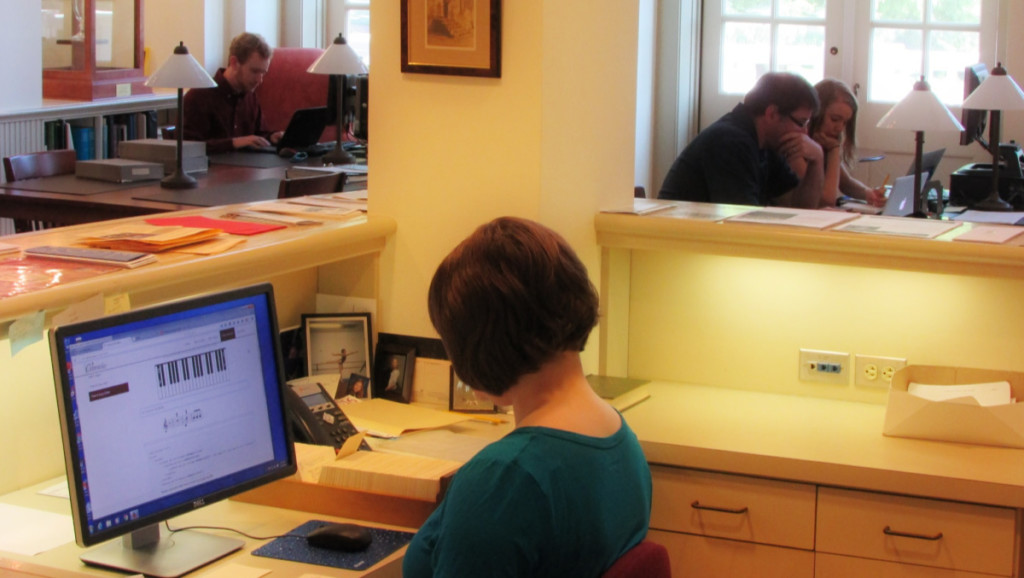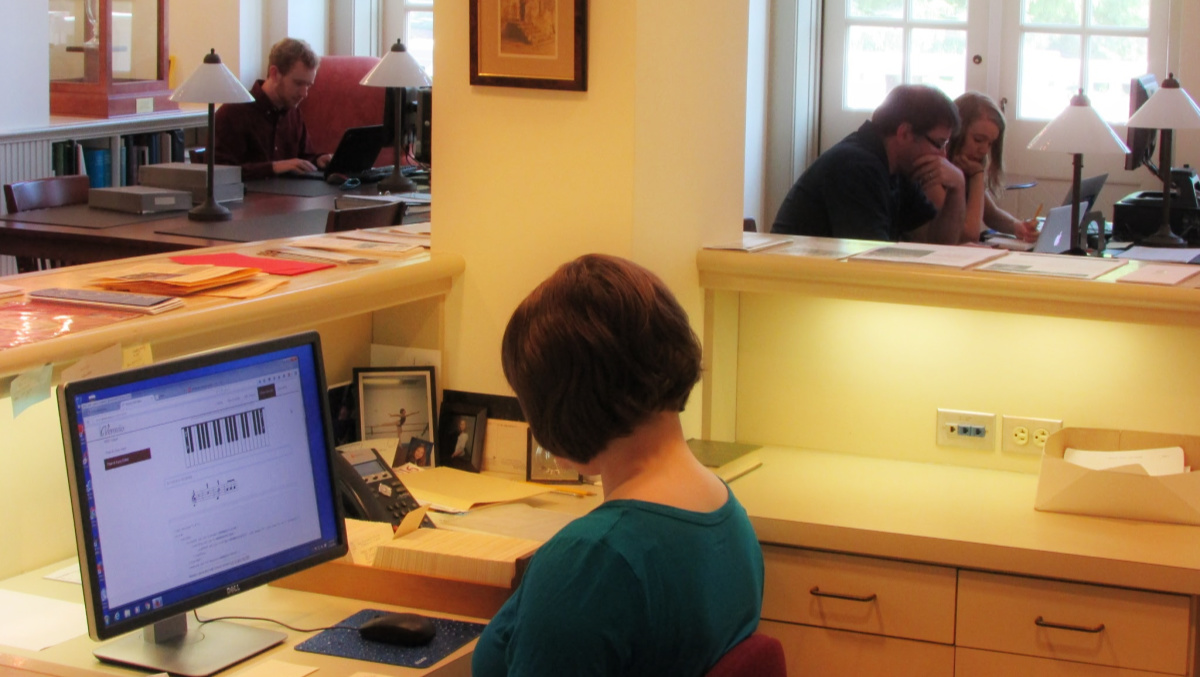 Internships
MMF has relationships with Moravian College, Salem College, Rollins College and UNC School of the Arts but is always open to a new students seeking discovery, experience and knowledge.
Email our Director or Assistant Director to discuss opportunities.
Academic Research
Email our Director or Research Librarian to discuss opportunities.
Visit the MMF Researcher Guide
---
Musicology
Books and booklets on Moravian music
---
Music Editing

Music Editing may be a good project for a student or an accomplished musician. Please read more and then consult with MMF staff to explore this option.
---
YouTube Channel
video of concerts and lectures
https://moravianmusic.org/category/videos/lunchtime-lectures/