Educational Opportunities
The Moravian Music Foundation serves the community through educational programming and opportunities for all ages on a local, national, and worldwide scale.
---
Education Program Locator
Quickly Find Topics and Information on this webpage:
---
Learn About Moravian History, Music,
and Topics of Special Interest
Intro to Music
A project in the coastal Labrador Moravian communities is "musical literacy."
Several Tutorial links are available on their website as a slideshow presentation.
---
Blogs about Moravian Music, Hymns, Composers, etc.:
---
Live Thursday Talks, Recorded Lectures, and Educational Video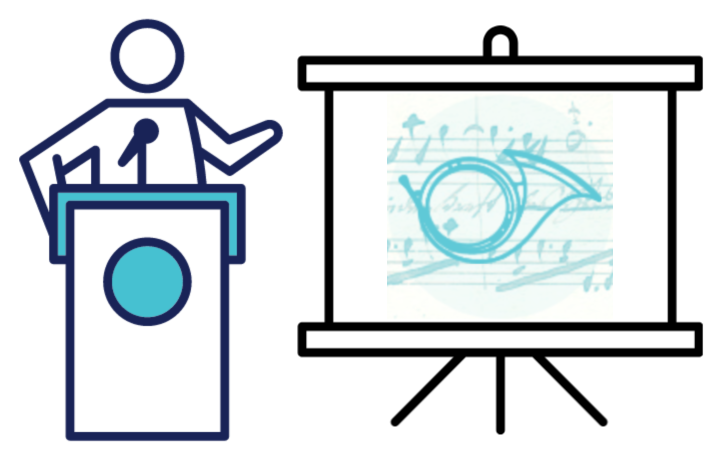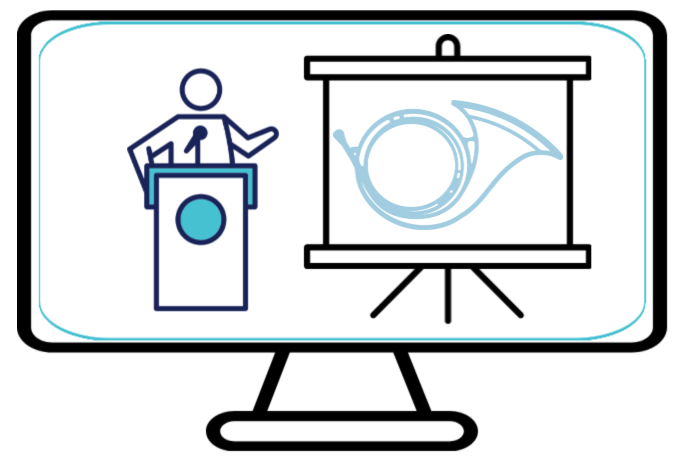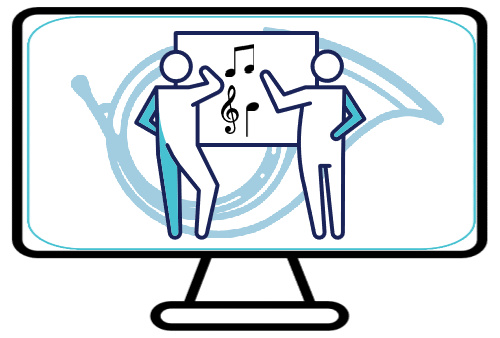 ---
---
MMF Communications

Moravian Music Foundation Newsletter: The Moravian Music Foundation issues a Newsletter of the Moravian Music Foundation triennially. It contains general information concerning the activities and services of the MMF. This is mailed to MMF's entire mailing list, donors and non-donors, and educational institutions. Recent news, upcoming events / calendar, awards, trustee announcements, and donor form are normally included. SIGN UP on the form at the bottom of this page.

E-News / Email Newsletter: A monthly e-newsletter is sent to all known email addresses of stakeholders. Mailchimp is the platform and removes addresses that no longer receive email or those that opt out. This email list may be segmented by geography, Festival participants, trustees, etc. or by tags. SIGN UP on the form at the bottom of this page.

Social Media: MMF maintains a Facebook page for the Foundation, and Facebook pages for Moramus Chorale, Unitas Chorale, and each Festival, and posts all related activities and news.

Websites: MMF maintains two websites, one for the Foundation and one for Festivals. The Signal Company is the webhost and helps customize the theme. MMF staff create and post all content and design the webpages and posts. The primary portal for information is the website, and it serves all constituencies, including, but not limited to, donors, corporations, foundations, audience, musicians, educators, music directors, composers/arrangers, publishers, presenters, researchers, teachers, students, and visitors. In addition to programs and events of MMF, the website calendar of events lists all Moravian music-related events of outside organizations and churches.

Interprovincial Board of Communication: MMF works closely with the Interprovincial Board of Communication, with primary office in Bethlehem, on audio/video projects, communication of news, and articles for the Moravian magazine which is sent periodically to every household of Moravian membership in North America.

Provincial and District Announcements: Moravian music news, relevant to all Moravians is shared directly with Provincial contacts for dissemination, as appropriate to their constituents.

YouTube: MMF maintains two robust YouTube Channels, for Foundation and Festival, and posts video of lectures, webinars, educational material, concerts, and music video.

MMF staff may be contacted by phone or by email. See the Foundation Staff page.
---
Special Exhibits


---
---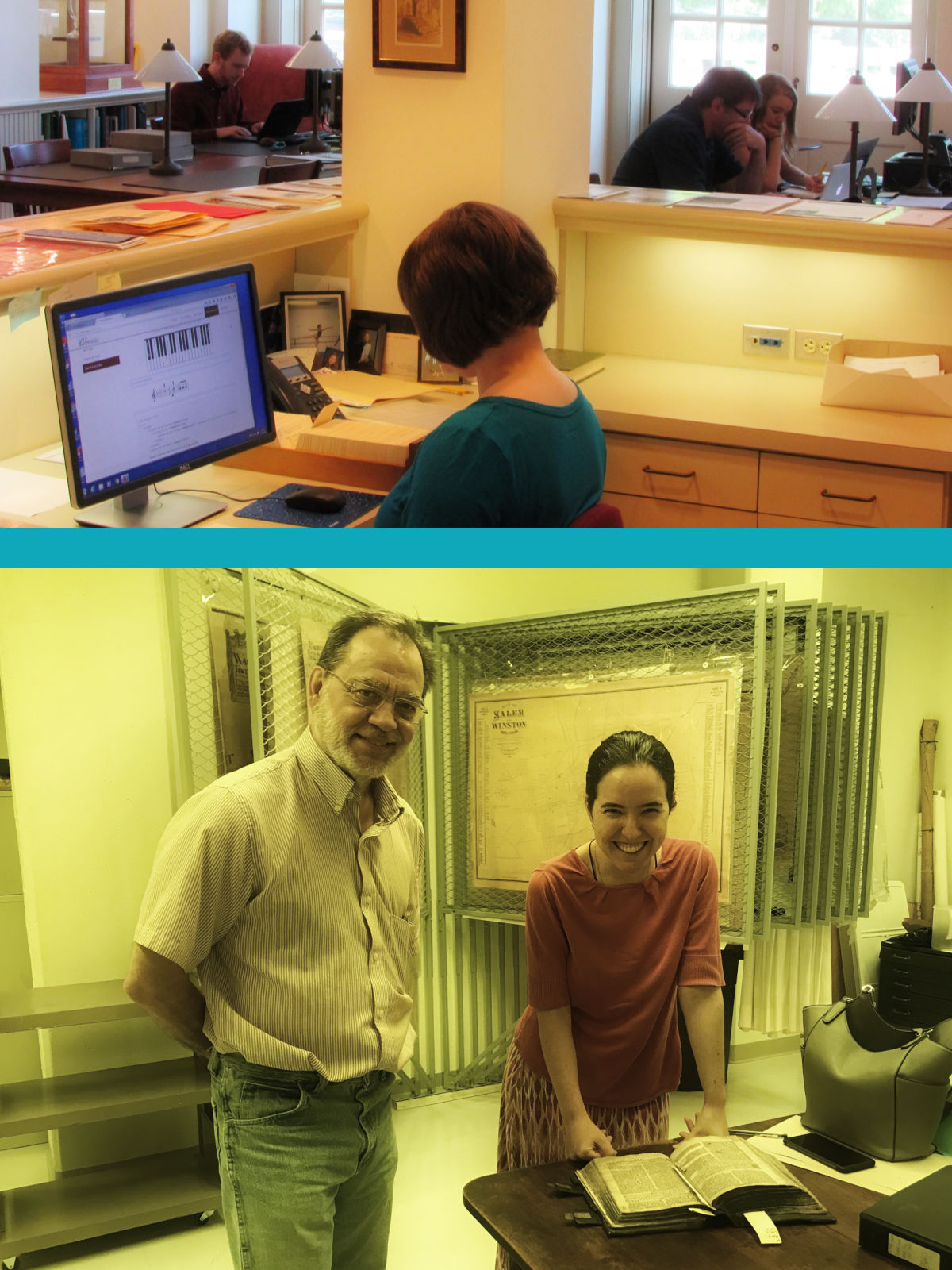 Nola Reed Knouse Research Internships
The Moravian Music Foundation supports educators and students and provides opportunities for learning, study, research, and other projects. MMF has relationships with Moravian University, Salem College, Rollins College, UNC School of the Arts, Wake Forest University, and Winston-Salem State University but is always open to new students seeking discovery, experience and knowledge.
---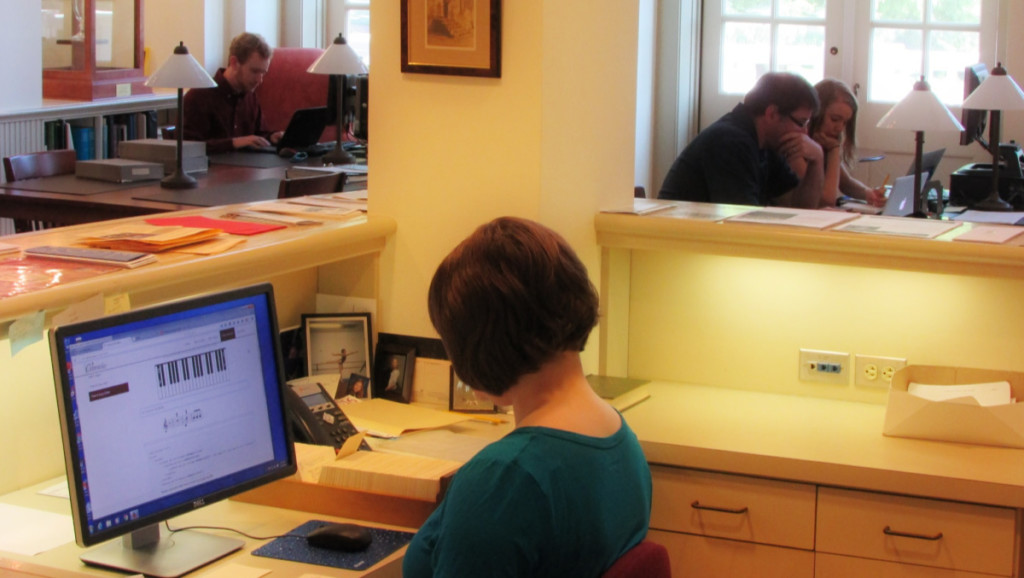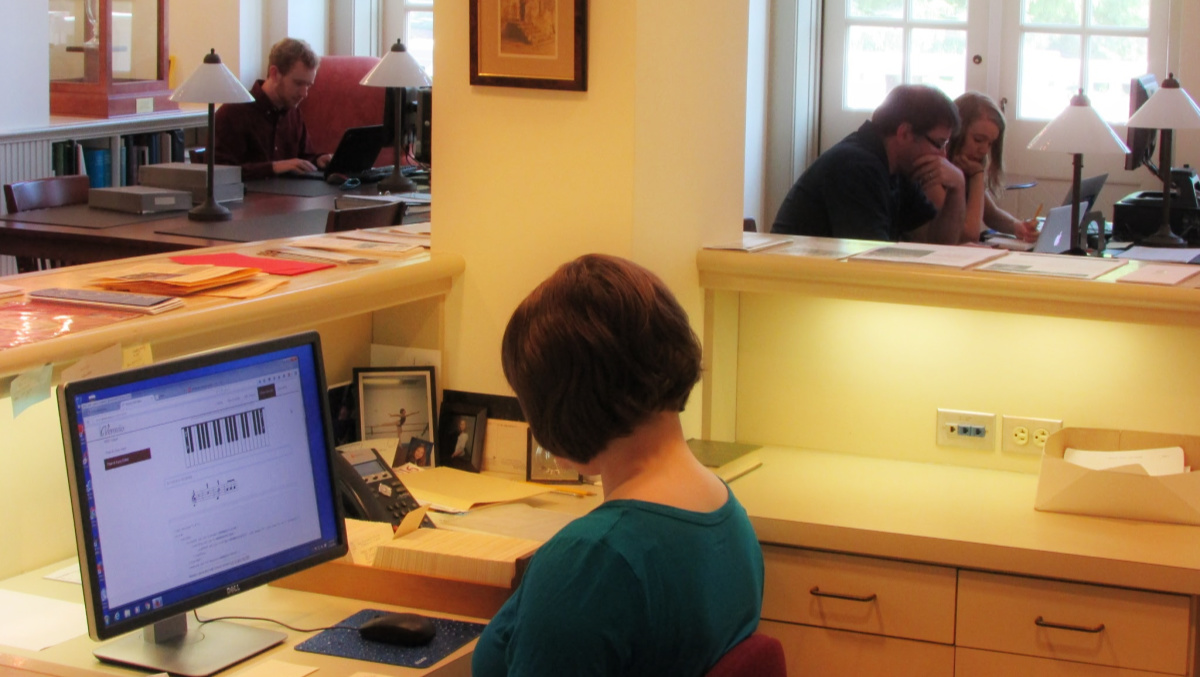 ---
Music Editing

Music Editing may be a good project for a student or an accomplished musician. Please read more and then consult with MMF staff to explore this option.
---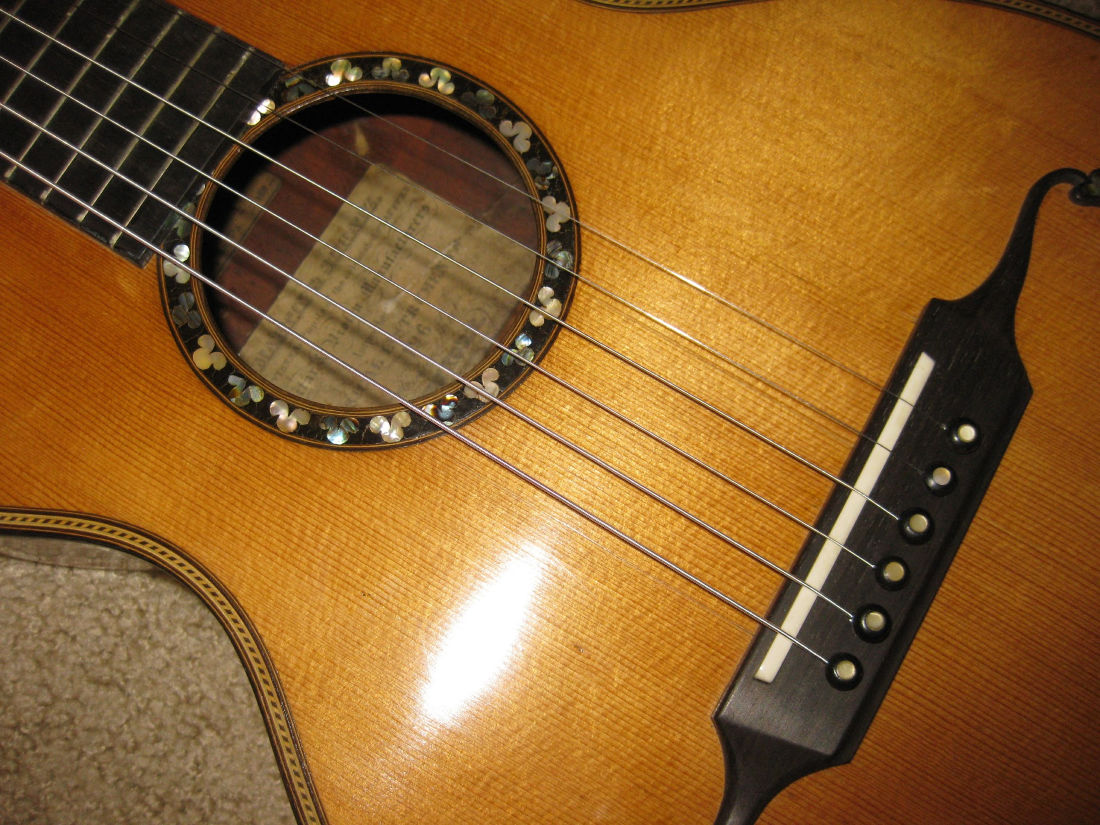 ---
YouTube Channel
video of concerts and lectures
https://moravianmusic.org/category/videos/lunchtime-lectures/
---
Notes from Nola
A wealth of knowledge and experience goes into these informative and imaginative blog posts, from our Director, the Rev. Dr. Nola Reed Knouse. Musings about Moravian music; interesting things in our collection; research projects; composer's lives and works; and more.