Executive Director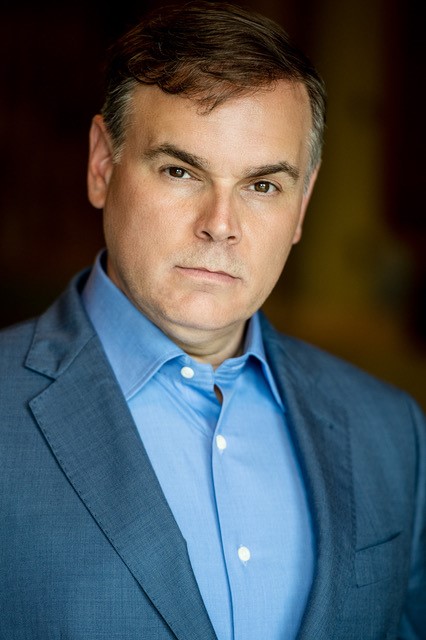 Dr. Bruce Earnest
bruce@moravianmusic.org
office: 336-725-0651
mobile: 605-670-8180
---
Dr. Earnest comes to the Moravian Music Foundation from the University of Mobile where he was Vice President of Advancement and a member of the graduate faculty. He has also served as Assistant Vice President of Academic Affairs, Dean of Graduate Programs, and Associate Dean of the Alabama School of the Arts.
Bruce Earnest is co-founder of the International Performing Arts Institute in Kiefersfelden, Germany and Fairhope, AL, and founder of the International Performing Arts Scholarship Guild. As a specialist in resource development, community engagement, international education, and donor cultivation, Bruce has been involved in building non-profit and educational arts organizations for more than 30 years.
He has served in music and worship ministry in the United States and Germany for 22 years.
Earnest earned his Doctor of Musical Arts from the University of Southern Mississippi. He holds a Master of Music in Vocal Performance from the University of Miami, a Bachelor of Arts in Music Administration from Westfield State University, and has studied planned giving and philanthropic communication at the Heyman Center for Philanthropy at New York University.
Bruce and his wife Darla are the parents of Lukas, 15, and Rosalie, 10, and look forward to being a part of the Winston-Salem community and the North American and worldwide Moravian communities.
---