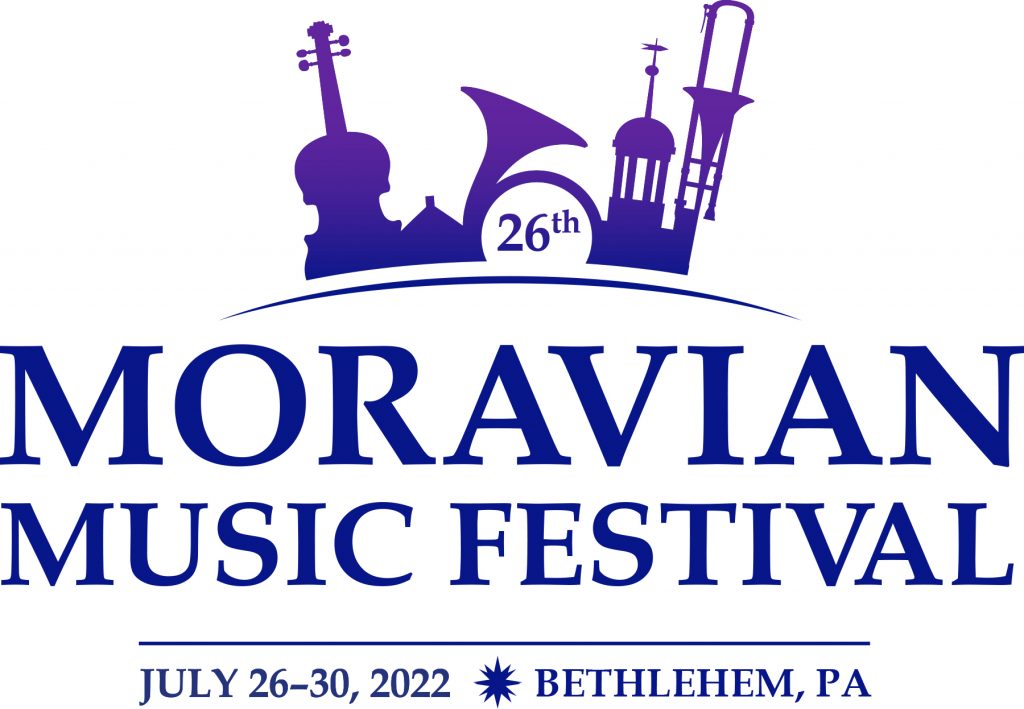 2021 & 2022
July, 2021
Online
Christian Hearts In Love United
Learn and share the joy of music in a variety of online and virtual musical and educational experiences that were recorded during Part 1 of the Moravian Music Festival.
2021 will use platforms such as Zoom and YouTube to allow us to connect and share over the internet.
July, 2022
In-Person
Part 2 will be July 26-30, 2022.
We will again join our voices and instruments in music and worship, along with Moravian and non-Moravian sisters and brothers, of all ages, from across the continent and around the world, as we share our love of the Savior, joy of music, along with learning and the hard work of preparation, in a variety of experiences during the shortened in-person Moravian Music Festival in Bethlehem.
"Those who had come because of their love of any good music, and their enjoyment of singing or playing it, were rewarded a hundred times over by the sheer beauty, the real musical worth,
and above all, the spiritual vitality of the music."
-Mary Virginia Borhek (about the first Festival in 1950)
---
---
Expect special online programs, concerts, workshops, and a wealth of educational content, etc.

You will not be online all-day, every day. Sessions will be spaced out through the week, with most being available for viewing after the scheduled time.
Listen and View
concerts, webinars, master classes, demonstrations, etc.
But, we don't expect you to sit in front of a computer screen for 8 hours a day! You will have options for when and how long you want to participate online.
rehearsals, concerts, preludes,
recordings, videos,
webinars, roundtables, collaborations, lessons, master classes,
Zoom socials, interest groups, games,
… and much more!
---
Concerts and services are free and open to the public.
Concerts each evening are preceded by a prelude.
REGISTRATION is required to participate in choral and band programs, other ensembles, sessions, and the children and youth programs.
---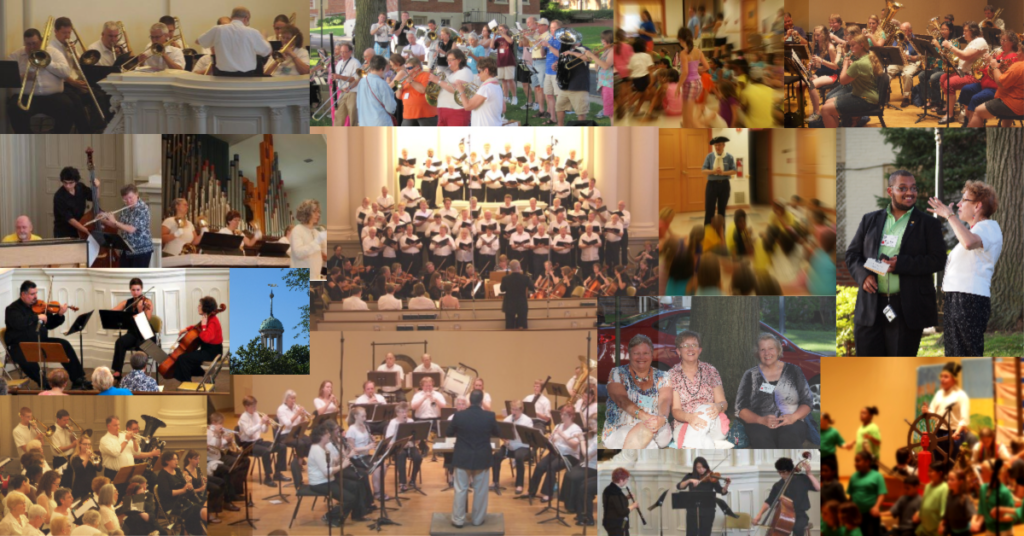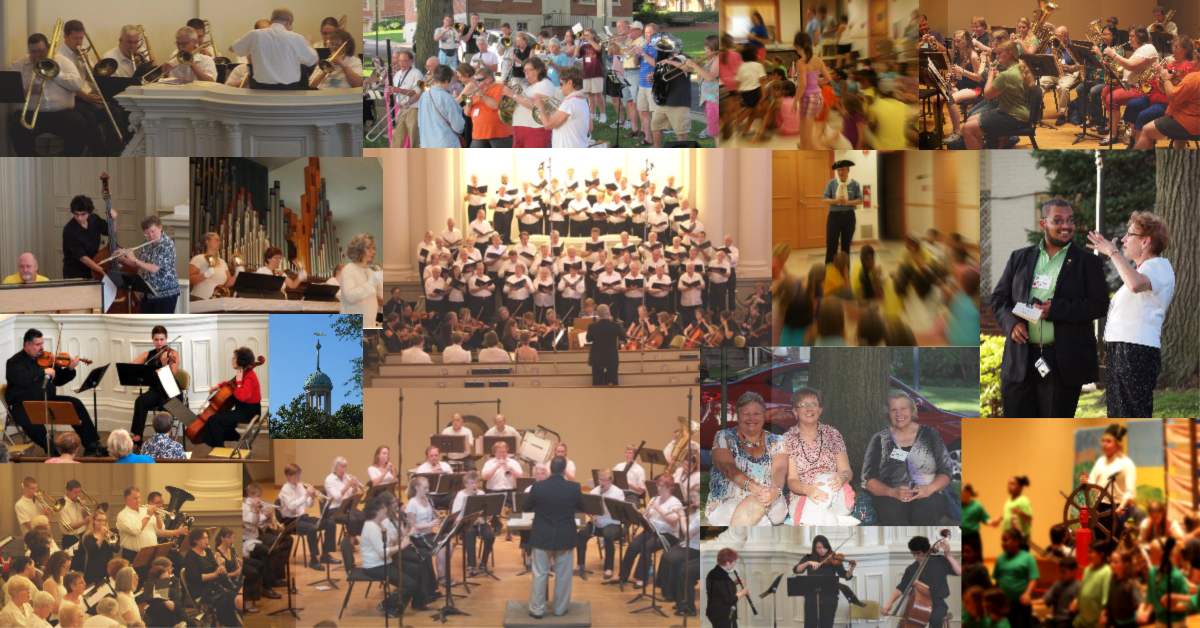 FESTIVAL LEADERS:
John Sinclair, choral and orchestral conductor;
Allen Frank, concert band director;
Rebecca Kleintop Lepore, Festival organist;
Rev. Melissa Johnson, chaplain;
Don Kemmerer, trombone choir director;
Jan Harke, handbell director;
Joni Roos, chamber ensembles coordinator;
Randy Gibbs, assistant to the choral conductor;
Myra Jones, children's program coordinator;
Festival Planning Committee
Hank Naisby, Festival Chair
Liz Johnson, hospitality
Jeff Long and Blair Flintom, facilities managers
Brian Hay, marketing and public relations
John Sinclair
Allen Frank
Nola R. Knouse, MMF
Gwyneth Michel, MMF
Erik J. Salzwedel, MMF
Sarah Wright, MMF

---
MORAVIAN MUSIC FESTIVAL is a multi-day event providing an opportunity for Moravians and non-Moravians to learn about and enjoy the Moravian musical heritage while obtaining the guidance needed to better interpret this music; and fostering the development of music and worship leadership skills through seminars, workshops, and participation in choral and instrumental groups with the goal of enriching the life of local congregations. The Festival is a ministry of the Moravian Church, meeting the spiritual and fellowship needs of its members; and is a forum for the discussion of current research on Moravian music; and is a vehicle for sharing the rich musical heritage and culture of Moravian communities with the music world at large.
---
LINK to the article in MORAVIAN magazine from the 2017 Festival.
The Moravian Music Foundation preserves, shares, and celebrates Moravian musical culture.
---