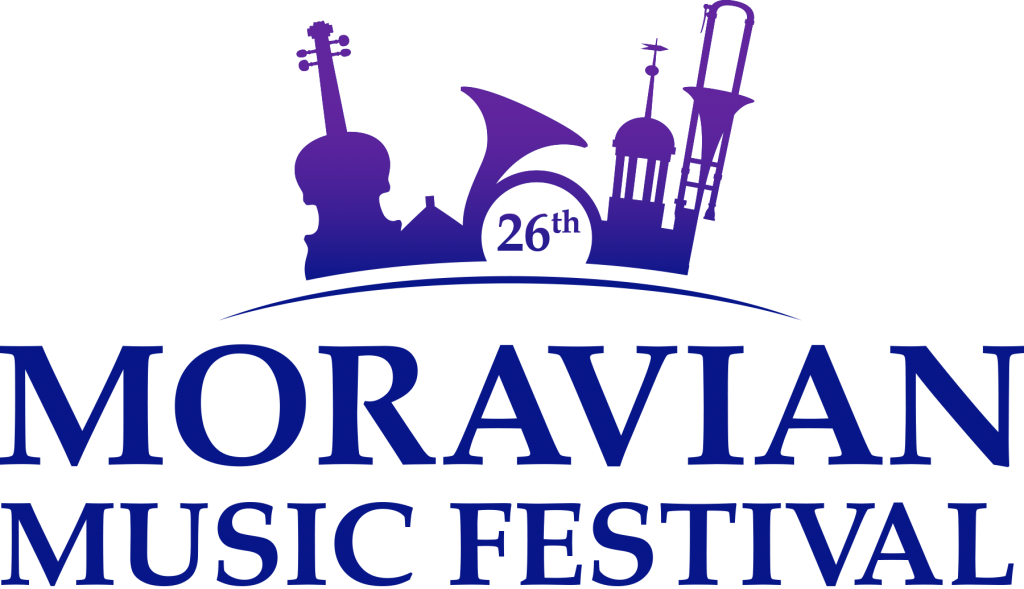 Make plans to attend the
26th Moravian Music Festival
July 18-24, 2021
in Bethlehem, Pennsylvania!
Lots of information will be forthcoming about the concerts, workshops, and activities; along with information about housing options and registration.
The 26th Moravian Music Festival is confirmed for 18-24 July on the campus of Moravian College and Central Moravian Church in Bethlehem.
LEADERS:
John Sinclair, choral and orchestral conductor;
Allen Frank, concert band director;
Rebecca Kleintop Lepore, Festival organist;
Rev. Melissa Johnson, chaplain;
Don Kemmerer, trombone choir director;
Jan Harke, handbell director;
Joni Roos, chamber ensembles coordinator;
Randy Gibbs, assistant to the choral conductor;
Myra Jones, children's program coordinator;
Festival Planning Committee
Hank Naisby, Festival Chair
Gloria Reisinger, assistant to the Chair
Jeff Long and Blair Flintom, facilities managers
Brian Hay, marketing and public relations
Linda Wickmann, photographer
John Sinclair
Allen Frank
Nola R. Knouse, MMF
Gwyneth Michel, MMF
Erik J. Salzwedel, MMF
Sarah Durham, MMF

---
MORAVIAN MUSIC FESTIVAL is a week-long event providing an opportunity for Moravians and non-Moravians to learn about and enjoy the Moravian musical heritage while obtaining the guidance needed to better interpret this music; and fostering the development of music and worship leadership skills through seminars, workshops, and participation in choral and instrumental groups with the goal of enriching the life of local congregations. The Festival is a ministry of the Moravian Church, meeting the spiritual and fellowship needs of its members; and is a forum for the discussion of current research on Moravian music; and is a vehicle for sharing the rich musical heritage and culture of Moravian communities with the music world at large.
---
LINK to the article in MORAVIAN magazine from the 2017 Festival.
The Moravian Music Foundation preserves, shares, and celebrates Moravian musical culture.
---