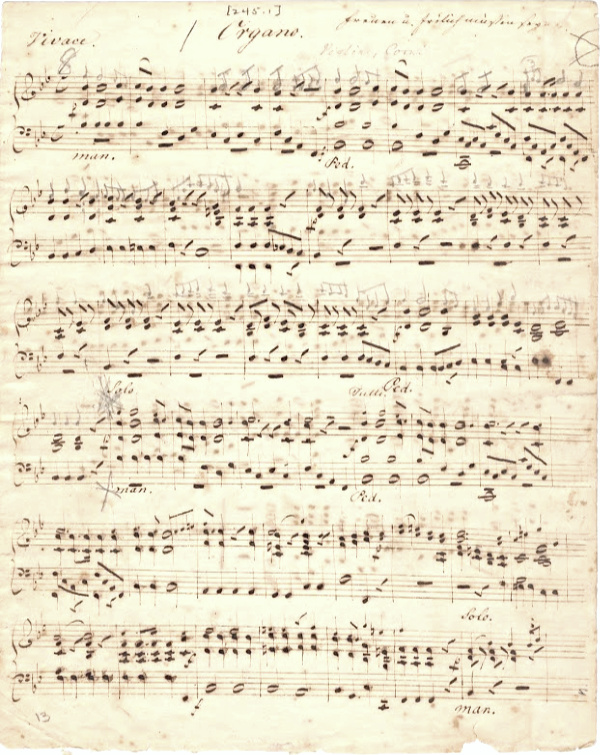 Thursday Talk: 101 (Schedule to be finalized)
Moravian Music 101
As we begin our new educational series of talks, we will explore the concept of Moravian music and take an overview of what it means for music to be Moravian. This is also a good introduction into the work and mission of the Moravian Music Foundation.
---
"Please join me for a journey through the prolific catalog of manuscripts and publications by Moravian composers and hymn-writers"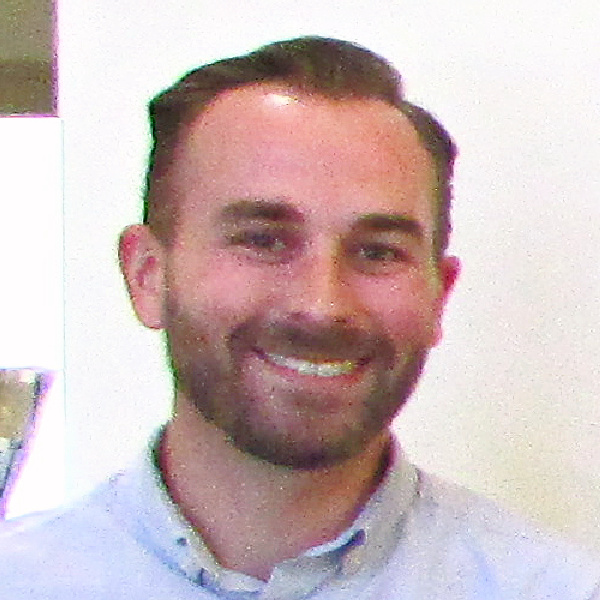 Christopher Ogburn, Ph.D.
Director of Programming; Resident Musicologist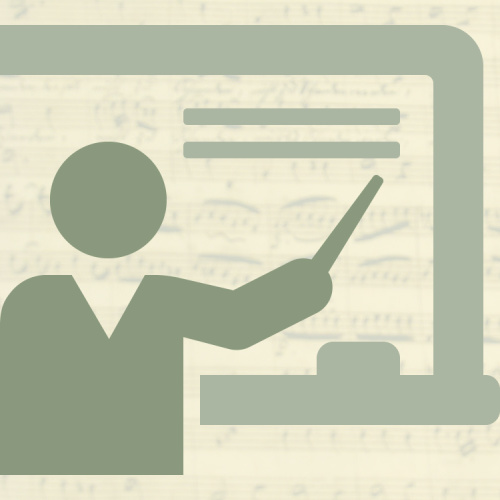 Lectures Are Live!, in the Spaugh Lecture/Recital Hall of the Archie K. Davis Center, 457 S. Church St. (behind Cedarhyrst at the gates of God's Acre). Parking is easiest in the Salem College Fine Arts Center/Home Church/God's Acre parking lot.
[use 500 E. Salem Ave. to find our parking by GPS] DIRECTIONS
FREE and open to the public. Light refreshments provided.
Lectures will be recorded and shared on the MMF YouTube Channel.
Video Lectures & Documentaries
All lectures have been recorded and are available to the public. Our newest videos are like documentary films, with slides, music, and video to enhance your understanding and enjoyment.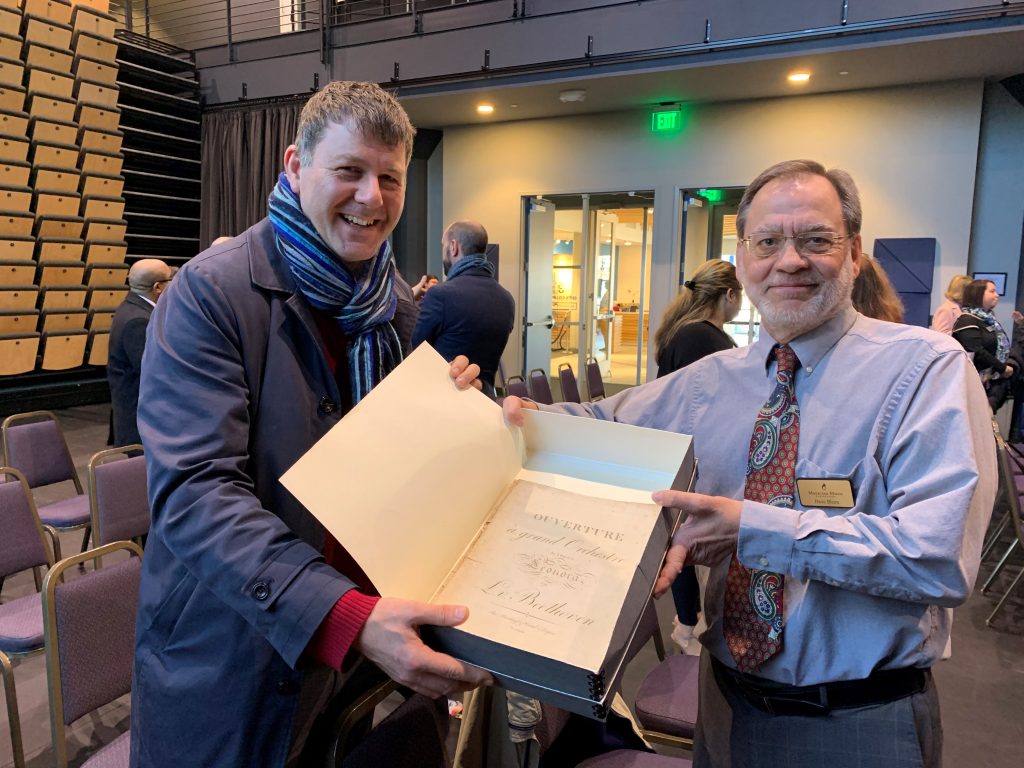 A Partnership of the Moravian Archives
and Moravian Music Foundation

HANDICAPPED ACCESS, elevator access, and for anyone who needs to save some steps or shorten their walk:
Once you have parked in the Salem College/A K Davis Ctr/God's Acre parking lot (see Directions), follow the brick ramp and approach the building on the lowest level (postern gate) and press the CALL button. The intercom is active, and someone will either come down the elevator to let you in the building, or "buzz" you in (simply pull the door open).
Completing the Online Catalog
Newly Edited Anthem from Original Manuscript
---
---
Moravian Ideals; Moravian Music
Composer, Johannes Herbst
---