Moravian Music
on Various Streaming Platforms and Music Services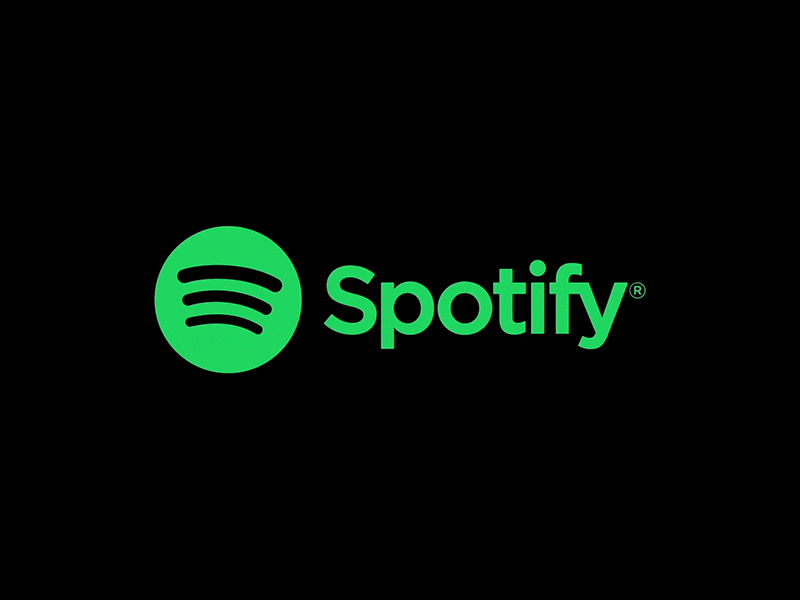 Spotify is a Swedish audio streaming and media services provider. With Spotify, you can listen to music and play millions of songs and podcasts for free. Stream music and podcasts you love and find music – or your next favorite song – from all over the world.
It is free to sign up; creating an account eliminates the ads.
Also a reminder that you can find us on other music platforms!
MMF's CDs are available for purchase at www.moravianmusic.org and individual tracks and albums are available for purchase on iTunes and other online stores.
---
PLAYLISTS
These playlists were created and curated by MMF / Sarah Durham