A Moravian Music Weekend
March 10 – 12, 2023
Relax, Refresh,
and Remind Yourself of
God's Grace Through Music
---
---
Presented by Laurel Ridge and the Moravian Music Foundation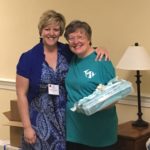 Chorus Leader
Amanda Moody-Schumpert

Director of Music and Christian Education
Calvary Moravian Church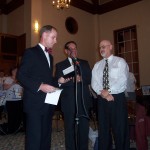 Band Leader
Van Krause

Band Director
Fairview & Advent-Hopewell Moravian Band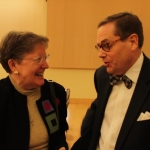 Devotions Leader
Rt. Rev. Lane Sapp

Director of the Commission on Ministry (COM)
Moravian Church, Southern Province
---
Click here to register online
Tuition (per person) $61 (discount for the second person in your group)
Meals (per person) $57
Room (per room) Salem Wing Higgins Lodge $150
Room (per room) Bishop Wing Higgins Lodge $130
Click here for the event flyer
Click here for a paper form to fill out and mail
Basic Schedule (subject to change)

Friday

4 – 6:00pm Registration
6:00 pm Supper
7:15 – 8:15pm Playing & Singing (Powerful Singing With Fun -vocal workshop with Amanda and Bruce)
8:20pm Evening Devotions

Saturday

8:00am Breakfast
9:00am Devotion

9:30 – 11:30am Playing & Singing
12:00 Lunch

1:15 – 2:15pm Playing
1:15 – 3:00pm Singing
3:00 – 5:30pm Free Time

2:30 – 3:30pm
Option: Prepare for Sharing Our Talents (Chris will have some ensemble music; Jan will have handchimes)

5:30pm Worship

6:00pm Supper

7:00pm Sharing Our Talents
(fun talent show (all invited, but optional); casual; musical or non-musical; groups or individuals)

7:45 – 8:30pm Band and Choir – Playing & Singing for each other.

8:30pm Reception – MMF Board of Trustees

Sunday

8:00am Breakfast
9:00 – 9:45 am Playing & Singing
9:45am Pack and Check-Out

10:00 a.m. Worship at Mountain Laurel Fellowship

11:00 Safe travel home!
---
Questions or concerns to MMF at 336-725-0651
info@moravianmusic.org info@laurelridge.org
Let's fill Higgins Lodge with music! See you on the mountain!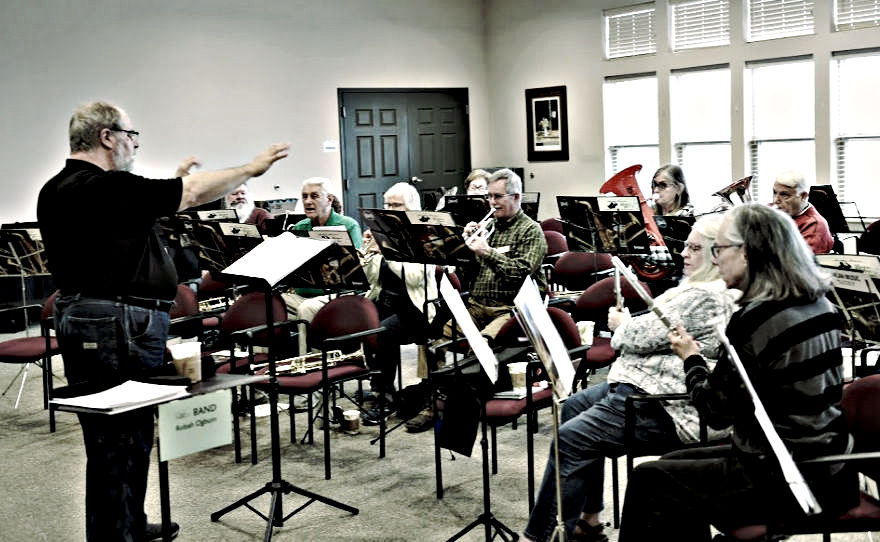 ---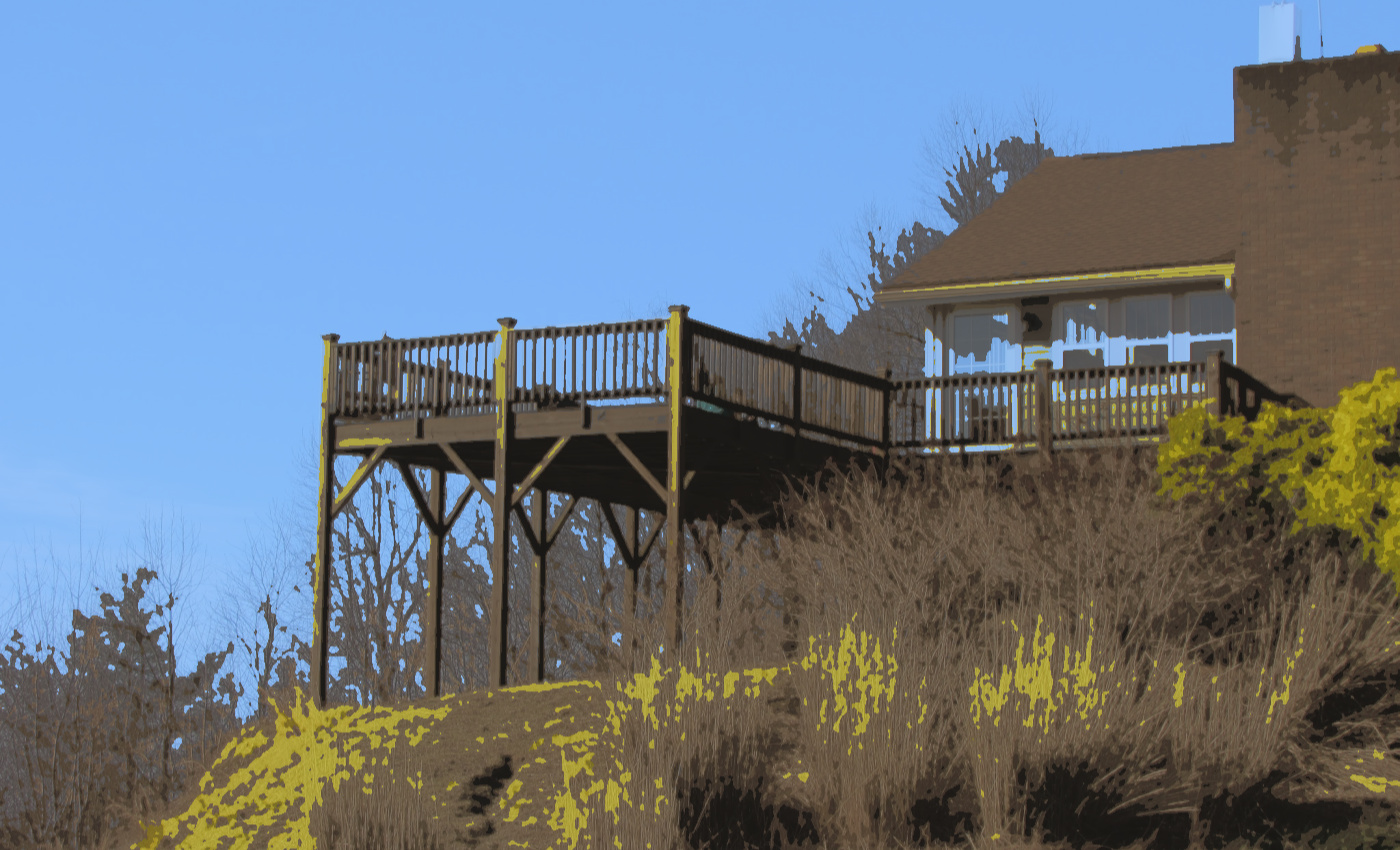 SUPPORT LAUREL RIDGE
We encourage our participants to support Laurel Ridge with a donation through the MMFA Giving Portal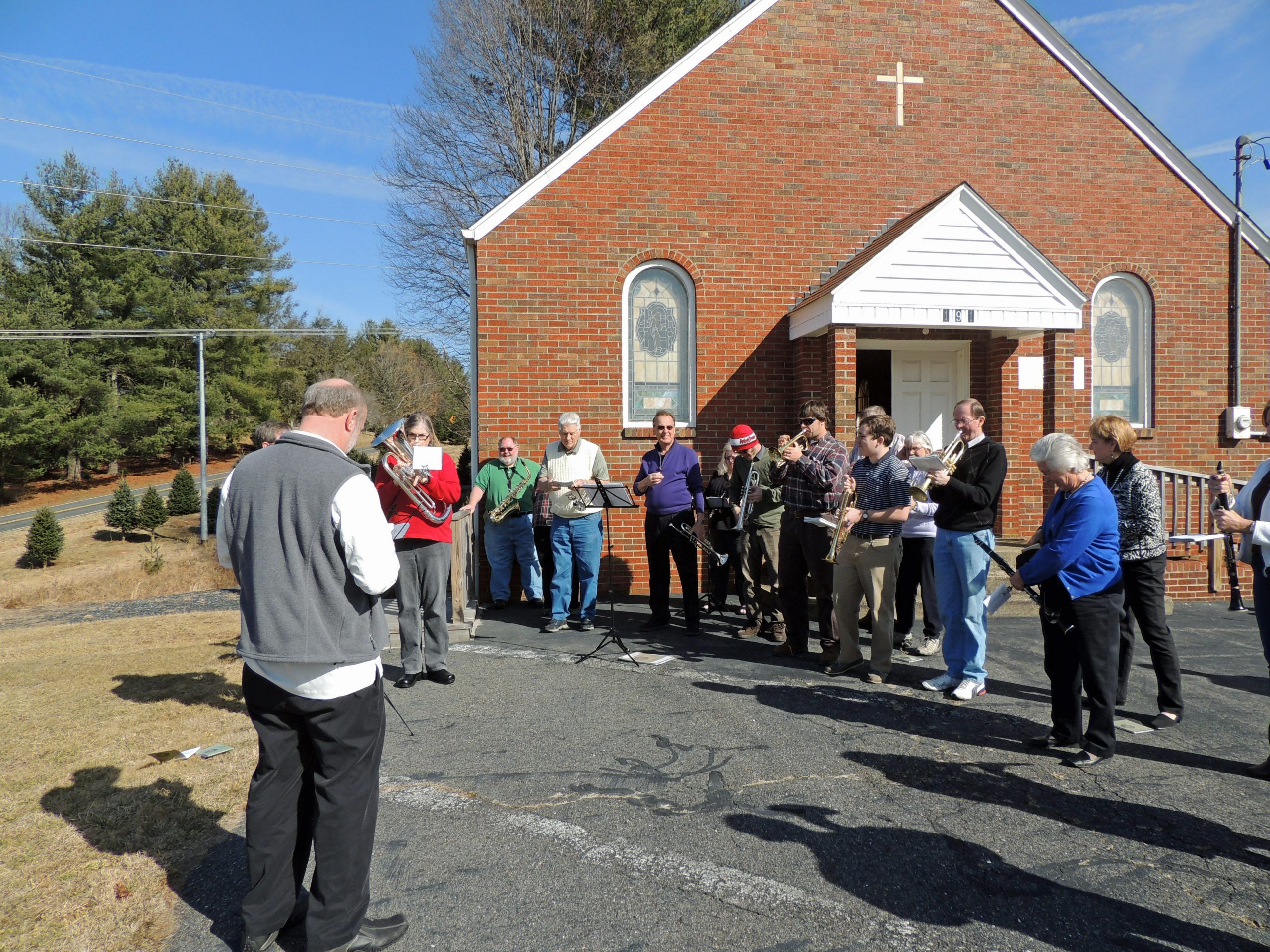 SUNDAY OFFERING
If you would like to contribute to the offering at Mountain Laurel Fellowship, please mail donations to Mountain Laurel Fellowship, PO Box 104, Laurel Springs, NC 28644 or through the MMFA Giving Portal