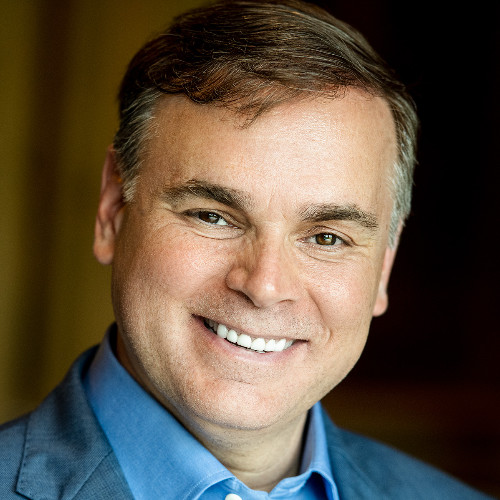 ---
Bruce will be in the office starting mid-August.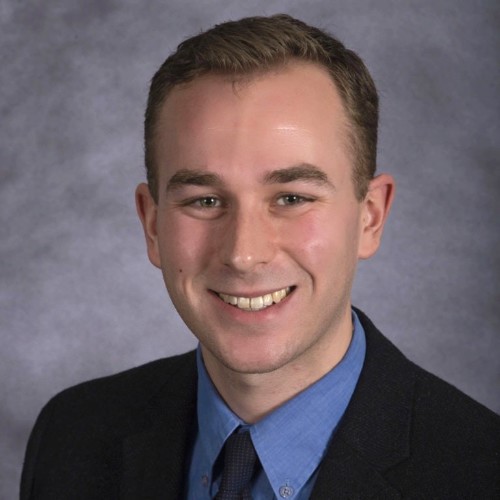 Christopher Ogburn, Ph.D.
---
DIRECTOR OF PROGRAMMING
RESIDENT MUSICOLOGIST
Chris will be in the office starting mid-August.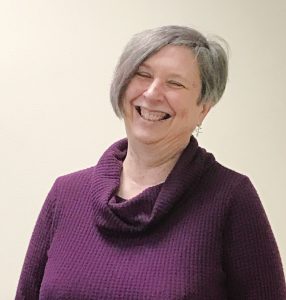 INTERIM ASSISTANT
in the Bethlehem office
In the Northern Province, Jan Harke has accepted the position of Assistant in the Bethlehem office from the end of August through the end of 2022. She will oversee MMF's archival holdings and sustain and manage the Foundation's partnerships, client relationships, and services for the Northern Province. The MMF office in Bethlehem oversees two-thirds of the total archival music collections in MMF custody. The office continues to be an important hub of research, service, and program activity for the Foundation. Upon Gwyneth Michel's retirement at the end of August, Jan will be in the office two days each week, and may be reached at 610-866-3340.
---
Winston-Salem Office
Archie K Davis Center

Nola, Sarah, Erik Dave, Barbara
Click: Special Pandemic Notice

457 South Church Street, Winston-Salem, NC 27101
Telephone: (336) 725-0651
Email: info@moravianmusic.org
Bethlehem Office
Moravian Archives, Northern Province

Gwyn Michel
Click: Special Pandemic Notice

41 West Locust Street, Bethlehem, PA 18018
Telephone: (610) 866-3340
Email: gwyn@moravianmusic.org
---
---