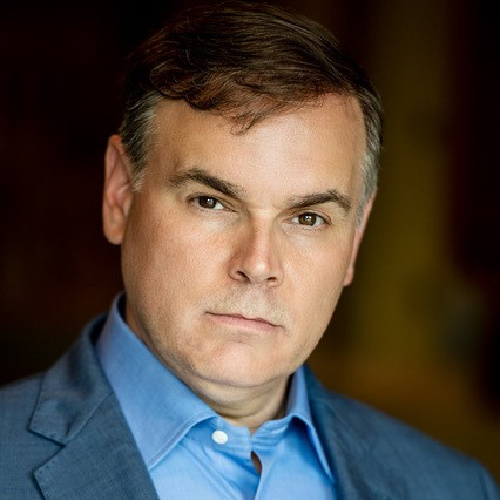 Dr. Bruce Earnest
Moravian Music Foundation
Dr. Earnest has stage directed, music directed, or produced over 120 musical theatre and opera productions at universities and professionally. As an artist, Bruce appeared as a soloist in concert, opera and musical theatre in the United States, Germany, and Austria. Bruce has worked with Barbara Daniels, Dietrich Fischer Dieskau, Helen Donath, Barbara Bonney, Jason Robert Brown, Scott Allen, Stephen Sondheim, Richard Maltby, David Shire, Sherril Milnes, Robert Westenberg, Thomas Hampson, Robert Evans, Russel Young, Franklin Summers, Richard Owens, Kenneth Manzer, Oresta Cybriwsky, Michael Vale, Robin Jensen, Michael Strauss, and many other others.

Bruce is an early pioneer in the development of vocal technique designed to provide safe pedagogical approaches for singing musical theatre styles called Belting. He has presented master classes and workshops on the voice, opera, German, casting, career development, auditioning, song interpretation, entrepreneurship, arts administration, educational leadership, global engagement, strategic planning, and program development at universities, theaters, conferences, and professional programs throughout the United States, Thailand, and Europe. He is Producing Artistic Director of the International Performing Arts Institute in Germany and founded the organization in 2007.

From 2001 to 2005 Dr. Earnest was Guest Associate Professor of Voice at the Hochschule for Music in Munich, Germany and a production consultant for Stage Entertainment in Hamburg and Essen, Germany. He also served as founder and Director of Musical Theatre and Assistant Professor at the University of Central Florida from 1995 to 2000, and as Director of Musical Theatre and Associate Professor at The University of South Dakota from 2006 to 2009. Since 2010, Dr. Earnest has been a professor, department chair, graduate dean, and vice president for advancement.

Bruce has a Doctorate in Musical Arts from the University of Southern Mississippi, a Master of Music from the University of Miami, and a Batchelor of Arts from Westfield State University.

Dr. Earnest is the new Executive Director of the Moravian Music Foundation in Winston Salem, North Carolina and Bethlehem, Pennsylvania.