Songwriters Weekend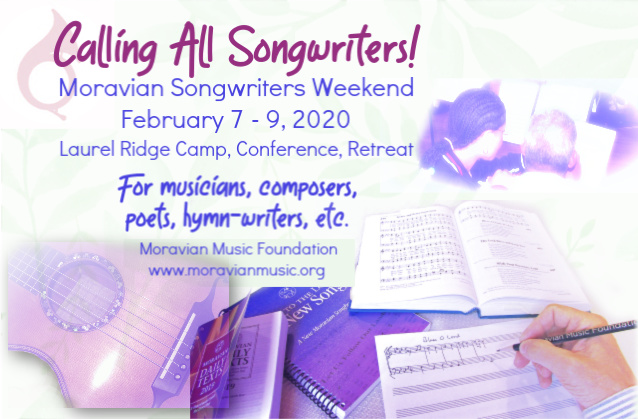 We will gather together to brainstorm, talk, share ideas, get feedback, reflect, and write; work alone and/or be with others trying to find just the right word, craft a beautiful melody, or devise rich harmonies.
Feb. 7 – 9, 2020
www.laurelridge.org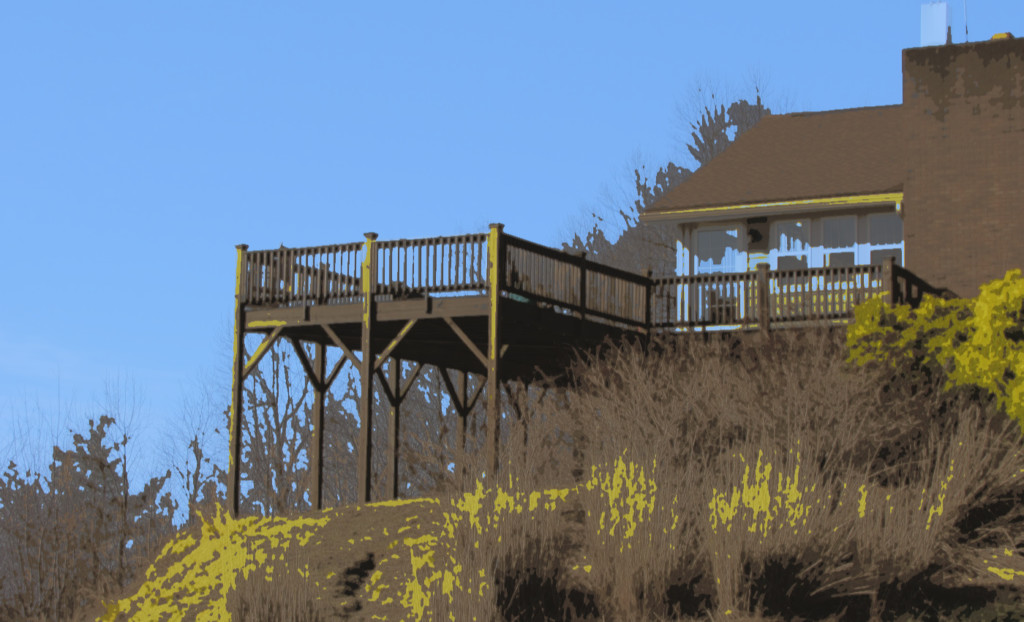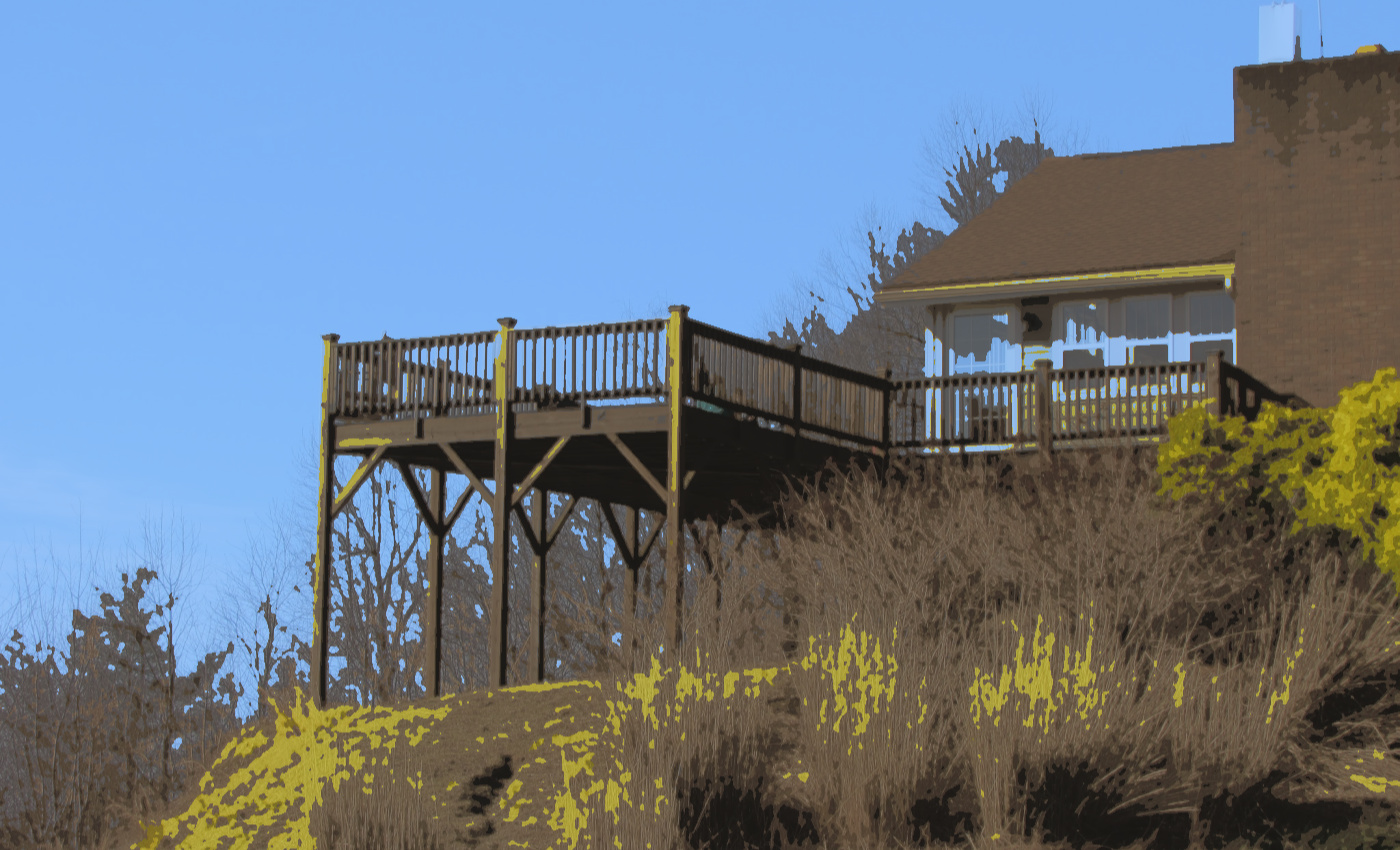 Laurel Ridge
Camp, Conference & Retreat Center
Laurel Springs, NC
whether you write words, music, both, or just want to listen and learn…
Writers and Composers
of sacred songs, hymns, anthems, solos, etc.
---
Bring whatever tools you use – instruments, laptop, paper and pencils, rhyming dictionary, thesaurus …
---
Economical Weekend Getaway
Since we are not paying and housing leaders, there is minimal cost for overhead, in addition to room & board.
Registration:
Register simply by calling Laurel Ridge at (336) 359-2951 or (888) 831-5922 or info@laurelridge.org
---
A couple of articles for inspiration:
Sponsored by the Moravian Music Foundation