Notes from Nola – A Missing Part Comes Home!
The Moravian Music Foundation preserves, shares, and celebrates Moravian musical culture.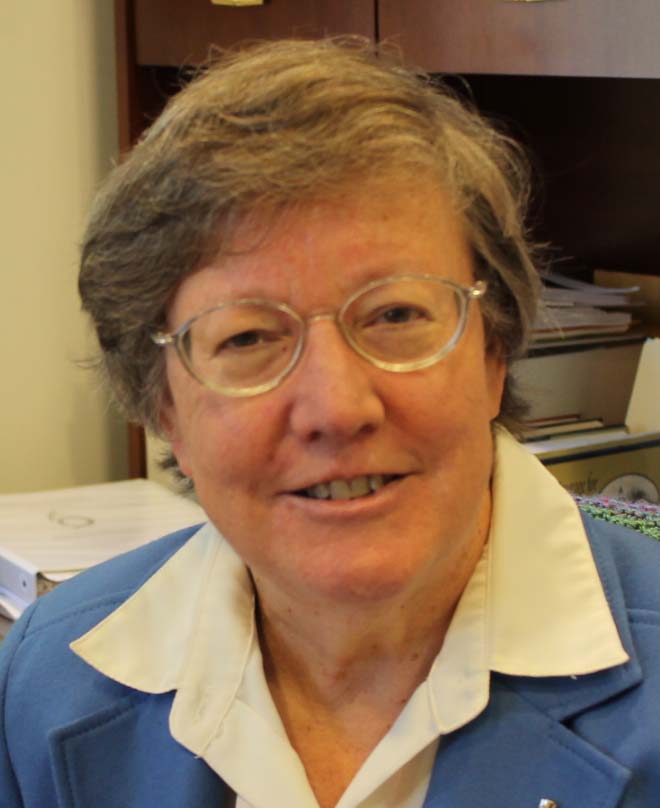 When I started work at the Moravian Music Foundation in 1992, I of course spent time looking through the files left by my predecessors. A fascinating document I found was called "Flute music in the Salem Collegium Musicum Collection". Being a flutist, of course, I went digging to look at these pieces and see what there really was.
One of interest to me was cataloged as "Three Trios by Ètienne François Gebauer (1777-1823), who was a French flutist and composer, one of a family of four musical brothers. His works include many skillful arrangements of opera excerpts for instrumental duets and more than a hundred pieces for solo flute. So I went down to the vault to look.
Looking at Salem Collegium Musicum SCM 279, I found that we had the flute and cello parts of three trios by Gebauer, in a distinct manuscript hand, with some wear around the edges of the pages and a stain through the parts where someone had spilled water or something. We didn't have the violin part, and as a flutist myself I mourned the fact that we couldn't play this piece. I also could not locate another copy in the world.
In the year 2000, though, we got word of an estate auction in Pennsylvania. One of the items listed was "several boxes of Moravian-related papers and music." Rather than take the risk of Moravian bidding against Moravian in the auction, the various Pennsylvania Moravian-related organizations put our heads together – the Moravian Historical Society, Moravian Archives, Moravian Music Foundation, and so on – combined our financial resources, and sent one representative, who indeed came home with the whole collection. When we divided the spoils, deciding who would take responsibility for what, we found an unidentified violin part. Well, I looked at it – and thought, "Wait a minute. That looks familiar." When I came back home, I went looking for a piece that was missing a violin part – and sure enough, found the flute and cello parts. Comparing them with the newly-acquired violin part, I found that they were in the same hand, and had similar levels of wear, and even a stain through the paper. Eureka! We had trios! all the parts! … well, except for the last page of said violin part. It's still missing – the end of Trio #3.
Last summer, then, student intern Isaac Weber spent many hours transcribing these parts into the computer. After he completed his internship, I took his work, and reconstructed a conclusion to trio #3 so we do have playable parts for the whole thing. And two movements from it were performed at the Moravian Music Festival last summer.
I'm still hoping that last page will turn up, though …
To the right, you see the violin part, now safely ensconced in the folder with its flute and cello parts!
Next time – About the Bethlehem Conference on Moravian History and Music!