The Moravian Music Foundation preserves, shares, and celebrates Moravian musical culture.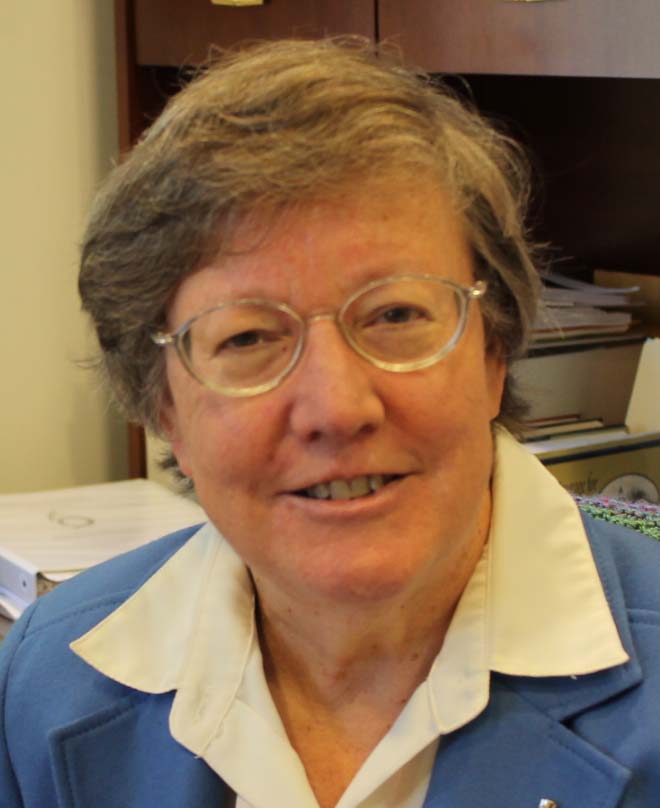 The Moravian Music Foundation is blessed with a Board of Trustees filled with passionately dedicated people with varying gifts and interests and a deep commitment to the Foundation's mission. In this post I'll tell you a bit about how those board members are selected. In a future post I'll share some of their stories! (You can find all their names and hometowns at https://moravianmusic.org/contact-us/governance/).
The Moravian Music Foundation's bylaws identify board members as coming to the board in two different ways. Twelve are appointed by Moravian agencies – 3 by the Northern Provincial Elders' Conference, 3 by the Southern Provincial Elders' Conference, 3 by Bethlehem Area Moravians, and 3 by the Salem Congregation. And from 9 to 16 members are elected by the board itself; there is no requirement that these be members of the Moravian Church, and, in face, the Board intentionally reaches out to our ecumenical partners to broaden our knowledge and our outreach opportunities.
Board members are appointed or elected to a four-year term, and are then eligible for a second four-year term. After that second term, they rotate off the board for at least one year before being eligible to come back. The board has an Executive Committee composed of a President, one or more Vice Presidents (right now there are two), a Secretary, and one or more additional members. The board meets twice each year, in the fall in Winston-Salem and the spring in Bethlehem.
Board members also serve on committees, or teams. There are the usual "nuts and bolts", or "support" teams that keep things running – financial resources & stewardship, nominations & awards, and personnel – and then there are four "mission teams" geared around each of the Foundation's four major goals: accessibility, ecumenical relations, international outreach, and endowment and donors. These teams meet occasionally by conference call between board meetings, and face-to-face at the meetings.
Board members are expected to advocate for the Foundation's mission and goals in their churches and communities; to make an annual financial contribution; and to make phone calls to thank donors for their gifts.
As with every nonprofit organization, the relationship between the board, with its responsibility for oversight of the organization's health, fiscal stability, and operations, and the staff, with its responsibility for the day-to-day running of the Foundation, is more like a dance than anything else. We're proud of the relationships of trust between the staff and board, and we enjoy our time together working to preserve, share, and celebrate Moravian musical culture.
Know someone who would be a good board member? Let us know and we'll reach out to them!
Next time … How to teach a new song or hymn!