Notes from Nola – the Bethlehem Conference on Moravian History and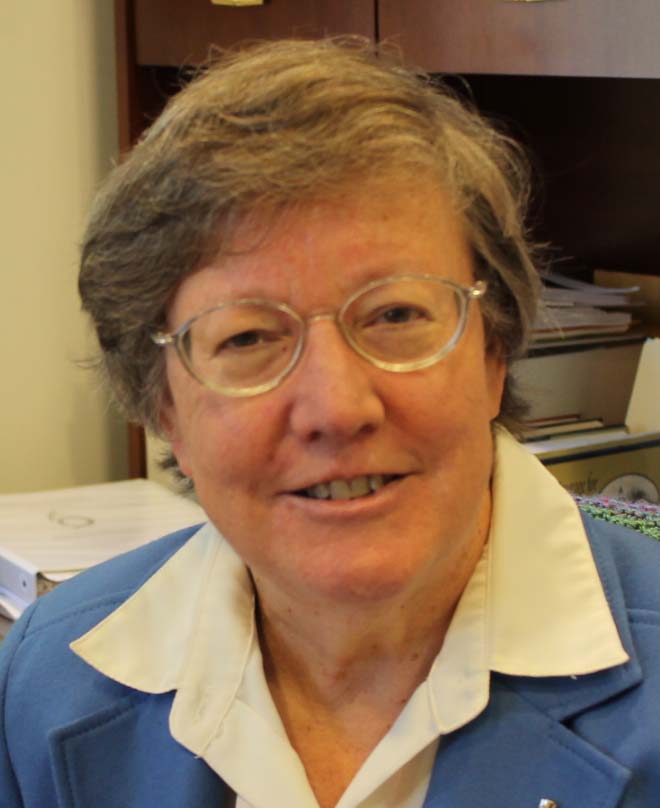 Music
The Bethlehem Conference on Moravian History and Music actually has its origins with the first Bethlehem Conference on Moravian Music that took place in 1995, focusing on the contributions of organ-builder David Tannenberg. This conference was such a success that another was held two years later, and another, and then it was decided to expand it into a joint conference on Moravian history and music every two years in the fall. This sixth such joint conference will explore Moravian history and music from the 15th to the 21st centuries, in Europe, the Americas, Asia, Africa, and Australia.
Conference tickets include all lectures, presentations, panels and performances; an opening reception on Thursday; and a concert presented by the Moravian Music Foundation on Friday evening; the Moses Lecture in Moravian Studies on Thursday and the Moravian Historical Society Lecture and Reception on Saturday.
While the conference features many scholarly presentations of new research, most will also be of interest to the "non-scholar" who just loves history or music, and the conference attendees always include both academic and non-academic listeners.
The Moravian Music Foundation has several special offerings during this conference. MMF Research Librarian Dave Blum, Cataloging Project Manager Barbara Strauss, and Cataloger Donna Rothrock will all present papers. Assistant Director Gwyn Michel and yours truly will lead a reading session of Moravian anthems. And on Friday night the Foundation is sponsoring what promises to be a wonderful concert of chamber music, much of it newly edited and just being introduced to listeners! (Note: This concert is open to the public, whether or not you are attending the whole conference.)
There will be nearly 4 dozen presentations, with speakers from a dozen or more countries around the world. The hardest part will be making your choices – concurrent sessions mean you can't actually hear every single presentation of the conference! Look at the conference schedule online when you go to register, and start thinking about what you most want to hear. It promises to be a wonderful few days of listening, conversation, and learning!
Registration for the conference is now open at http://www.MoravianConferences.org. There are special rates for students and seniors. The Conference Banquet on Saturday evening requires a separate ticket; and bagged lunches for Friday and Saturday may also be purchased in advance, during the registration process. (Note that banquet tickets can't be purchased after October 7, so don't delay!)
We hope to see you in Bethlehem!
Next time — the Moravian Music Foundation's Big, Hairy, Audacious Goals!