Notes from Nola – "big, hairy, audacious goals"
The Moravian Music Foundation preserves, shares, and celebrates Moravian musical culture.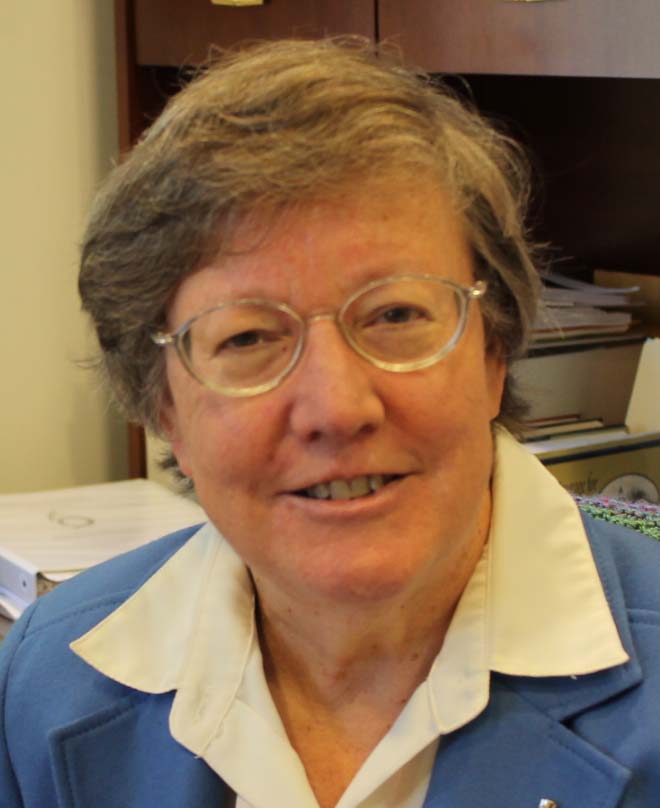 "Set … big … hairy … audacious … goals!"
This was the advice of the Rev. Gary Harke in a long-range planning retreat held by the Moravian Music Foundation in Montreat, North Carolina, in October of 1994.
This was a breathtaking thought for us all. We had been through a difficult time, and were – as seemingly always – struggling with finances, with institutional stability, with aging donors and disinterested publishers, with a tiny staff and no clear sense of where we needed to go and what we wanted to do. So, Gary said, "Set big, hairy, audacious goals!"
And we did. That weekend we worked on a mission statement, and we identified a bunch of huge (and seemingly impossible) goals; and over the next year our Long-Range Planning Committee (chaired by the Rev. David Schattschneider) led us in creating a long-range plan and priorities. Some of those early goals were … microfilm the whole music collection … start a series of top-quality recordings of our music … build a new state-of-the-art building … celebrate the Foundation's 40th anniversary … Well, you get the idea.
Now, 24 years later, those goals are met (the recordings one is still in progress, of course!). We've also accomplished a number of other significant things … we've become our own publisher, with over 80 anthems in the Moravian Star Anthem Series … we've nearly completed GemeinKat, converting our paper catalog to online records … and we have a whole new set of goals, adopted by the Board of Trustees in the fall of 2016. So what are they?
MMF will increase accessibility to its holdings. This includes online, audio, and paper resources; we're exploring digitizing portions of the collections, making anthems audible on the website, and lots of other ideas.
MMF will grow the endowment by 100% by 2019 and double its number of donors by 2019. The Endowment and Donors Committee is hard at work, and you've already been hearing from us about these efforts – and you'll hear more!
The MMF will create an international linking of Moravian music cultures to promote sharing each unique collection around and within the worldwide unity. We're working to build relationships and learn from each other!
MMF will develop its relationship with full communion partners and other denominations. We recognize that we have a great deal to learn from one another and to share with one another. We've added members from the Presbyterian, Methodist, Lutheran, and Roman Catholic churches to the board, and are exploring ways to participate in church-music workshops sponsored by these and other denominations and to welcome ecumenical musicians to our Festivals.
And the board adopted a guideline for our work …
MMF will equally allocate staff and financial resources to support and serve the ministries of these three communities: scholarly community, performing community, church community. This recognizes that we need to pay attention to all our friends!
In 2017 the Board reorganized its committee structure towards achieving these goals – board members choose which of them is their deepest passion, and serve on that committee to work on specific strategies and timelines for that goal.
Set … big … hairy … audacious goals, here we come! Watch out, world, here is your Moravian Music Foundation!
Next time … About the Moramus Chorale and its upcoming concert!