Notes from Nola … Music Lending Libraries at the Moravian Music Foundation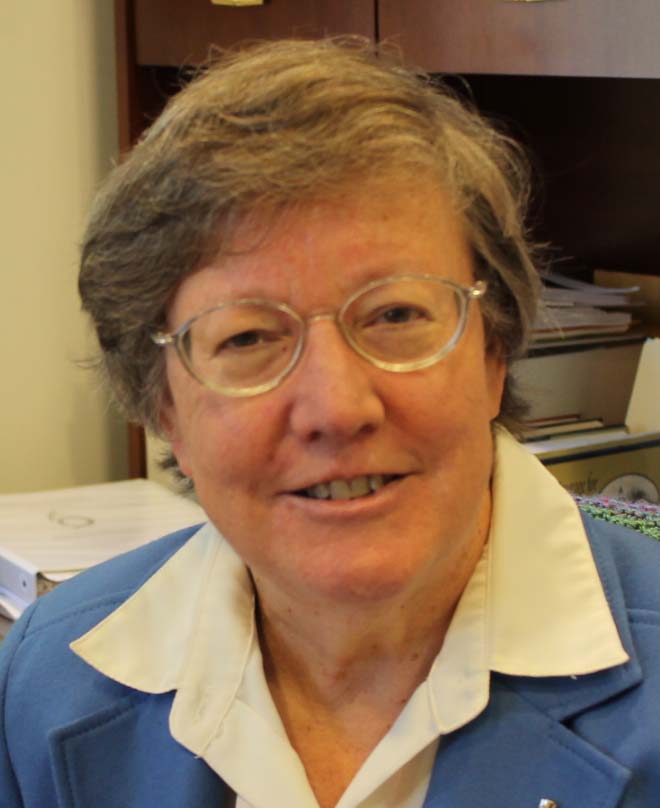 The Moravian Music Foundation preserves, shares, and celebrates Moravian musical culture.
Let's face it. Church and school budgets tend to be tight. And when cuts need to be made, it's often the music budget that takes the hit. ("How many pieces of music do you really need, anyway?") So as a choral director, or an instrumental musician, you have to be very careful in choosing music to buy!
And here's another fact: Some of our favorite anthems do go "out of print". Financial realities hit commercial publishers, too, and if a piece isn't selling a lot of copies, the publisher will most likely take it out of their catalog, to make room for the new, for those that are bringing in revenue!
So it's a one-two punch. You can't buy copies of the old favorite you have known; and you couldn't afford them if you could find them! Where does that leave you? Borrowing music! And the Moravian Music Foundation manages choral music lending libraries – one in the Winston-Salem office, and one in the Bethlehem office, and also has a limited selection of instrumental pieces available for loan.
Yes, loan – not rental. Costs are minimal – you pay the postage/handling. If you can come pick up the music you want to borrow, there's no cost at all! If you need it mailed to you, we will do that, and send an invoice for the postage and a minimal handling fee (to help us buy envelopes, mailing labels, etc.), and you'll then pay the postage when you return the music.
To find out what's in the Lending Libraries, go to our website — https://moravianmusic.org/lending-library/ — where you'll find the policies for the Lending Libraries and links to the catalogs. What's not there – yet! – is any writeup about the pieces. How hard are they? What's the vocal range? What's the source of the text? But this is a good start for you, especially if you are looking for a specific piece of music!
Our staff can also make recommendations for you, by phone or by email. Don't hesitate to contact us and tell us about your choir, and about your needs, and we'll be happy to suggest specific pieces for you!
The many treasures in the Lending Library include these … ¯ What Kind of King, by James Boeringer. This Christmas anthem for SATB choir is lyrical and expressive, with moderate voice ranges and parts that move together. The text reflects on the birth of Jesus as Savior and King, born to die for the salvation of the world. ¯ Ode for Children's Day by Johann Christian Geisler. Don't be fooled – this wasn't written to be sung by children, but rather for the children's festival day in the Moravian Church. There are 3 pieces in this small collection, each for two part choir (or soloists), good for general occasions. ¯ O Send Out Thy Light and Thy Truth, by Christian Ignatius Latrobe. This lovely piece is written for soprano solo and SAB choir with moderate voice ranges. The solo could be learned and enjoyed by children or youth singers or by a group of voices. In future posts I'll tell you more about music in the Lending Library, and you're welcome to come and visit and look at copies (either in Bethlehem or Winston-Salem) – please make an appointment to do so, so we can be sure to be ready to assist you!
It's good to know that you don't have to spend a lot of money to find beautiful music for your church or school choir! Let's use this wonderful resource!
Next time? Adapting an anthem for a smaller choir – some practical hints.
Musically yours,
– Nola