The Moravian Music Foundation preserves, shares, and celebrates Moravian musical culture.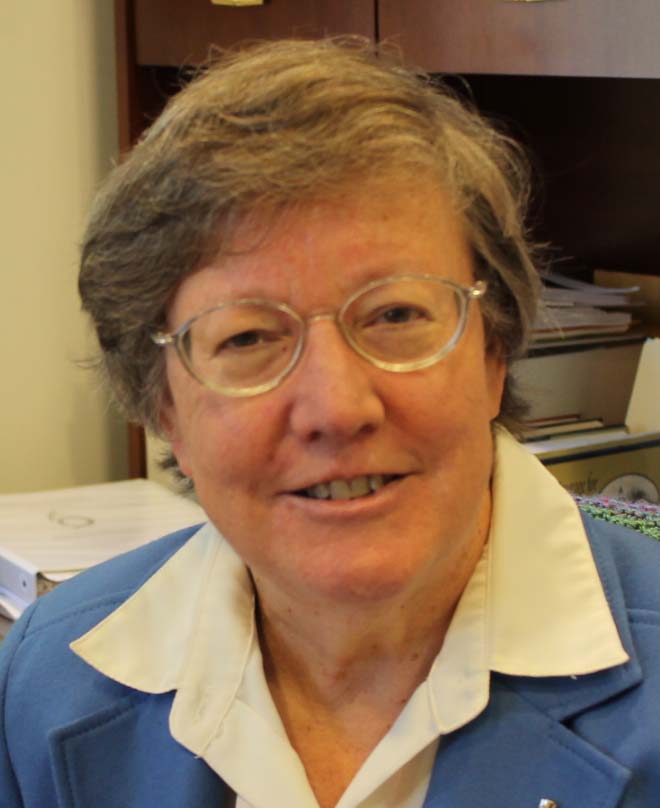 A couple of weeks ago I encouraged you, dear readers, to explore and tell your Moravian music story. What captured your imagination, your interest, your heart for Moravian musical culture? Here's mine … well, one of my stories …
When I went to the Eastman School of Music for my graduate study (in residence fall 1978 – spring 1982), I had a little trouble figuring out what church to attend. The nearest Moravian church then was in Utica, New York, about 150 miles away, and I didn't have a car, so that wasn't going to work. My first year or so I attended a Reformed church near the dorm where I lived, but somehow that didn't feel right. Then I began singing in a choir at the large downtown Episcopal church about 2/3 of a mile away, along with a few of my classmates.
This was a wonderful musical experience. The choir was small – about 12-15 people – but very good. There were paid soloist/section leaders (I wasn't one of them!), a very accomplished accompanist, and a wonderful director who knew how to develop our choral singing. But somehow, the services didn't feed my soul the way I wished. And perhaps it was in part because of the choir. A couple of the paid soloists clearly thought of this as a "gig", some way to make some more money to help afford school expenses. They didn't go forward for Communion, and made no secret of the fact that they didn't believe in all this Christian stuff. Yet I loved the pageantry – what we called the "smells and bells" – on festival occasions, and the beautiful music we sang.
Some Sundays, though, I went with a friend to a non-denominational church where she played organ. This was a very different experience. Everyone at that church clearly believed deeply in what they were singing and hearing. And yet … and yet … the music of this congregation didn't speak to my heart, or maybe it was my mind. Most of the music was simple praise choruses, sung with a great deal of feeling and commitment but limited theological depth. I was welcome to improvise descants on my flute, but something like a Bach flute sonata wasn't what the congregation wanted to hear. I felt almost as though I was expected to check my brain at the door.
So for a while I puzzled. Did one have to leave one's highest musical accomplishments behind in order to worship in a community filled with love and dedicated to Jesus? Or did one have to sacrifice the passionate faith of the whole community in order to experience musical excellence in worship?
And then came the summer of 1981 – the Moravian Music Festival in Waukesha, Wisconsin. I went to that Festival, the first I had attended as a participant, traveling from Winston-Salem on a bus led by the Rev. John Giesler. And one morning of that Festival, at the morning devotions, I was seated between Brother Sam Fort and Sister Donna Rothrock, and we were singing "Come, Let Us Sing the Song of Songs." Somehow it became very clear to me then. God wanted my improvised flute descants. And God wanted my Bach sonatas. God wanted the devotion of my heart, and God wanted the commitment of my brain. God wants it all – heart and mind, body and soul, technique and expression, the discipline of classical training and the deep feeling of playing from the heart. And I felt, perhaps for the first time, the depth of my rootedness in the Moravian Church and its music.
That didn't mean I knew what I was going to do. After graduate school I ended up in Corvallis, Oregon, for a one-year sabbatical replacement position, and then applied to teaching jobs all over the country … none of which was offered to me, so back to Winston-Salem I came, to teach part-time at Salem College and work as a computer programmer for a while. My future at the Moravian Music Foundation wasn't, as they say, on my radar screen.
And that was OK.
I pray that, as we plan for the 2021 Moravian Music Festival, some young person (or some not-so-young person) may have a similar experience of the overwhelming, all-encompassing, endlessly demanding yet gentle love of God, the God who is the creator of all good gifts … and to whom all we have is unutterably precious.
So. What's your story?
Next time … something to listen to for Christmas!