Notes from Nola … The Moravian Music Foundation shares …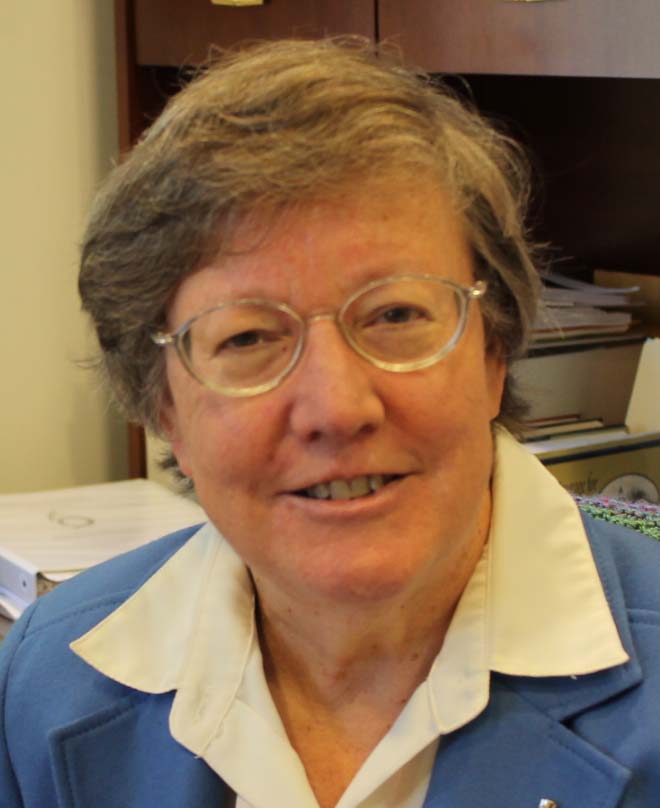 Continuing my series on the Moravian Music Foundation's mission statement, what do we mean by "sharing"?
The Moravian Music Foundation preserves, shares, and celebrates Moravian musical culture.
Possession is, I think, a human instinct. When there's something we like, we want to keep it, to own it, to know we can have access to it at any time. Possessing can be a good thing – I for one am very glad to possess a very fine flute – but it can also be mismanaged – think of a hoarding situation.
Do you remember learning to share as a child? or trying to teach your children to share? It's not always easy! But with maturity, at our best, when we have something we like a lot, something we're very proud of, we don't want to keep it all to ourselves. We want others to enjoy that really cool thing. (I've enjoyed seeing talented students play my flute and enjoy its beauty.)
So along with the Moravian Music Foundation's responsibility to preserve Moravian musical culture comes our delight and our obligation to share that wonderful heritage. We don't want to keep it to ourselves; it's much more fun to see other people light up with joy as they experience the breadth and depth and richness of Moravian music.
"Sharing", then, is whatever we do that helps other people know and enjoy what we enjoy. To "share" a musical culture means to make its fruits available to others. That can happen through …
Producing recordings (we've recently released Harmonious to Dwell, our fourth compact disc recording of the Moravian Lower Brass!)
Writing and releasing publications: the Moravian Star Anthem Series, the new Moravian songbook Sing to the Lord a New Song, Moravian music for organ or for piano, a forthcoming set of three Moravian handbell pieces; publications of books and booklets on many topics relating to our music life
Offering workshops and events: maybe you want to try your hand at writing a hymn. Maybe you want to have a chance to read through a whole set of Moravian anthems just to pick new ones for your choir to enjoy.
Publishing the free Newsletter of the Moravian Music Foundation, and our monthly email newsletter, to help you know what's going on
Providing videos of concerts and lectures on our website, so you can enjoy these events from wherever you live
Telling our story online through social media and our active website (www.MoravianMusic.org)
Providing detailed program notes for concerts (whether or not we are the sponsor of the concert!) and "liner notes" for our recordings, so you can learn more about the composers and their music
So there's a lot to this "sharing" verb. As we've noted, it's no good having something great if you're the only one who knows about it! And "sharing" is something you can do, too – tell your Moravian music story to others! Share the link to these blog posts with them. Call us up and invite us to come to your location with a workshop or reading session or other event.
It's more fun if we do it together.
Next time? The Moravian Music Foundation celebrates …
Musically yours,
– Nola