Notes from Nola – Supporting the Securing the Future Endowment Fund
 The Moravian Music Foundation preserves, shares, and celebrates Moravian musical culture.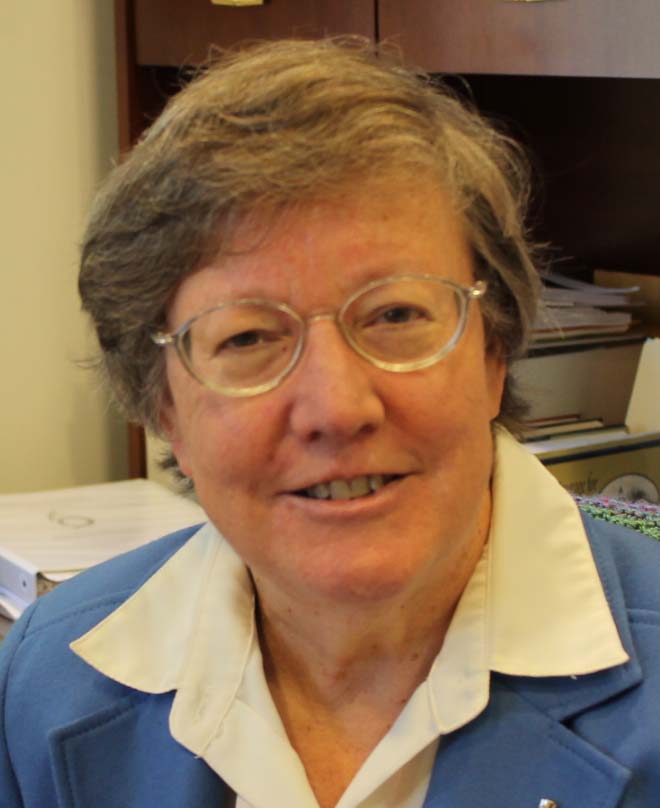 In a few weeks, if you're on our mailing list, you'll receive our annual fall appeal, inviting you to support the Moravian Music Foundation with a gift to our Annual Friends Fund. These gifts help keep the doors open right now – they support staff salaries; rent, utilities, and building expenses; computing costs; printing and postage; and all the day-to-day work of the Foundation. Your generous support makes possible all the news you enjoy reading about! (And – if you're not on our mailing list, ask yourself, why not? You're reading this, so you do have an interest in our work! Please contact our office and ask to be added, and then you won't miss out on reminders of events in your area, and our Newsletter!)
In the fall of 2016 the Board of Trustees approved a very ambitious goal – to double our number of donors and to double the amount in the Moravian Music Foundation's Securing the Future Endowment Fund. I write to ask your help especially in the second part of this initiative.
Simply put, the importance of an endowment fund for a nonprofit organization is that in a world of change, the fund provides continuity, constancy and permanence.  An endowment fund is a source of lasting support, a bridge from the present to the future of the organization. (Sue Pyke, The Top Four Nonprofit Endowment Fund FAQs, February 12, 2015.http://rsffoundation.org/the-top-4-nonprofit-endowment-fund-faqs/)
 Gifts to the Securing the Future Endowment Fund of the Moravian Music Foundation provide ongoing support. That means that in the inevitable "lean years" of the Annual Friends Fund, the income from invested funds makes it possible for us to continue our services. Will you consider making a special gift – a one-time cash gift, a gift of appreciated stock, a gift from your required-minimum-distribution from your IRA, or a multi-year pledge? Your gift, together with those of other lovers of music and supporters of the Foundation, will help build the bridge from the Foundation's bright present to an even more fulfilling future, of preserving, sharing, and celebrating Moravian musical culture with generations to come.
Of course, not only will we accept a one-time gift now for the endowment; we encourage you to consider the Moravian Music Foundation as you make plans for the distribution of your estate. What legacy would you like to leave?
Music is important to me.
Music enhances my worship experience.
I appreciate the Moravian musical heritage of North America.
I am glad that living composers are being cultivated, heard and published.
I want to see this history preserved and researched.
I want to see Moravian music and musicians thrive, well into the future.
Your gift can be in the form of a simple bequest; naming MMF as the beneficiary of a life insurance policy or retirement account; real estate; or another vehicle such as a gift annuity or charitable trusts. The Moravian Ministries Foundation of America provides planned giving services at no charge to all Moravians. Contact Christopher W. Spaugh (toll free 888 722 7923; local 336 725 2589) or email – christopher@mmfa.info to discuss your estate planning goals.  You can also write to the Moravian Ministries Foundation at 119 Brookstown Ave., Suite 305, Winston-Salem, NC 27101. (To donate right now, while it's fresh on your mind, please go to https://moravianmusic.org/support/planned-giving/, and click on the DONATE button.)
Next time … Telling Your Moravian Music Story!