Notes from Nola – O Say, Can You See … The Star-Spangled Banner …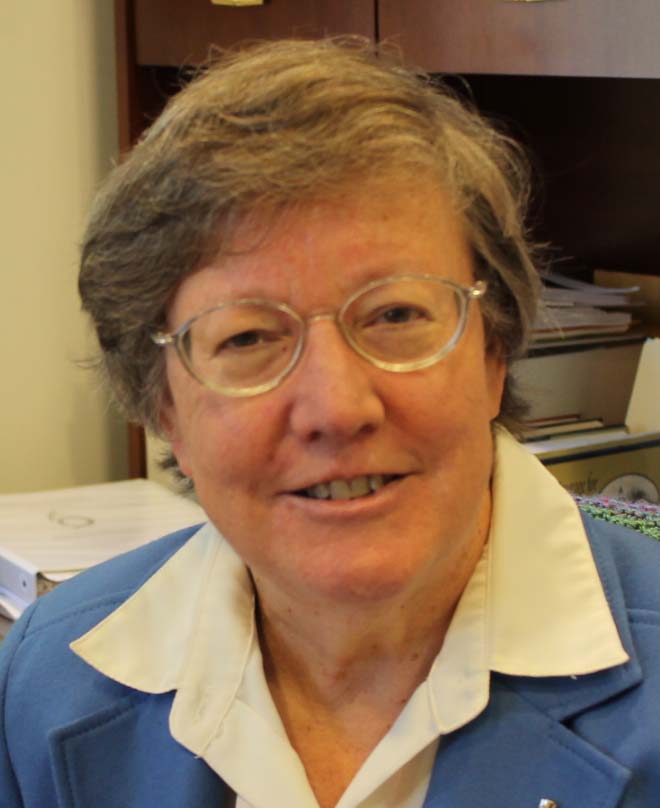 The Moravian Music Foundation preserves, shares, and celebrates Moravian musical culture.
You've heard it said that the Moravian Music Foundation holds one of ten known copies of the first printing of the Star-Spangled Banner. It's true – a copy is found in one of the Salem Bound Volumes! Here is its story …
In the 19th century it was a practice to take one's favorite published sheet music, have it bound in leather, and keep it at the piano. (I did something similar, only I used a 3-hole punch and a ring binder.) When these books were being cataloged in the 1960s, the catalogers found a copy of The Star-Spangled Banner in one of these books. Research indicated that it was, indeed, the first printing – a rare treasure. As you look at it, you'll see some slight differences from the version we know now. The melody is a little bit different, especially at the beginning. There is not one verse; there are four. And there is an interlude between the verses – something you need in order to catch your breath between verses!
But how do we know it's the first printing? However closely you examine the music, you will find no date of publication. The music is on two pages, side-by-side, and neither has anything on the other side of the page. There's no cover. No list of other music printed by the same publisher. There appear to be no clues. And as any reputable scholar will tell you, "Nola said so!" isn't a good enough reason to accept that this is the first printing. (How did Nola know? It's because Karl Kroeger said so. And how did he know? He discovered it in 1975, paging through the bound volumes.)
Now take a closer look at the document (photo below). You'll note that it was printed by Carr's Music Store, 36 Baltimore Street. (Yes, we could go to a gazetteer and find the dates that Carr's Music Store was at 36 Baltimore Street. That narrows it down, but isn't conclusive.) What we believe is that Carr's Music wanted to get this in print as quickly as possible … and did so, probably no later than October 19, 1814. And we ALL know what happens when you're in a hurry. Take a closer look at the title and especially the subtitle.
See it now? Where it should say "A PATRIOTIC SONG" it says "A PARIOTIC SONG". This was corrected on future printings. Other copies of this first printing are in the Library of Congress; Indiana University's Lilly Library; the New York Public Library, Music Division; the Pierpont Morgan Library, James Fuld Collection; Johns Hopkins University Library, Levy Collection; Wesleyan University, Dietrich America Foundation; the White House; University of Michigan, Clements Library; and a private collection (last purchase date 2010). Oh, and by comparison to these ten known copies, there are 48 known copies of the Gutenberg Bible.
Take the time to read the verses. And reflect that verse 1 ends with a question. "Oh, say, does that star-spangled banner yet wave o'er the land of the free and the home of the brave?" My question for us is, not does the flag wave, but can we grow to be, more and more, the land of the free and the home of the brave? So – whatever your political persuasion, whatever your party affiliation, go to the polls and vote! Every vote is important – exercise that right!
Next time … Ways to give to the Moravian Music Foundation Endowment!