The Moravian Music Foundation preserves, shares, and celebrates Moravian musical culture.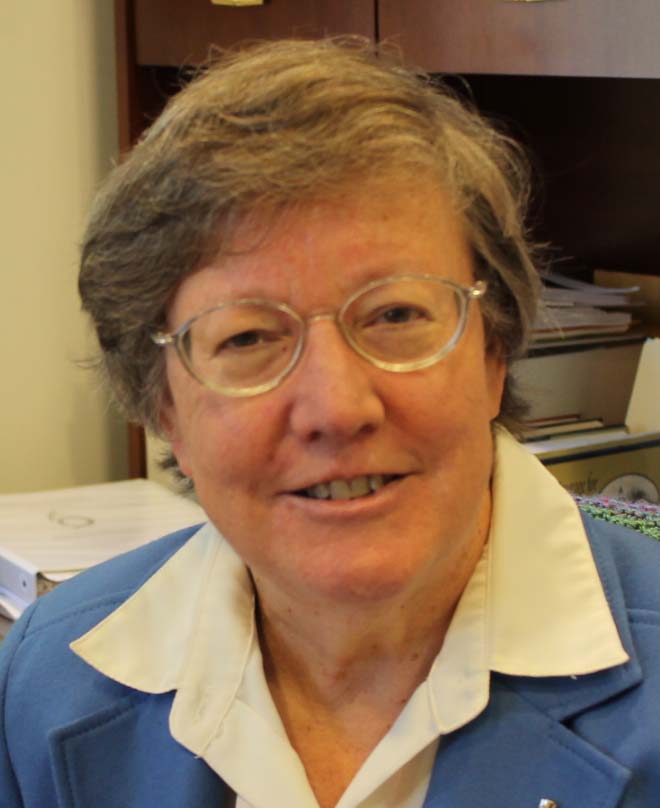 Imagine this. You're on an elevator with 4 or 5 other people, and you've got 5 or 6 floors to traverse – in a hotel, or in an office building. And someone says, out of the clear blue, "What is all this about Moravian music?" You've probably got 30-45 seconds to answer that question.
However much we love our Moravian history, now is not the time to begin, "The Moravians count our beginning with John Hus, a Catholic priest and reformer who was burned at the stake in 1415 …" or even "Count Zinzendorf let a group of refugees settle on his estate in 1722 …". The question wasn't "What was this about Moravian music?", but "What is all this about Moravian music?" Remember, you've got 30 seconds.
Panicked yet? Maybe! I had a similar experience a few weeks ago, but I had time to think about it. I was working on a letter to invite current and former members of the Moravian Music Foundation's Board of Trustees to consider the Moravian Music Foundation in their estate plans. And I needed to tell them why. This is what I wrote:
Paul and I have included the Moravian Music Foundation as a beneficiary in our will. We did this, several years ago, because we are fully committed to the mission of the Moravian Music Foundation, recognizing that music has helped shape our faith in ways that words alone cannot; that through music we express our faith beyond the power of the spoken word; and that the Moravian musical culture we both grew up with carries meaning and depth that the world so badly needs.
Not too bad. But it took me a half hour to write that, and I hope you don't get stuck on an elevator for that length of time – if you do, it's not likely you'll be trying to clarify your thinking about Moravian music!
So what about this?
"Moravian music might have begun within the Moravian Church, for worship, but it speaks to the hearts and souls of people of every denomination. It's well-crafted and beautiful and expressive of our faith in Jesus Christ."
Or this:
"The Moravian musical tradition dates back hundreds of years, but many Moravian musicians are still writing music that expresses their faith in today's musical traditions."
Or even this:
"I play [or sing] in my church's band [trombone choir/brass ensemble/choir/handbells], and it gives me pride in the music we make together and helps me feel closer to the people I'm playing [singing] with because we're worshiping as we make music."
Or this:
"For Moravians music is always a part of life, both "secular" and "sacred", because the Moravians know that all life is really sacred. I can't imagine being in a gathering of Moravians without music."
And follow up with,
"You should take a look at the Moravian Music Foundation's website. Do you have a few minutes to come to my office and look at it with me, or look on your phone? It's really easy to find – just think MoravianMusic.org."
Yes, friends, I've been at the Moravian Music Foundation for 26 years, but these weren't all that easy to write. Don't wait 'til you're in that elevator – if you're reading this, you have an interest in Moravian music and the work of the Foundation, so be ready to speak about it!
What's your Moravian music elevator speech?
Next time … Moravian composer Jacob Van Vleck (March 24, 1751-1827)