a celebration of music,
created with inspiration,
and presented with joy.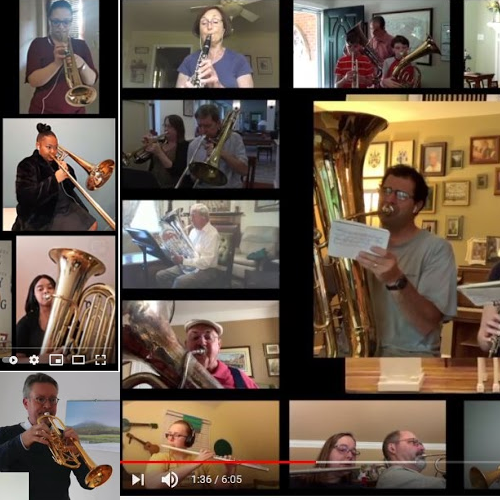 An online experience focusing on education and preparation.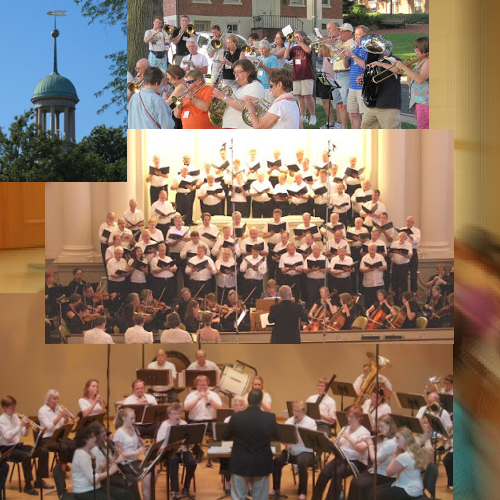 A live in-person experience focusing on performance and presentation.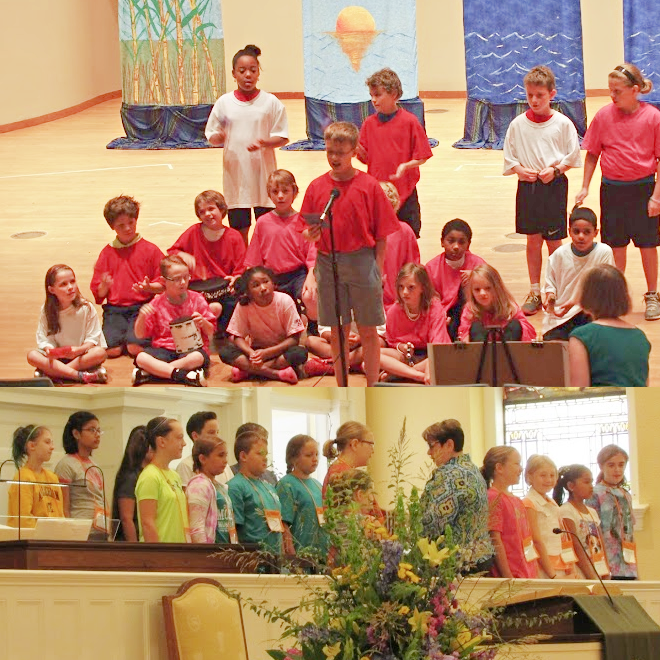 An enriching program for all ages built around ACTS, a youth musical theater production.
THERE IS A PLACE FOR YOU AT FESTIVAL !
Children
Special program for children and youth built around a musical theater production called ACTS.
Youth
Youth will be able to connect with peers during some online activities and Zoom hangouts.
Young Adults
Scholarships are available to assist young adults with registration.