Sing to the Lord a Moravian Song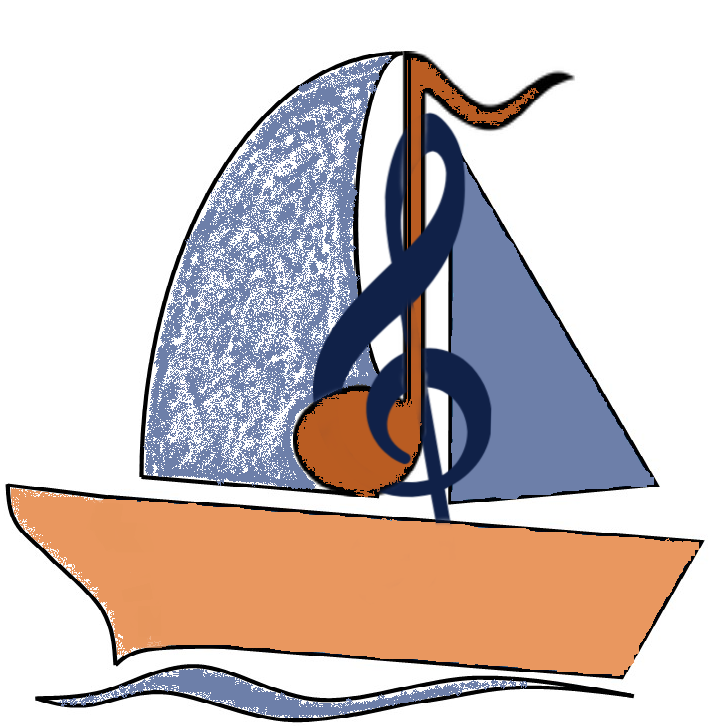 A Moravian Day of Music at
Waconia Moravian Church in Waconia, Minnesota
Please join us for a day of singing and playing, fun and fellowship!
A Moravian Day of Music at
Waconia Moravian Church in Waconia, Minnesota
All voice parts are needed and welcome. You do not have to be a member of a choir to come and sing with us!
There will be an additional track for instrumentalists, using the Moravian band chorale books (available for sale (and a few to loan) at the event). Singers may also play in the band and vice versa. Youth are free of tuition and are welcome to participate with the choir and/or band.
The day will culminate with an evening Singstunde (a traditional hour of song and worship) that is open to the public. Lunch and Dinner and other snacks will be provided. The fee covers meals and music costs.
Your host will be Trish Chambers, Music Director of Waconia Moravian.
The singing and workshops will be led by Gwyn Michel and Sarah Durham, from the Moravian Music Foundation.
Gwyn Michel is Director of Unitas Chorale and Music Director at College Hill Moravian Church in Bethlehem, PA; she is Asst. Director of the Music Foundation.
Sarah Durham is Director of Music at Macedonia Moravian Church in Advance, NC; she is Office Manager of the Music Foundation.
Registration Form:
Use the navigation tools on the Registration Form, below, to view more details.
Click on the Registration Form to open the PDF and print a copy.
Daily Schedule: