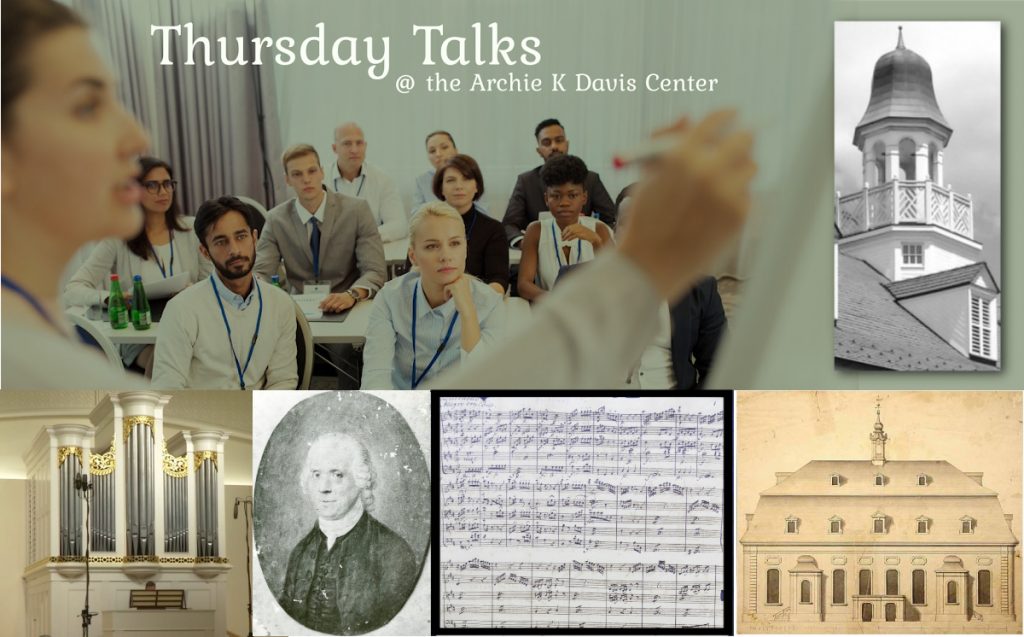 ---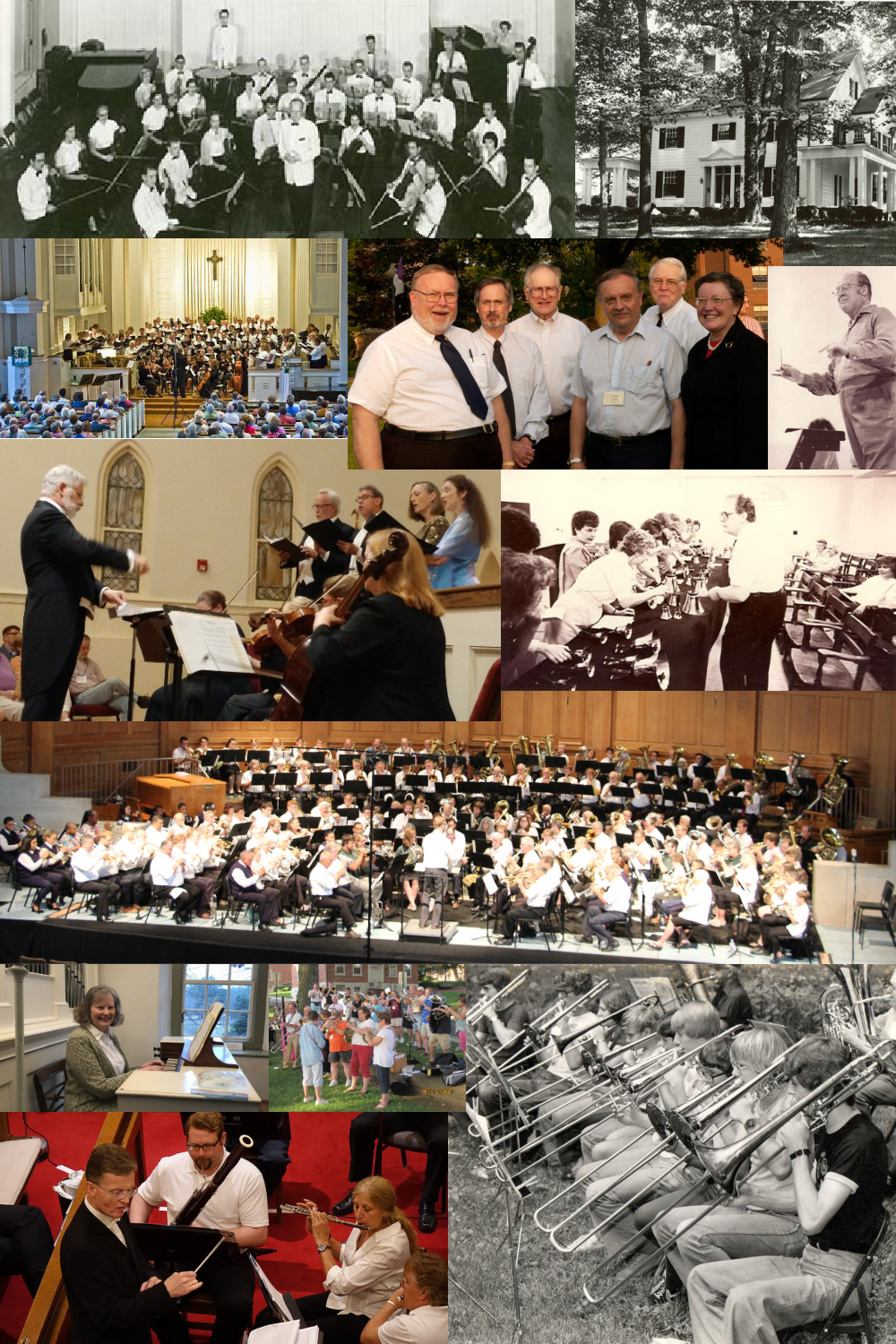 Thursday Talk:107 april 13, 2023 12:30pm
The Moravian Music Foundation; a history
Much has changed with MMF in the last year. As we take a look at the history of this organization, we learn that it has been constantly evolving. Knowing the past helps us shape the future.
…a journey through the past 67 years of the Moravian Music Foundation, and even earlier.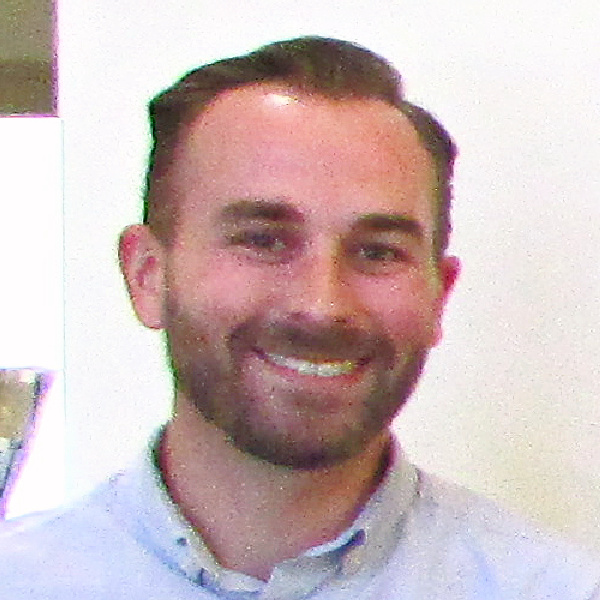 Christopher Ogburn, Ph.D.
Director of Programming and Resident Musicologist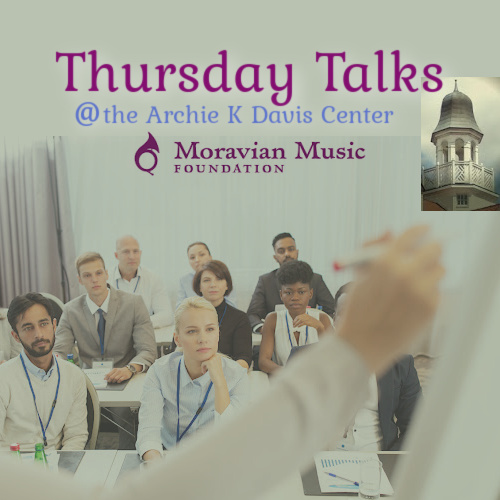 Even though our lectures are packed with information, we keep it light and fun, presented with lots of visual aids, listening, humor, and refreshments!
Thursday Talks are not for snoozin'!