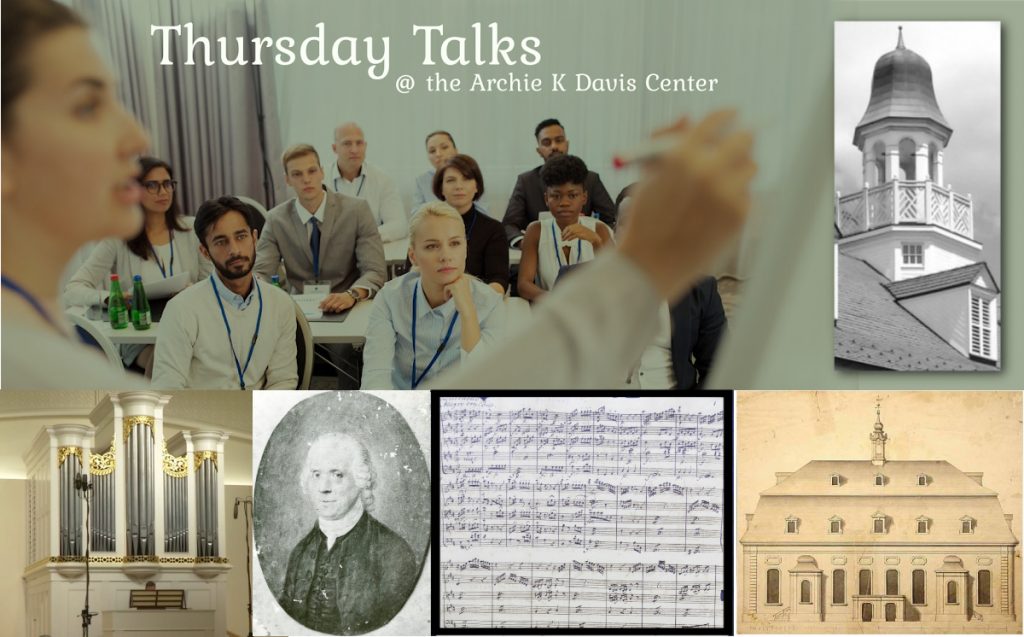 ---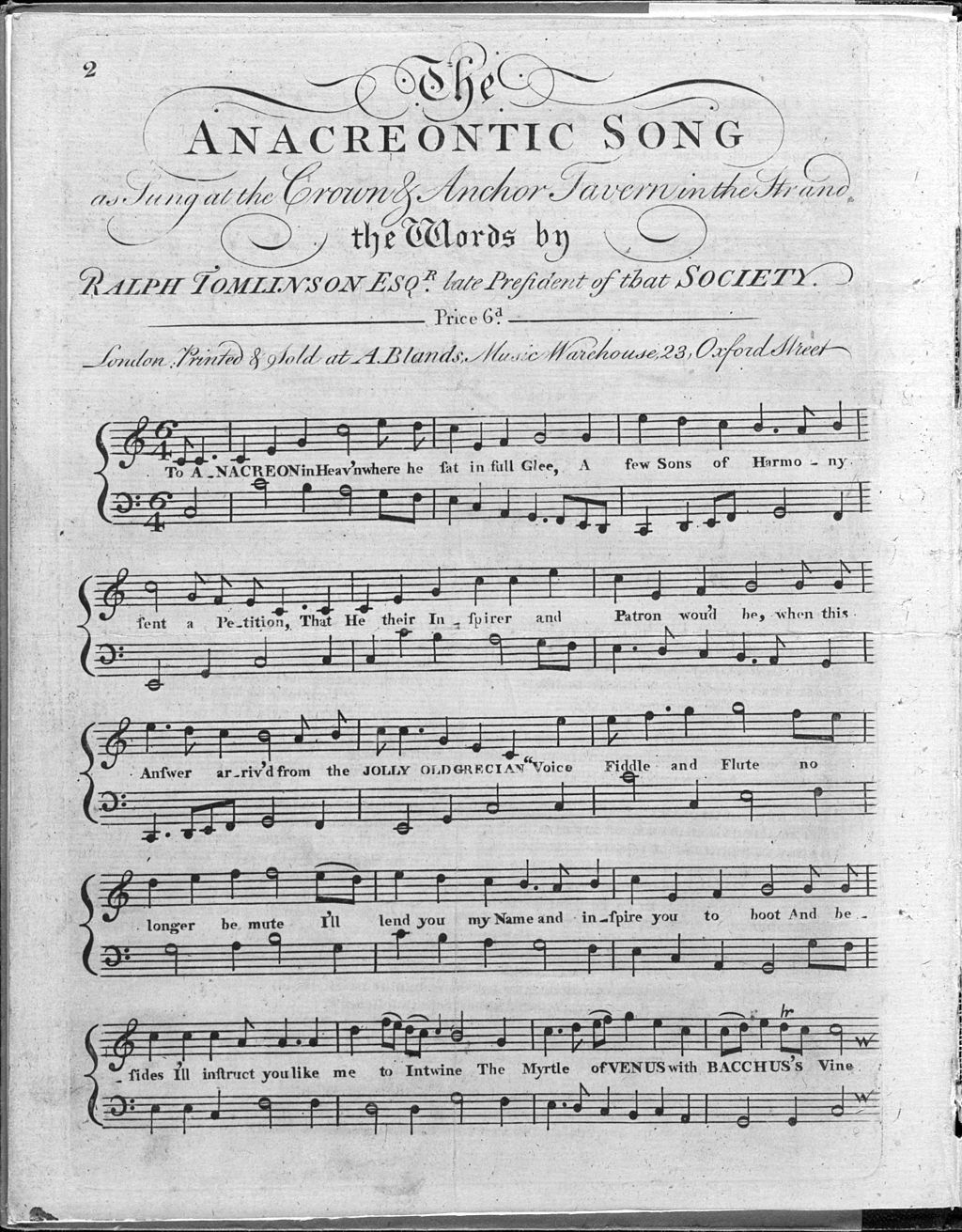 Thursday Talk: 103 / Feb. 9, 2023 / 12:30pm
Anacreonistic Politics
As we catalog the musical treasures in our archival collections, very often, one will jump out and grab our attention. Such pieces call for further investigation…
Before the Anacreontic Tune became associated with the lyrics of Francis Scott Key's "Star Spangled Banner," it had a history of being parodied on both sides of the Atlantic. We will take a look at several occurrences of this tune in the MMF collections, and discuss where the tune came from, and how it's been used.
---
"A unique approach to investigating some interesting music"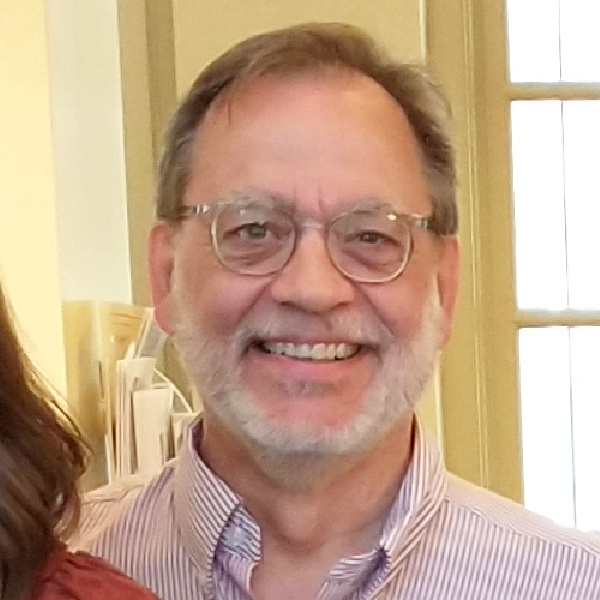 David Blum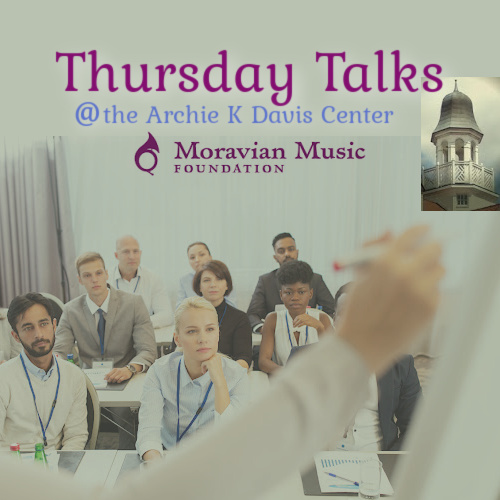 Even though our lectures are packed with information, we keep it light and fun, presented with lots of visual aids, listening, humor, and refreshments!
Thursday Talks are not for snoozin'!