Nazareth Moravian Church Nazareth, PA
April 28, 2024
4:00pm
No ticket required for April 28.
A free-will offering will be received.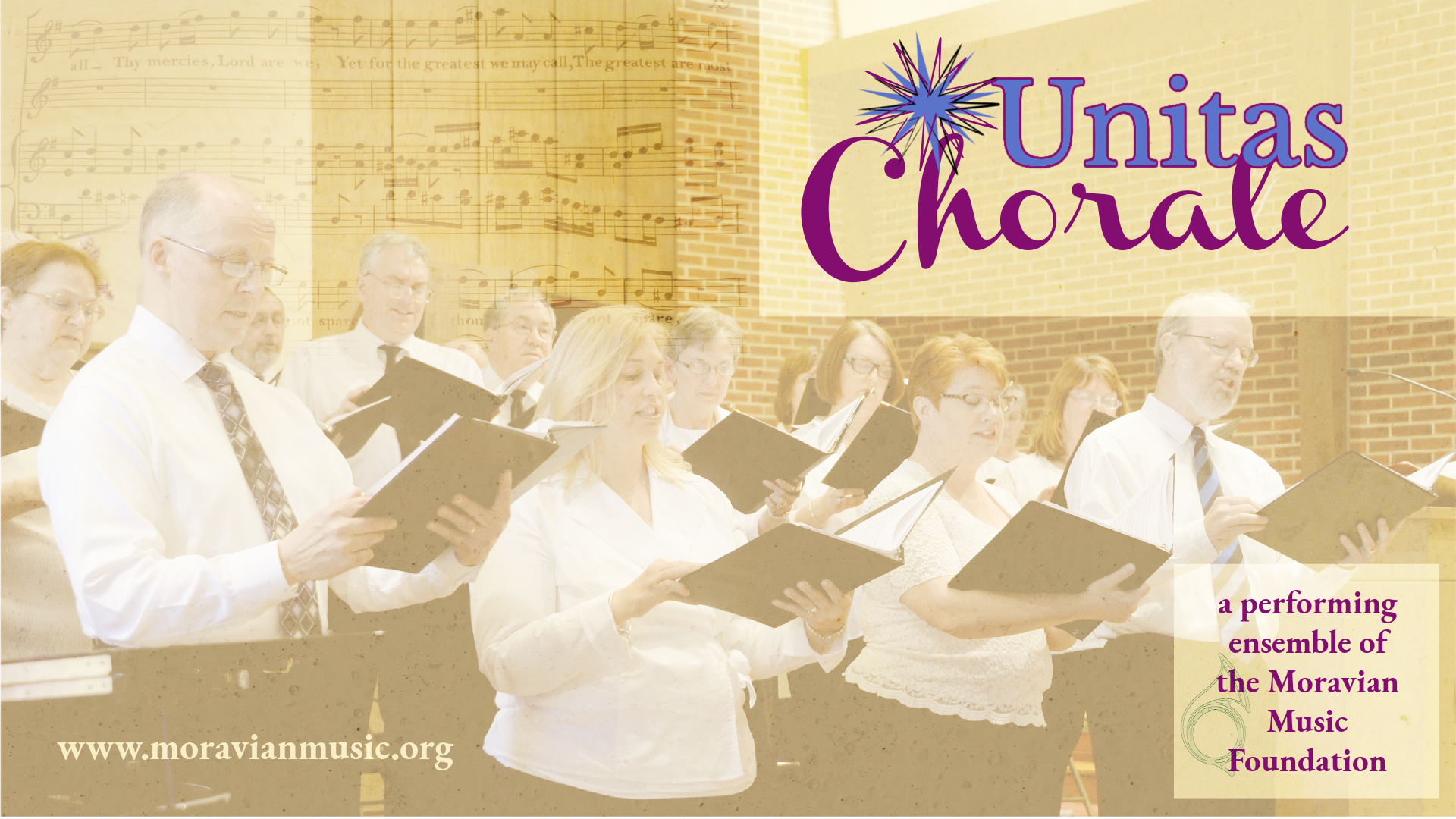 April 28, 2024 at 4:00pm
Nazareth Moravian Church,
4 W. Main St., on the square, Nazareth, PA
Directed by Gwyneth Michel
Accompanied by Luke DiGiacinto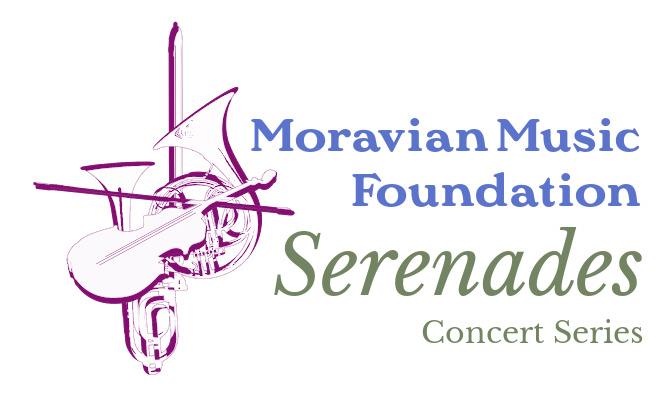 Unitas Chorale is a concert-level and recording-level performance ensemble of MMF. They have premiered new works by living composers and presented "first modern performances" of many (newly edited) works by historic composers. Unitas seeks talented singers, with an interest in Moravian music, who welcome a challenge and are committed to excellence.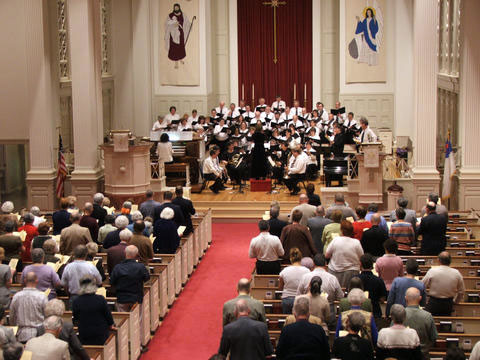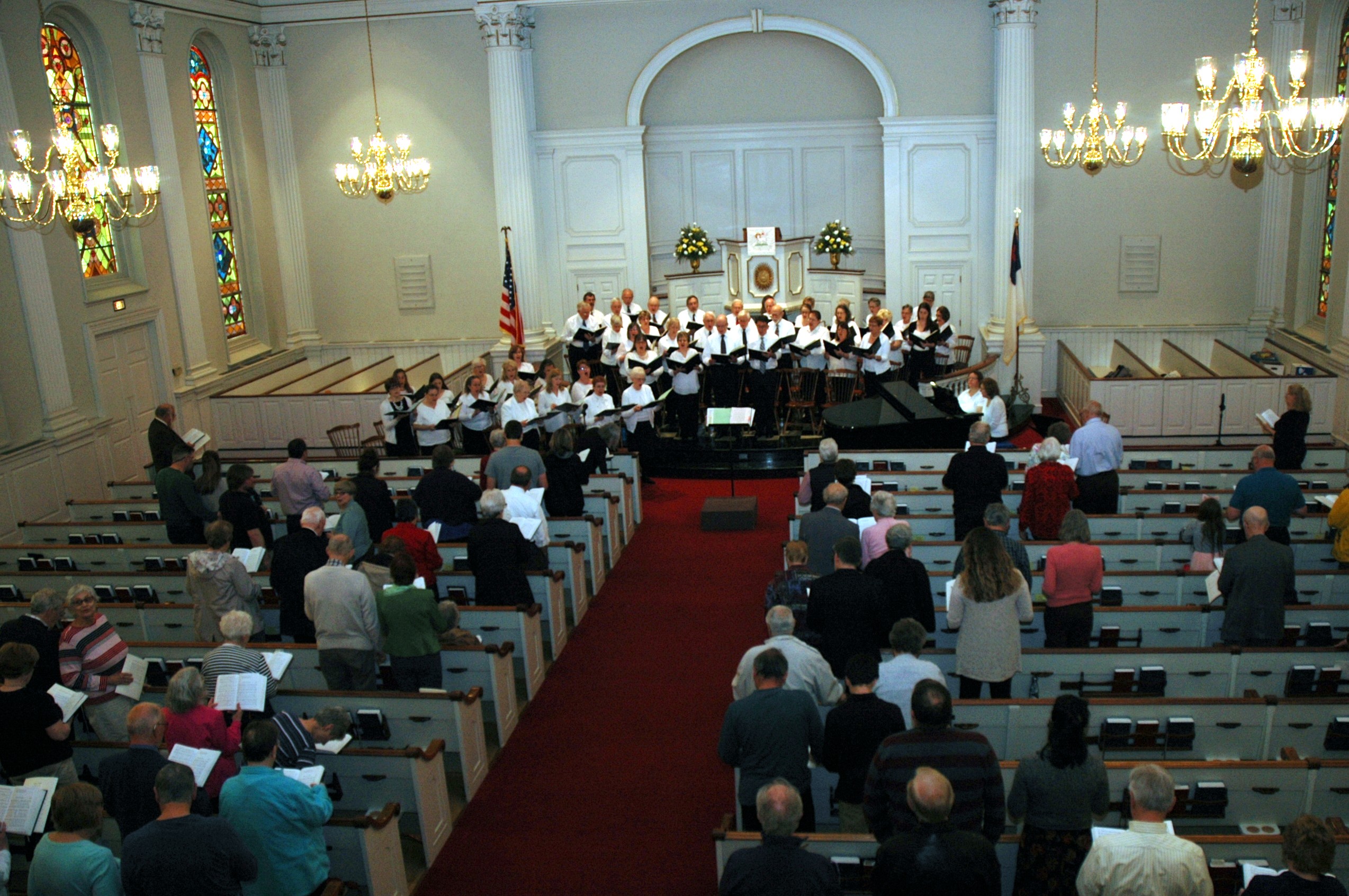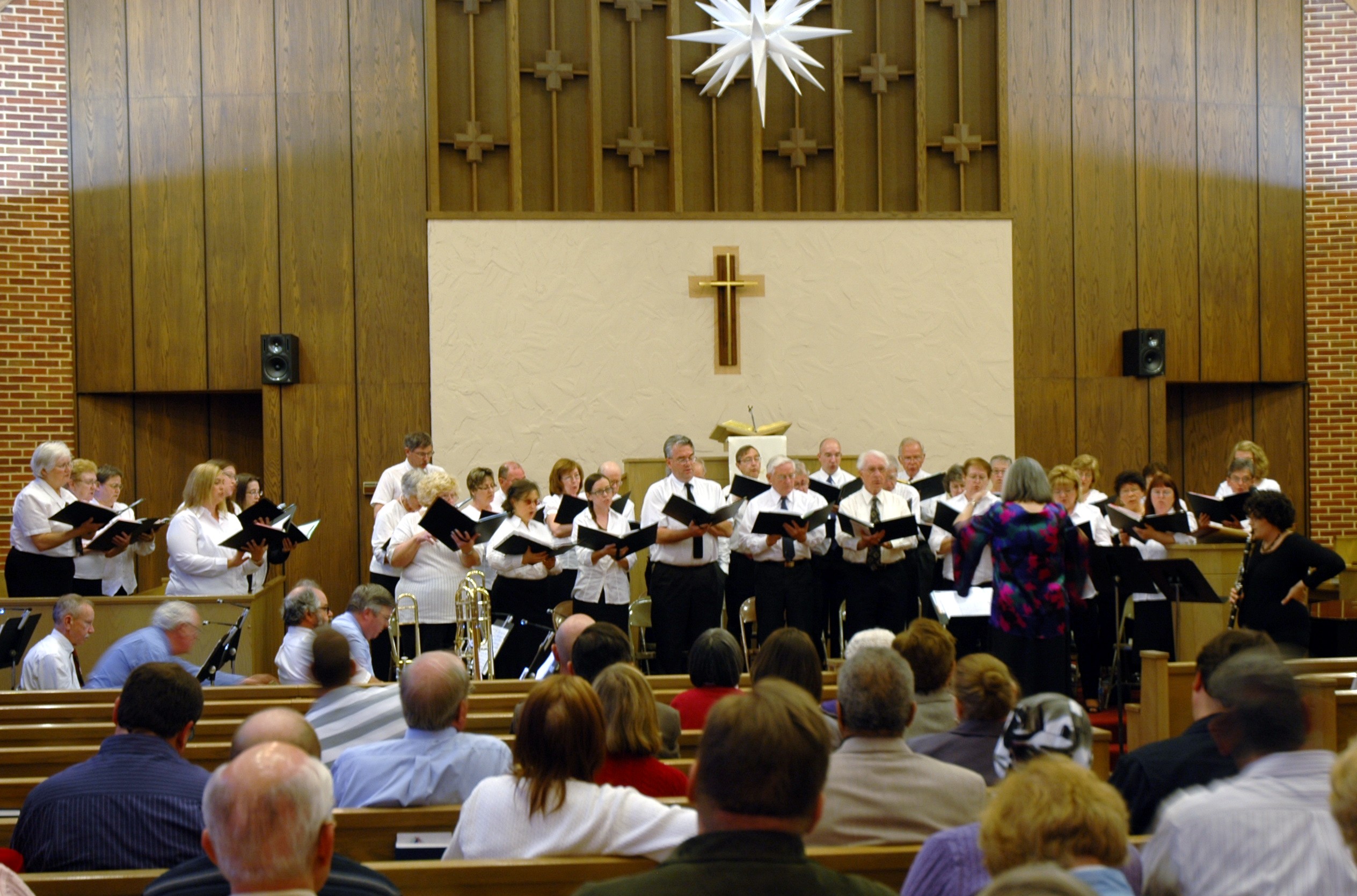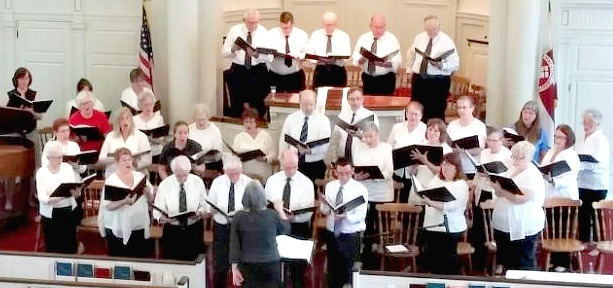 ---