The Moravian Music Foundation is PEOPLE
… with a high level of experience and expertise!
---
---
To the extent that time allowed, Knouse has continued scholarly work, editing and writing The Music of the Moravian Church in America (published 2008), and nearing completion of Preserving, Sharing, Celebrating: A History of the Moravian Music Foundation.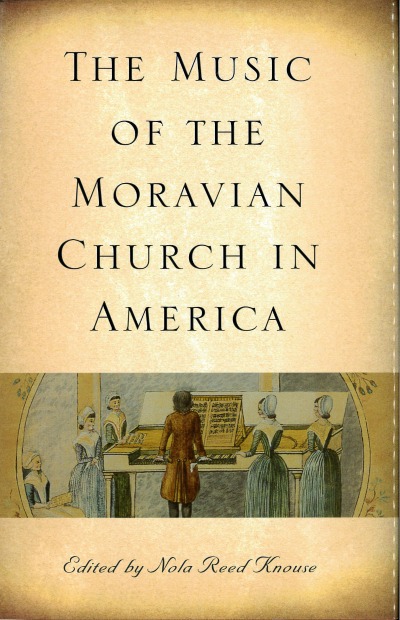 ---
Nola has affirmed that all of these things could happen only with a great staff and a supportive Board of Trustees, recognizing that it takes a group of dedicated and gifted people to do things like these, and MMF has been richly blessed, in both the staff members and the Board. The trustees also all agree with Nola that none of these things could have happened without our donors and friends.
---
As the sole staff member in Bethlehem, she has gracefully managed a variety of administrative responsibilities there, and cultivated a productive symbiotic relationship with the Moravian Archives (Northern Province).
---