Educational Opportunities for Individuals
The Moravian Music Foundation supports educators and students and provides opportunities for learning, study, research, and other projects.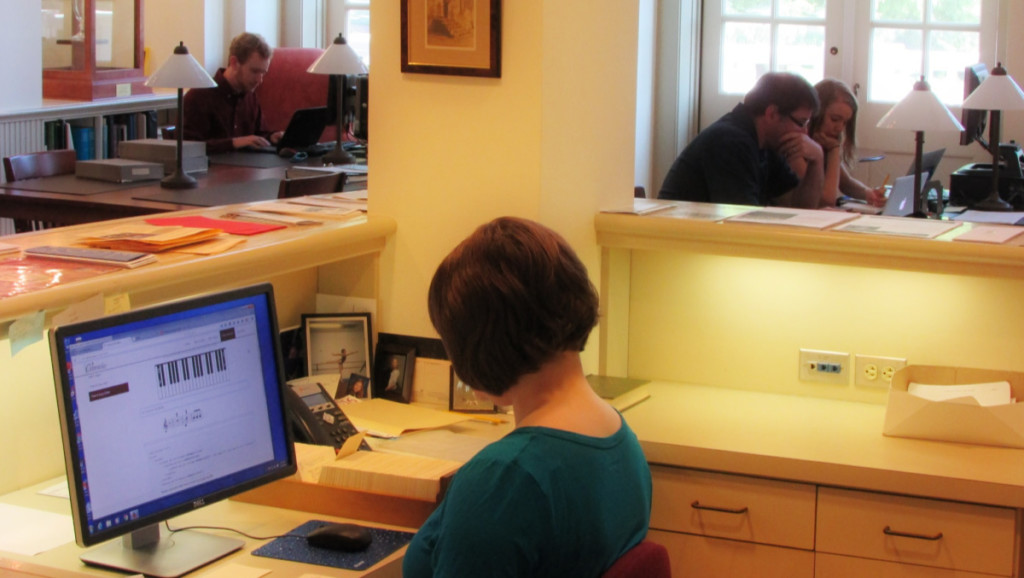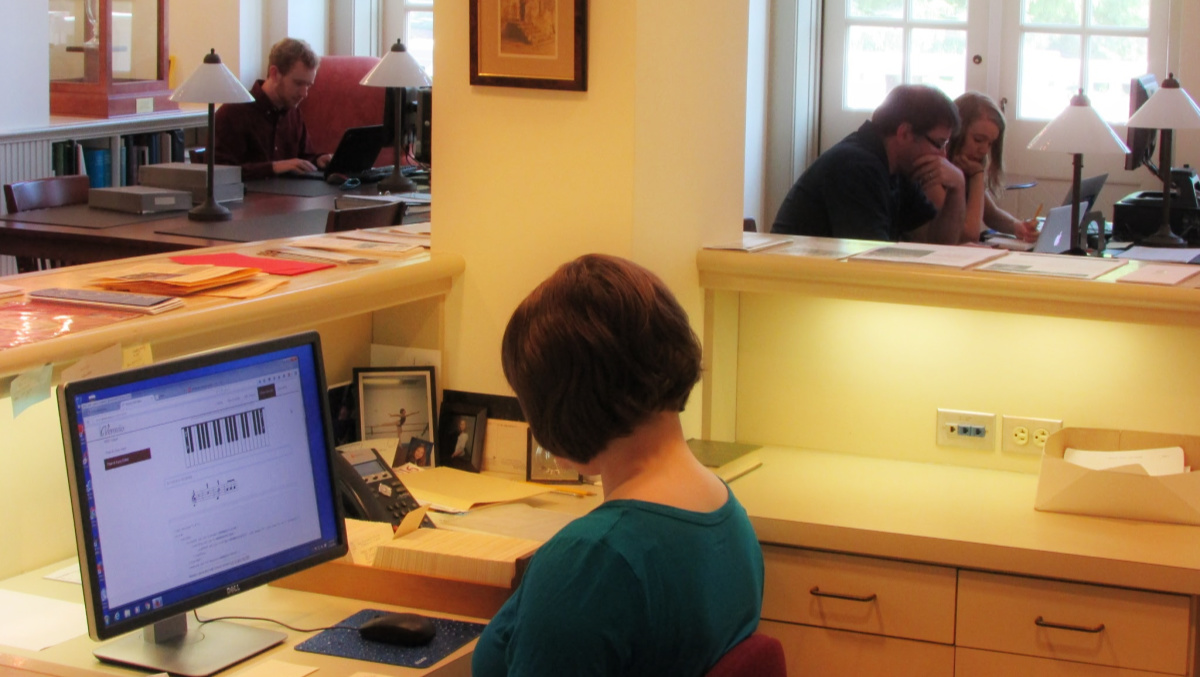 Contact our Director or Assistant Director to discuss opportunities.
---
---
Academic Research
Contact our Director or Research Librarian to discuss research opportunities.
Visit the MMF Researcher Guide
---
Musicology
Books and booklets on Moravian music
---
Music Editing

Music Editing may be a good project for a student or an accomplished musician. Please read more and then consult with MMF staff to explore this option.
---
Moravian Music Festivals, Music Weekends, and other events and workshops:
Moravian Music Festivals, held every four years, offers programs for all ages and abilities.
---
Smaller Band Festivals or Choral Festivals and Music Weekends also offer special musical opportunities. Follow MMF on Facebook, consult the Calendar of Events, and sign up for our Newsletter and E-News to learn of upcoming events.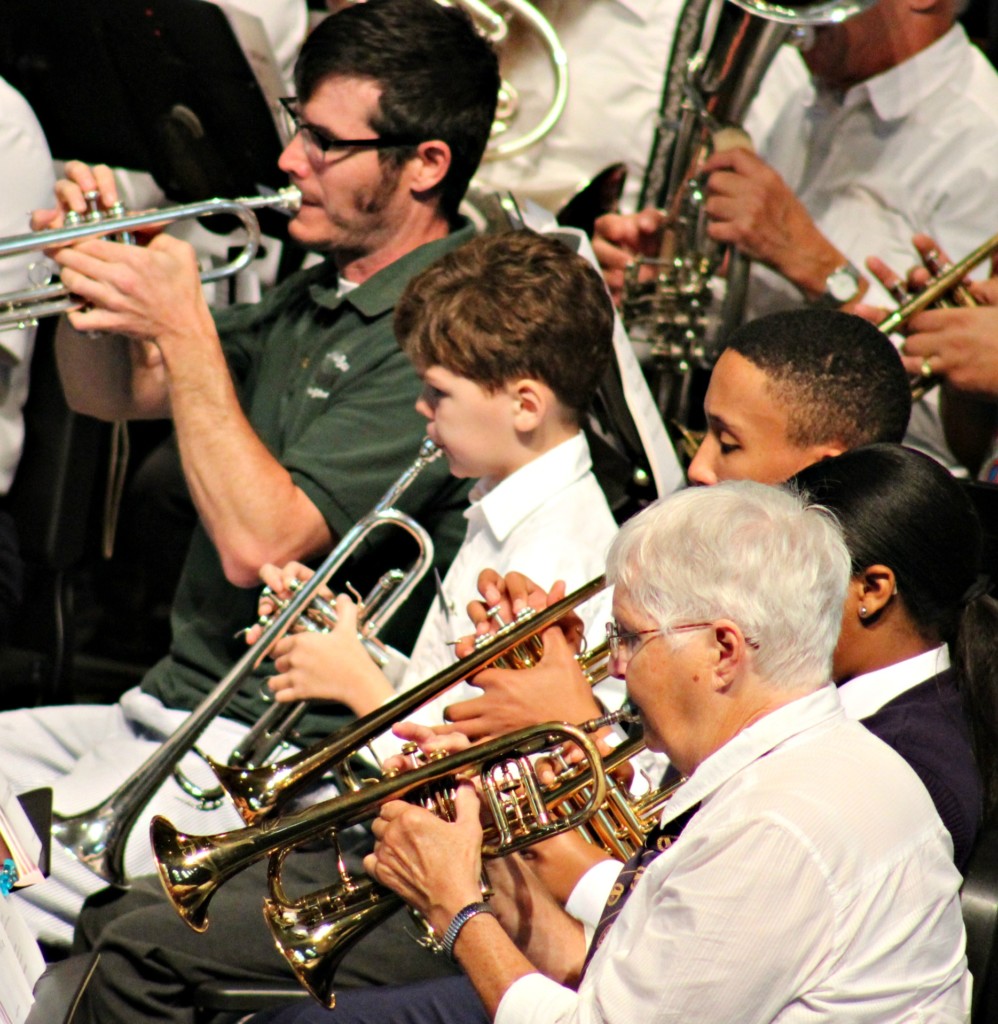 ---
Other Topics of Interest