Educational Opportunities for Individuals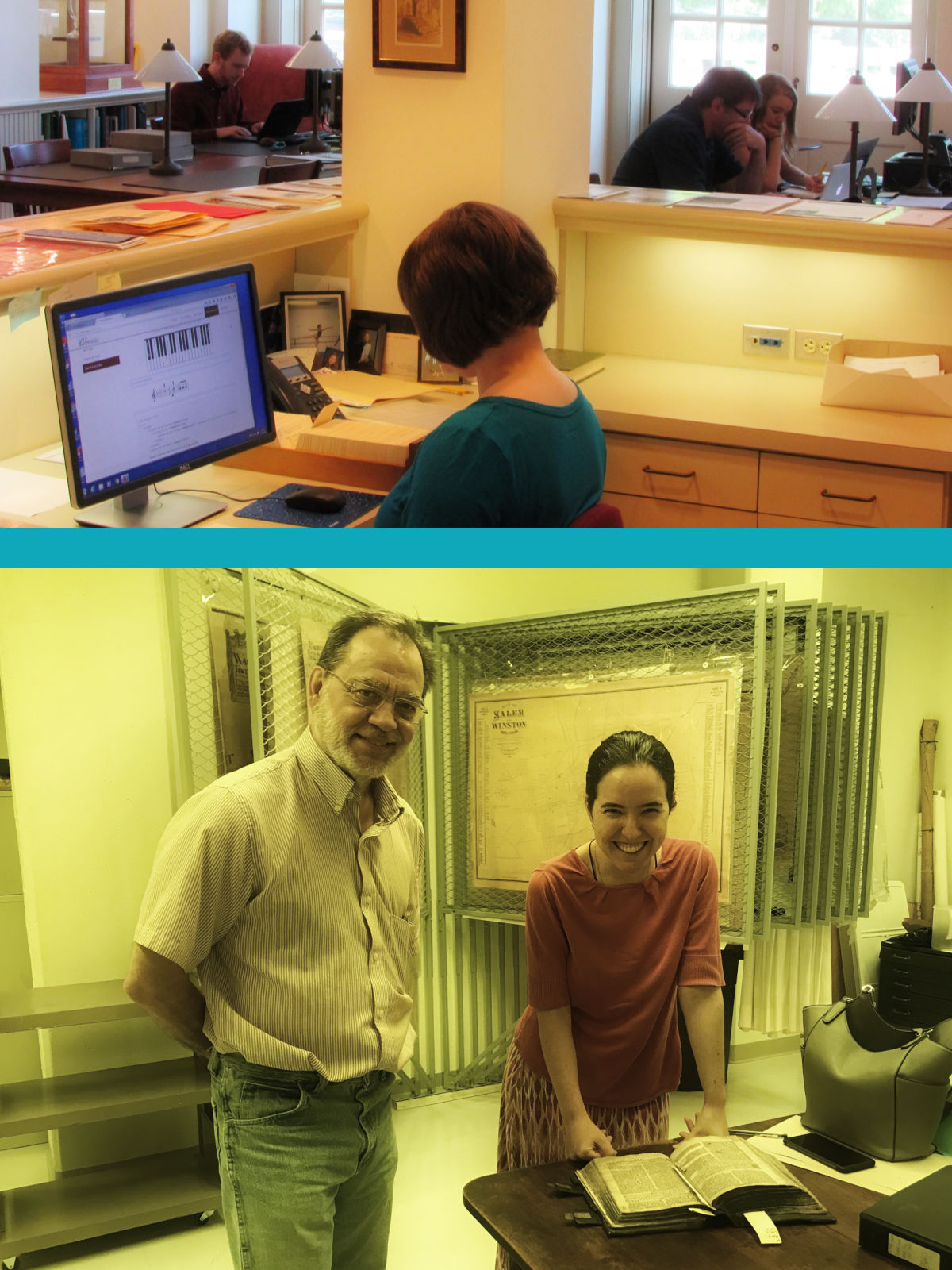 The Moravian Music Foundation supports educators and students and provides opportunities for learning, study, research, and other projects.
---
Volunteering
MMF occasionally offers volunteer projects individuals and welcomes inquiries. MMF events need responsible adults to help with set-up, break-down, greeting/hosting, mailings, and other tasks.
Contact our Director of Programming or Program Associate in the Bethlehem office to discuss opportunities.
At a higher level, MMF needs dedicated and energetic volunteers to serve on the Board of Trustees. Please contact Dr. Bruce Earnest to learn more.
---
Academic Research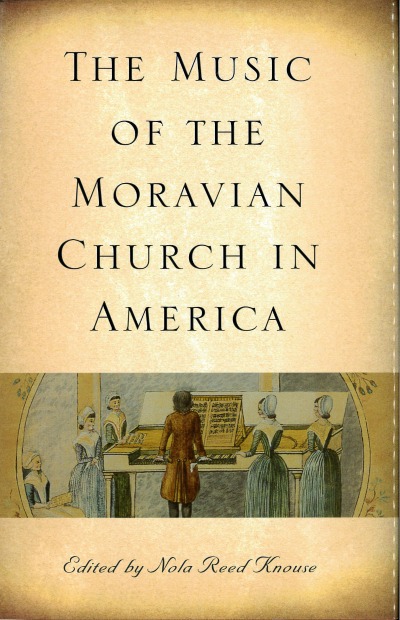 ---
Unique Moravian Topics of Study & Interest
---
---
Music Editing

Music Editing may be a good project for a student or an accomplished musician. Please read more and then consult with MMF staff to explore this option.
---
---