Selected Liturgies for
online and external worship
from the 1995
Moravian Book of Worship
The Interprovincial Board of Communication, in consultation with Rev. Nola R. Knouse and the Moravian Music Foundation, has assembled worship resources for use while congregation members are apart from church buildings.
---
As some churches seek alternative avenues for worship away from their church buildings, we recognize the need for externally available worship materials from our Moravian Book of Worship.
As an initial step, we have prepared four liturgies from the 1995 Moravian Book of Worship for use by Moravian congregations. These liturgies are copyrighted by the Interprovincial Board of Communication, who grants permission to Moravian congregations to use these liturgies and distribute to their members. These should not be distributed or reproduced beyond the Moravian Church in America. -IBOC
---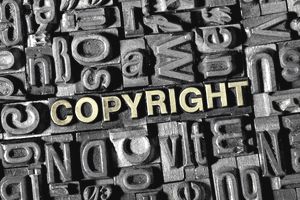 Note: each church may need to upgrade its copyright license for live-streaming, recording, and/or broadcasting. Easy add-ons are usually available. more info
---
MESSAGE FROM HOPE PUBLISHING
STREAMING WORSHIP SERVICES: We know that many of you are experimenting with this for the first time as we have received many calls and emails regarding permissions. For the month of May, we are granting free permission for the live streaming of any copyrights that are owned by Hope Publishing. In a case where an arrangement is our publication, but not our copyright, you would need to seek permission from that particular copyright owner. If you have any further questions, please email bernice@hopepublishing.com.
---
---
---
How to Find Worship Services Online:
---
---
Odes, Orders of Service, Bulletins, Programs, etc. (send us an email for many more examples or advice)
---