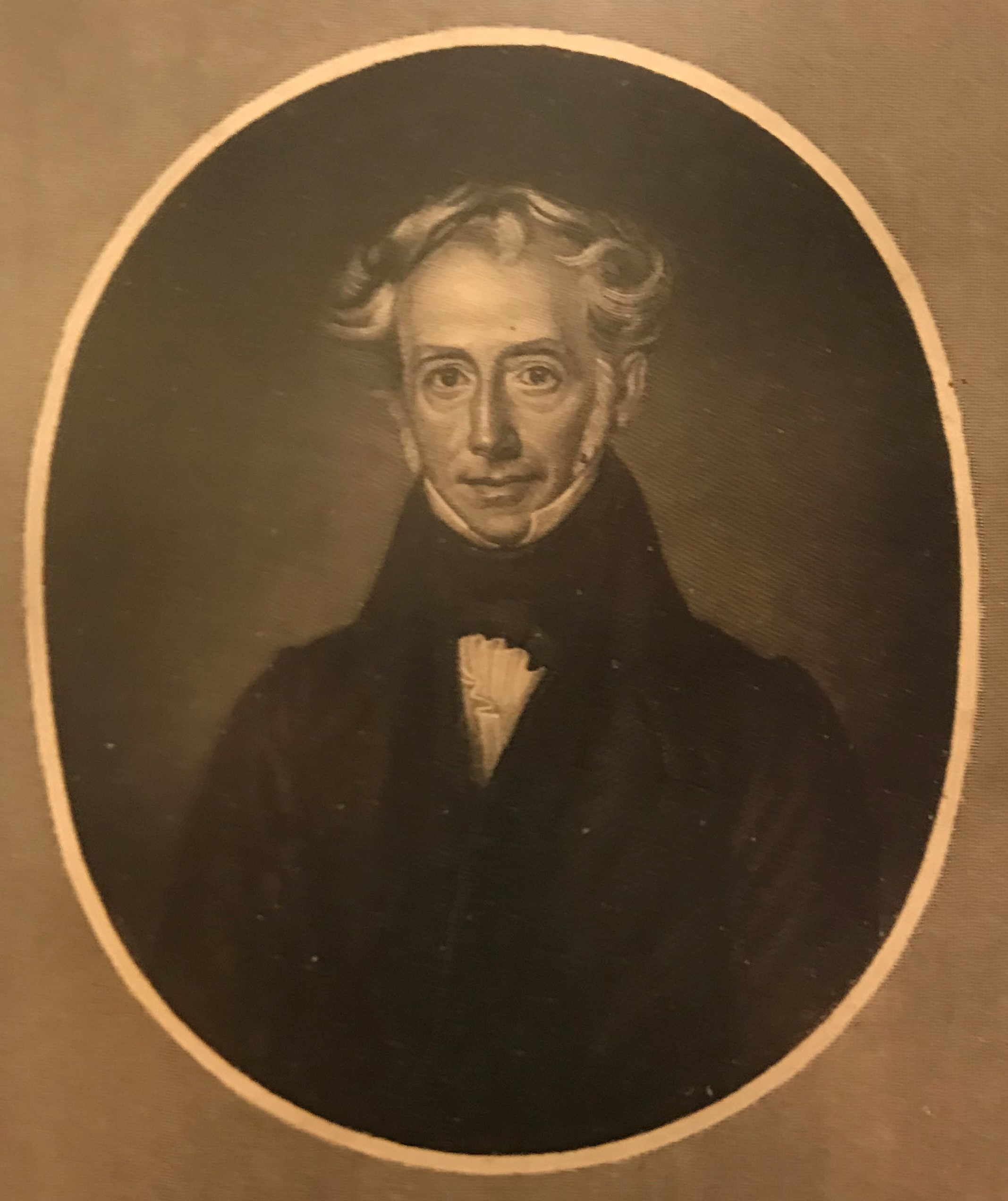 Stand Up and Bless the Lord
Singing Our Faith
The Hymns of James Montgomery
(1771-1854)
---
---
Recognizing that music is a means of proclaiming the Gospel,
we celebrate Moravian Music Sunday on the fifth Sunday of Easter,
May 2, 2021
(you are welcome to choose any Sunday suitable for your congregation).
– more info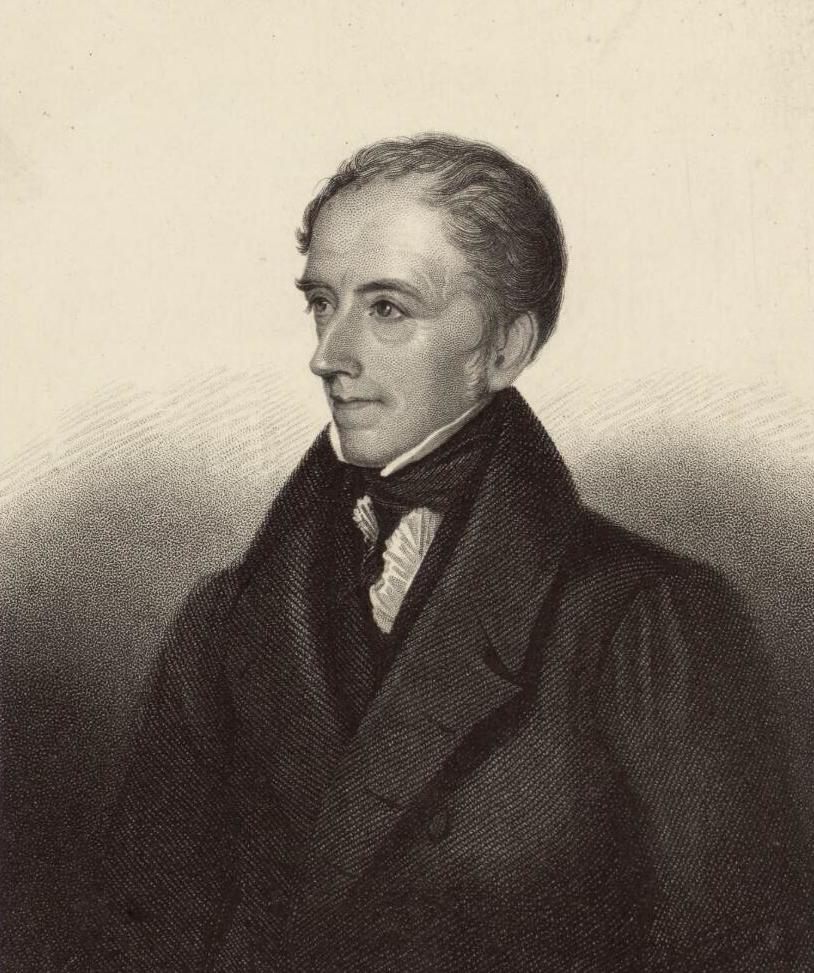 Whether your congregation is singing together or not, we can let the words of these hymns by James Montgomery work their way into our hearts and souls. Whether we read in silence, or listen to the reading of these words, God listens to each of our hearts, and calls us to respond to God in faith, in love, and in hope.
On this day, set aside to acknowledge our Moravian musical heritage,
we lift our hearts and our voices in praise and thanksgiving.
The Moravian Music Foundation provides all the materials for a service featuring and celebrating Moravian music
---