Notes from Nola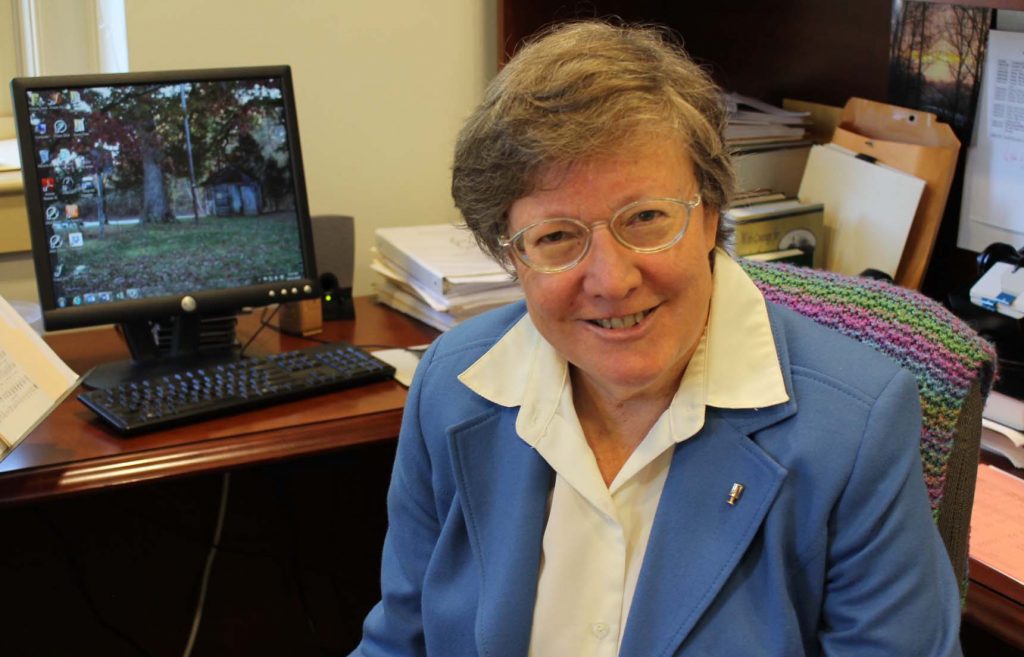 Blog Link
Our Director, Nola Knouse, is a prolific writer of all Moravian music topics!
Musings about Moravian music; the Foundation and its work; interesting things in our collection; research projects; composer lives and works.
I hope these words, over time, make you want to join us – Come on in! The water's fine! – Nola
GemeinKat:
Keeping Track of Details
(the Online Cataloging Project)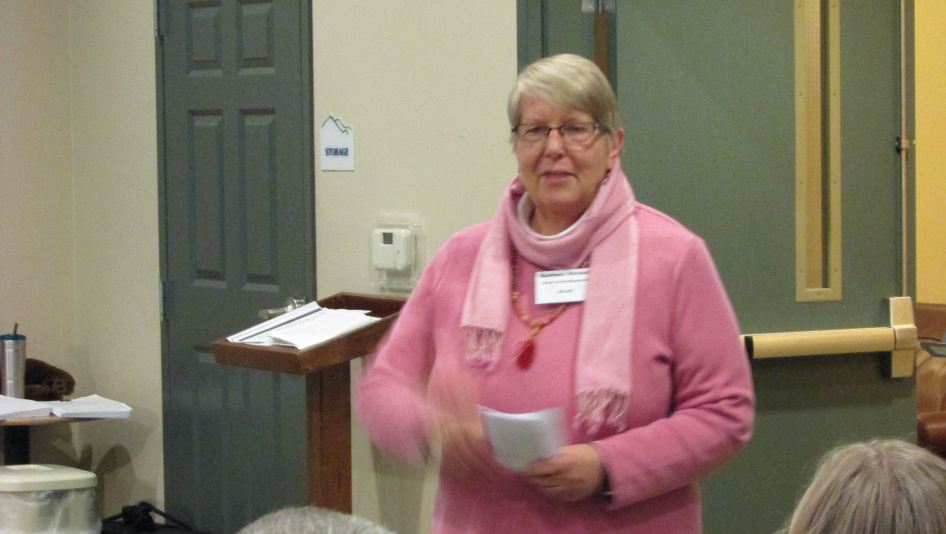 Blog Link
A new blog series by Barbara Strauss, Cataloging Project Manager.
I started working at the Moravian Music Foundation on December 1, 2014 as the Cataloging Project Manager, newly retired from Cleveland State University's Michael Schwartz Library. I'll tell you the story in a nutshell; the blog is intended to spin out the whole story in two paths. One path will be somewhat technical and of interest to music librarians and the other path is my personal journey from graduate student at the University of Arizona to staff member at the Foundation in Winston-Salem, North Carolina. -Barbara Strauss