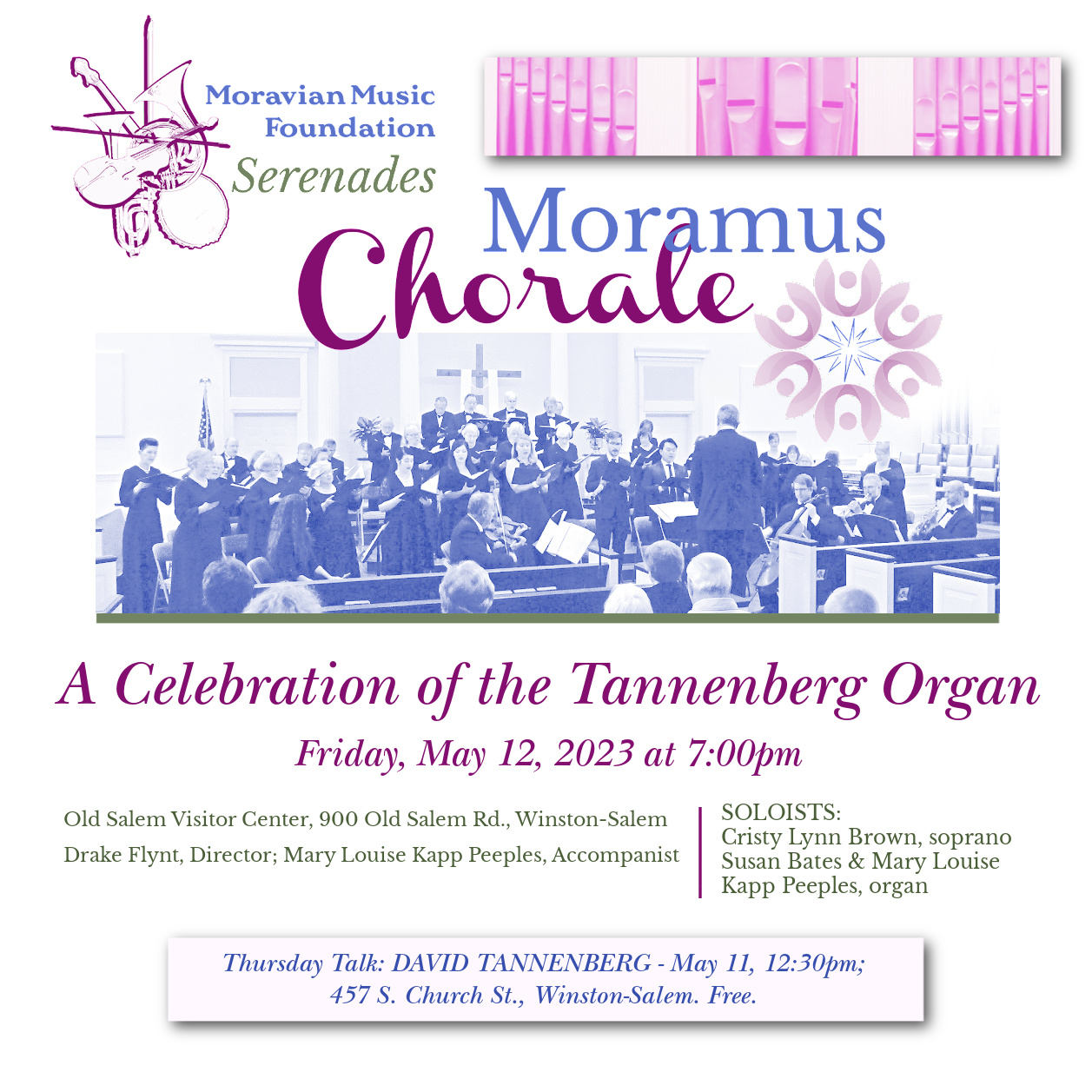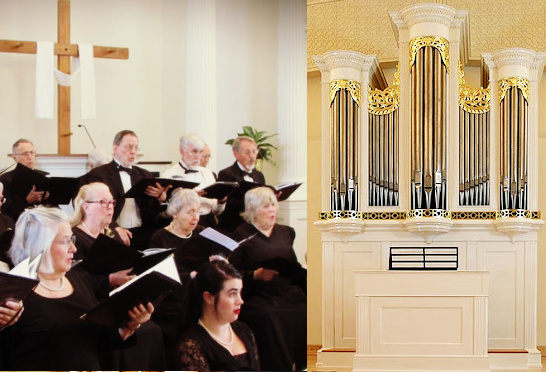 A Celebration of the Tannenberg Organ
Friday, May 12, 2023
7:00pm
Old Salem Visitor Center
900 Old Salem Rd., Winston-Salem, NC
Please join us at the Old Salem Visitor Center in Winston-Salem, for a concert featuring both the 1800 Tannenberg organ and the Moramus Chorale. The program will celebrate the unique approach of early Moravians to music, organ music, and congregational singing.
Cristy Lynn Brown, mezzo-soprano, is the featured vocalist for this concert.
Susan Bates and Mary Louise Kapp Peeples are the featured organ soloists.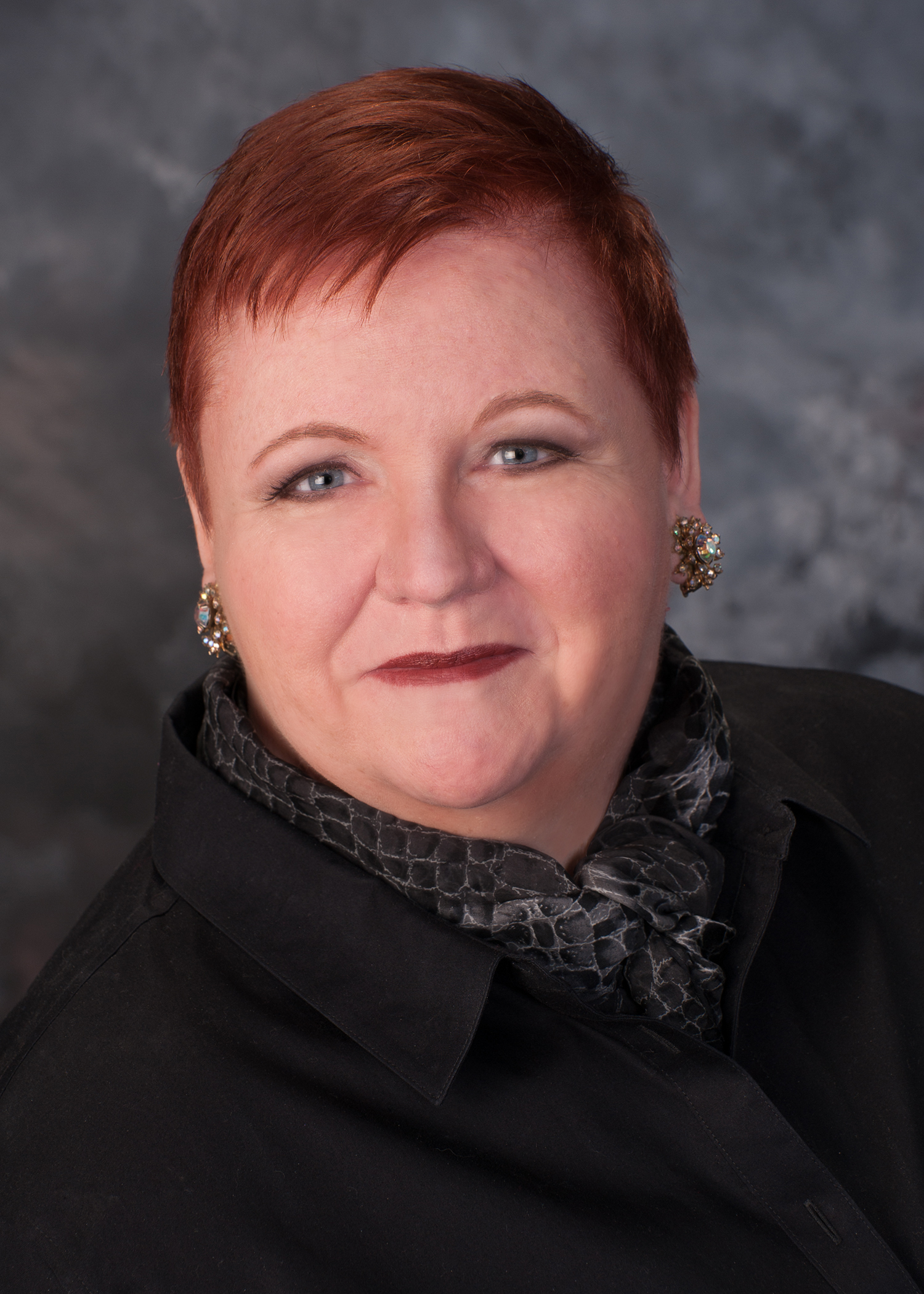 DR. CRISTY LYNN BROWN, MEZZO-SOPRANO

American mezzo-soprano Dr. Cristy Lynn Brown has had an extensive singing career on both the opera and concert stage. Her diverse operatic repertoire spans from the dramatic to the comic. Dr. Brown's performance as Mme. deCroissy in Dialogues of the Carmelites was praised by Opera Newsas "exquisitelydetailed" and "harrowing." Opera (London) applauded her voice and acting as "rotund of voice [and] fiercely loyal of demeanor." Her comic flair has been noted in her performances as the Witch in Hansel and Gretel, Little Buttercup in H.M.S. Pinafore, and the Old Lady in Candide. She has appeared with Chattanooga Symphony and Opera, Dayton Opera, Indianapolis Opera, Opera Roanoke, Opera Carolina, Toledo Opera, Mobile Opera, and has been an audience favorite as the Mother in Piedmont Opera's past productions of Amahl and the Night Visitors.

Dr. Brown has appeared in concert in the United States and Europe, touring extensively in Germany and France as the alto soloist in Beethoven's Ninth Symphony. Her performances of works such as the Verdi Requiem, Mendelssohn-Bartholdy's Elijah, and Handel's Messiah have become well known throughout the United States. She has also appeared in concert at the Mozart Bicentennial Festival at Lincoln Center and has been a frequent soloist in the Piccolo Spoleto Festival in Charleston, South Carolina. She was highly acclaimed for her performance in Verdi's Requiem with the Raleigh Master Chorale, and in their performance of Mahler's Das Klagende Lied, and she has performed throughout North Carolina singing with most of the major Symphony Orchestras and Choral Societies. Most recently she has turned her focus on recital repertoire. She has worked with the art song and opera composer Lori Laitman and has sung the world premier of composer Steven Landis's Songs of Love and Immolation, as well asthe premier of composer Samuel Taylor's Emily Dickinson Songs.

She is a two-time winner of the South Carolina District Metropolitan Opera Auditions and an Affiliate Artist's Talent for America winner. She received her BM in Vocal Performance at the University of North Carolina School of the Arts as well as an Artist Diploma. At the Indiana University Jacobs School of Music, she studied with world renowned soprano Virginia Zeani, and Metropolitan Opera Soprano Martina Arroyo. Dr. Brown earned her MM and DMA in Vocal Performance at the University of North Carolina Greensboro where she studied with mezzo- soprano Clara O'Brien, and in 2019 she was inducted into the prestigious Pi Kappa Lambda music honors society.

Dr. Brown's teaching career includes Indiana University where she taught applied voice and group voice classes, University of North Carolina School of the Arts where she was the director of the summer vocal workshop and taught voice at the UNCSA Community Music School, University of North Carolina Greensboro where she taught class voice, and High Point University where she taught elective music courses. She was Instructor of Voice for ten years, and she also served two years as the Associate Director of the School of Music at historic Salem College which is the oldest liberal arts college for women in the United States. Dr. Brown is sought after for her master classes and vocal workshops, and in 2018 to 2021 she gave workshops and master classes for the prestigious Royal School of Church Music- Carolina Course which was held at Duke University and the RSCM National Virtual Conference. She is currently the Instructional Coordinator for Fine Arts at Forsyth Tech Community College.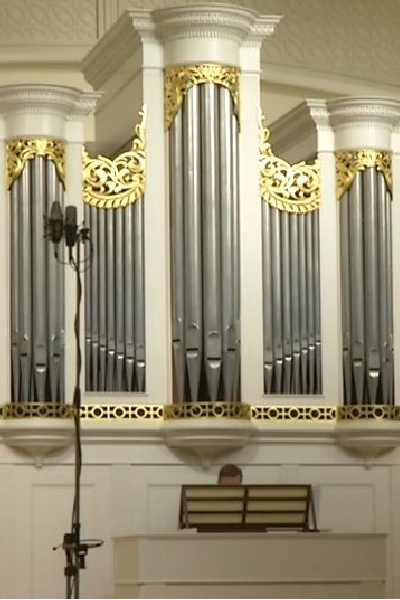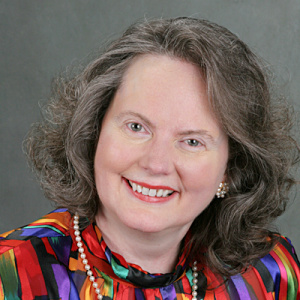 The daughter of a Moravian minister, Mary Lou Kapp Peeples began organ study at age twelve and in the same year assumed her first post as a church organist. Well-known conductor Thor Johnson soon became aware of her extraordinary talent and asked her to accompany Moravian Music Festivals. She played for seven of these festivals from local to international level with Johnson and Ewald Nolte, and returned in 1984 as organ clinician for the international festival. She has performed numerous recitals in the United States and France, including a recital at St. Thomas Church Fifth Avenue in New York. Her performances have been heard on National Public Radio and Alabama Public Radio. She was selected by internationally-renowned organist Marie-Claire Alain to study privately with her in Paris for two years. During this time she served as assistant organist-choirmaster to Susan Landale at St. George's Anglican Church in Paris, as organist at St. Mary's Catholic Church, as harpsichord accompanist for flute students of Jean-Pierre Rampal, and was nominated for the finals in the Chartres International Organ Competition. On Easter Sunday, 1976, before a standing-room audience, she became the first American organist to present a recital at Eglise St. Louis des Invalides in Paris. Additionally, she sang in a series concert which was broadcast on Radio France sponsored by the Societe de Musique d'Autrefois. As harpsichord soloist, she was featured three times with members of the Montgomery and Alabama Symphony Orchestras in performances of Bach's Brandenburg Concerto No. 5. She has also performed with Carolina Baroque and Carolina Chamber Symphony.

Mrs. Kapp Peeples earned music performance degrees from Salem College and the Eastman School of Music. Her major teachers were Margaret and John Mueller and Russell Saunders. She also performed in master classes with Arthur Poister, Hans Wunderlich, Vernon de Tar, and Catherine Crozier Gleason. She was organ recitalist and clinician for the Alabama Music Teachers Association state convention, served as organ advisor, for the Alabama MTA, and currently serves as Organ/Harpsichord Chair for the North Carolina Music Teachers Association. She was an adjudicator for the Music Teachers National Association Southern Division Competition in 1985, and was published in The American Music Teacher. For many years she served as an appointed member of the Liturgy and Music Department of the Episcopal Diocese of Alabama, and was organist for the Royal School of Church Music Training Course in 1998 at St. Paul's Episcopal Church, Winston-Salem, North Carolina. Her choral music training includes work with John Dexter, Milford Fargo, Robert Shaw, Sir David Willcocks, Thomas Dunn, Eph Ely, Ann Jones, Jean Ashworth Bartle, and Andrea Klouse. Mary Lou was the subject of a feature article entitled "Outstanding Alabamians" in Alabama magazine. For over twenty years she and her husband Wade were professors of music at Judson College, where they received several awards for teaching excellence. They now live in Winston-Salem, where she serves as organist at Calvary Moravian Church and accompanist for the Moramus Chorale.
The Moramus Chorale is a performing and recording vocal ensemble of the Moravian Music Foundation. They have premiered new works by living composers and presented "first modern performances" of many (newly edited) works by historic composers. Chorale seeks talented singers, with an interest in Moravian music, who welcome a challenge and are committed to excellence.
Director: Drake Flynt, Director of Music at King Moravian Church, and conductor of the Great Sabbath Service of Music and Moramus Chorale. Organist: Mary Louise Kapp Peeples
This concert made possible with the generous support of Old Salem Museums and Gardens (about Old Salem)

Pre-Concert Talk
David Tannenberg and the American Organ
Christopher Ogburn, Ph.D., Director of Programming and Resident Musicologist.
Thursday, May 11, 2023
12:30pm
Archie K Davis Center, 457 S. Church St., Winston-Salem, NC. Free.
This is a precursor to the May 12 concert, with the Tannenberg organ and Moramus Chorale.