The Moravian Music Foundation (MMF) announces its 2023 season of concerts to engage, inspire, and entertain the Winston-Salem community. While the Foundation holds a collection of priceless musical treasures, it is also charged with sharing these treasures with the world. MMF presents concerts and recordings of Moravian music and provides education and outreach to bring its archival treasures to light.
---
Get Tickets Now!
"We are delighted to offer community programs and events with something for everyone. The 2023 Moravian Music Foundation season has been developed to engage with all ages of the Winston-Salem community."
– Dr. Bruce Earnest, Executive Director
SERENADES
the concerts in Winston-Salem
Printable Concert Schedule
With gratefulness to our season sponsors:
Sallie Greenfield and John Dyer,
Old Salem Museums & Gardens,
Karen Millican, and Anonymous
---
---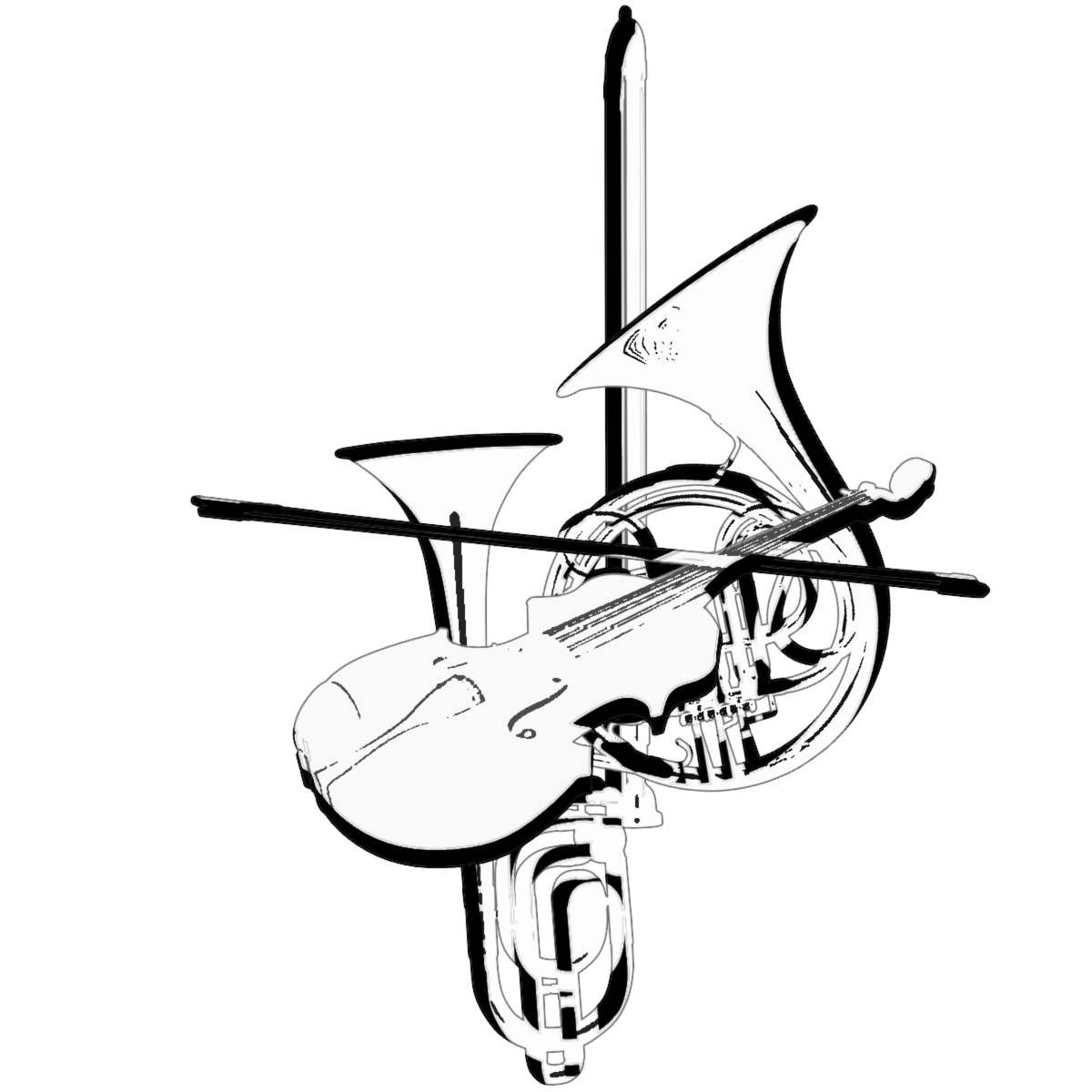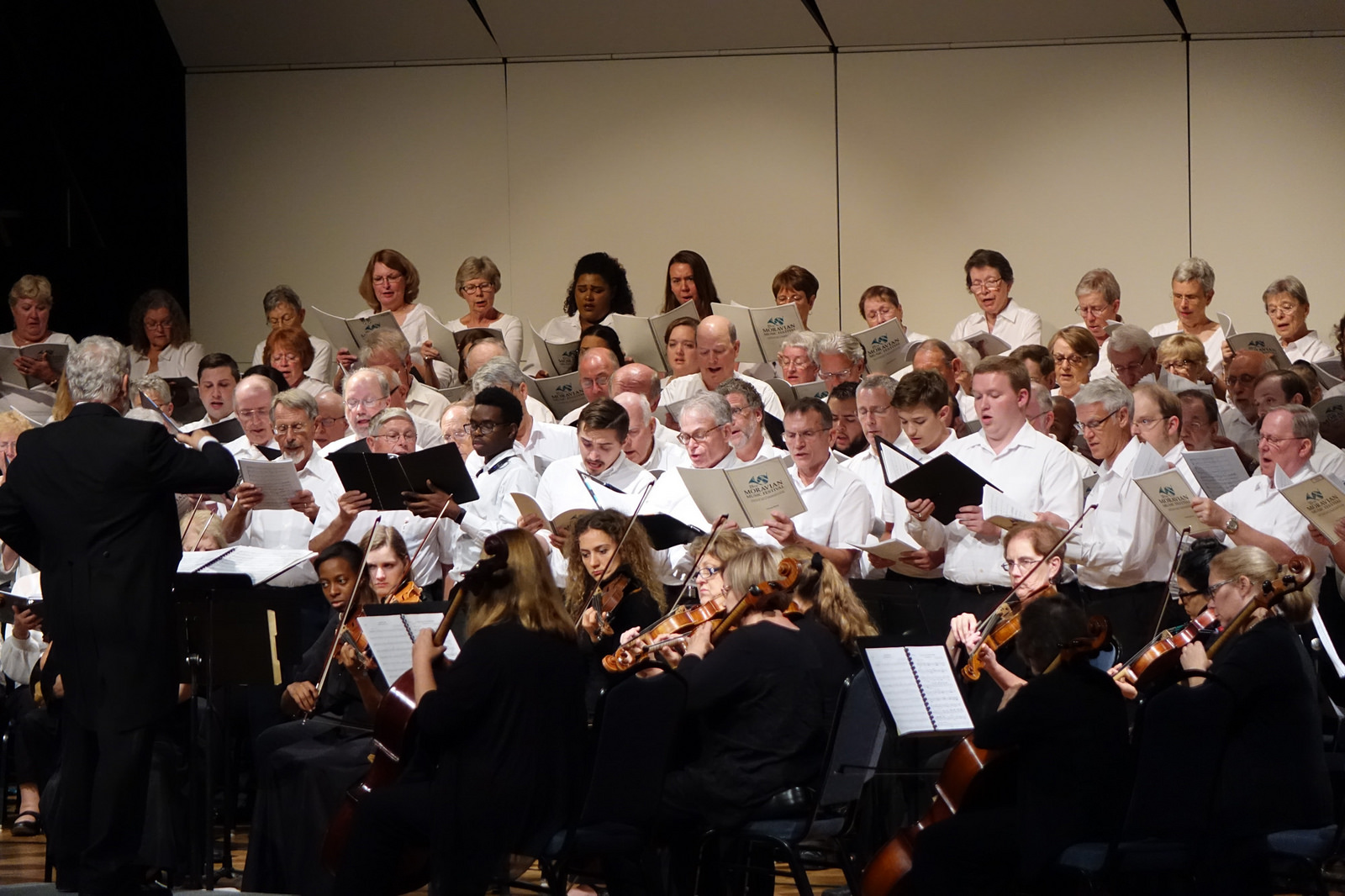 Concert Series Tickets are a great deal!

Subscribe Now!
click the ticket below to purchase
Concert Subscriptions
Concert Series Subscription
VIP Concert Series Subscription
Concert Series Subscription
---
---
SERENADES

Celebrating 300 Years of Herrnhut, Christian Gregor, and Beyond.

Unitas Chorale Concert
Advent Moravian Church Bethlehem, PA
May 7, 2023; 4:00pm
Please join us for a concert featuring the Unitas Chorale. Music selected will celebrate Herrnhut (founded 1722) and Christian Gregor (born 1723), known as the father of Moravian music.
No ticket required for May 7.
A free-will offering will be received.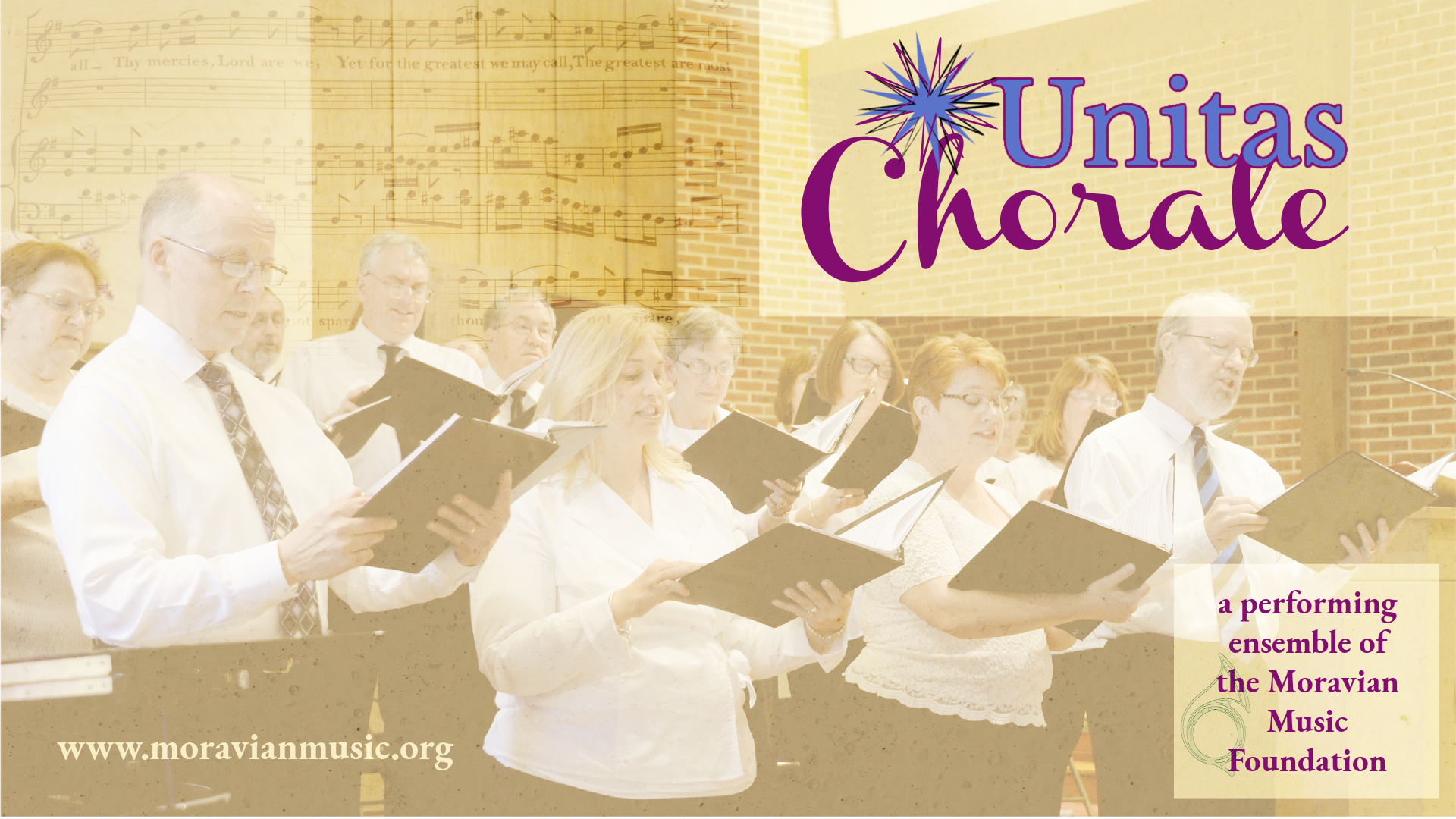 May 7, 2023 at 4:00pm
Advent Moravian Church, 3730 Jacksonville Rd., Bethlehem, PA
Unitas Chorale will be directed by Gwyneth Michel and Jill Bruckart
and accompanied by Luke DiGiacinto
---